Art in Bloom
Presented by Fifth Third Private Bank
Art in Bloom
Museum Hours
---
Put some spring in your step and join us for the second annual Art in Bloom presented by Fifth Third Private Bank in the IMA Galleries. Art and nature collide with 27 breathtaking floral displays throughout the IMA Galleries. Each arrangement is inspired by an artwork in the Indianapolis Museum of Art and designed by renowned local and regional florists. Five monumental showstoppers, including one in the newly reopened Clowes Pavilion, are sure to captivate guests with green and brown thumbs alike. Newfields will be buzzing with activities for guests to enjoy throughout the weekend, including jewelry making, live musical performances, a signature cocktail bar, floral demonstrations and more.
March 31 - April 3, 2022
Newfields
Included with general admission, free for members
Advance tickets required
Art in Bloom Guide/Schedule
Meet the artists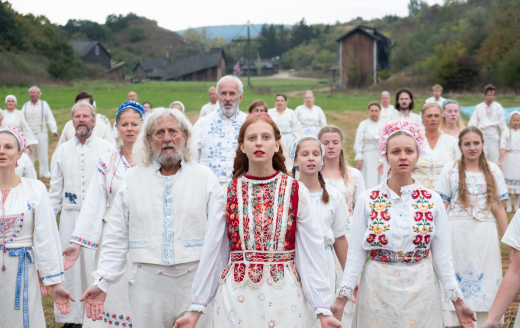 Film Screening: MIDSOMMAR
The Toby
6 p.m. - 10 p.m.
Experience the power of flowers in A24's instant classic horror film, MIDSOMMAR.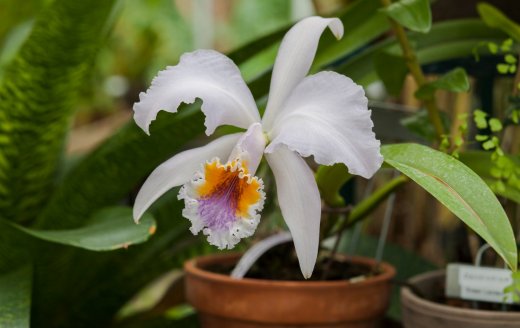 Orchid Class
Randolph H. Deer Special Events Pavilion
9:30 a.m. - 11 a.m.
Join Ian Wilhite, Newfields' own award-winning orchid specialist, as he guides guests to create an orchid pin to wear to Art in Bloom.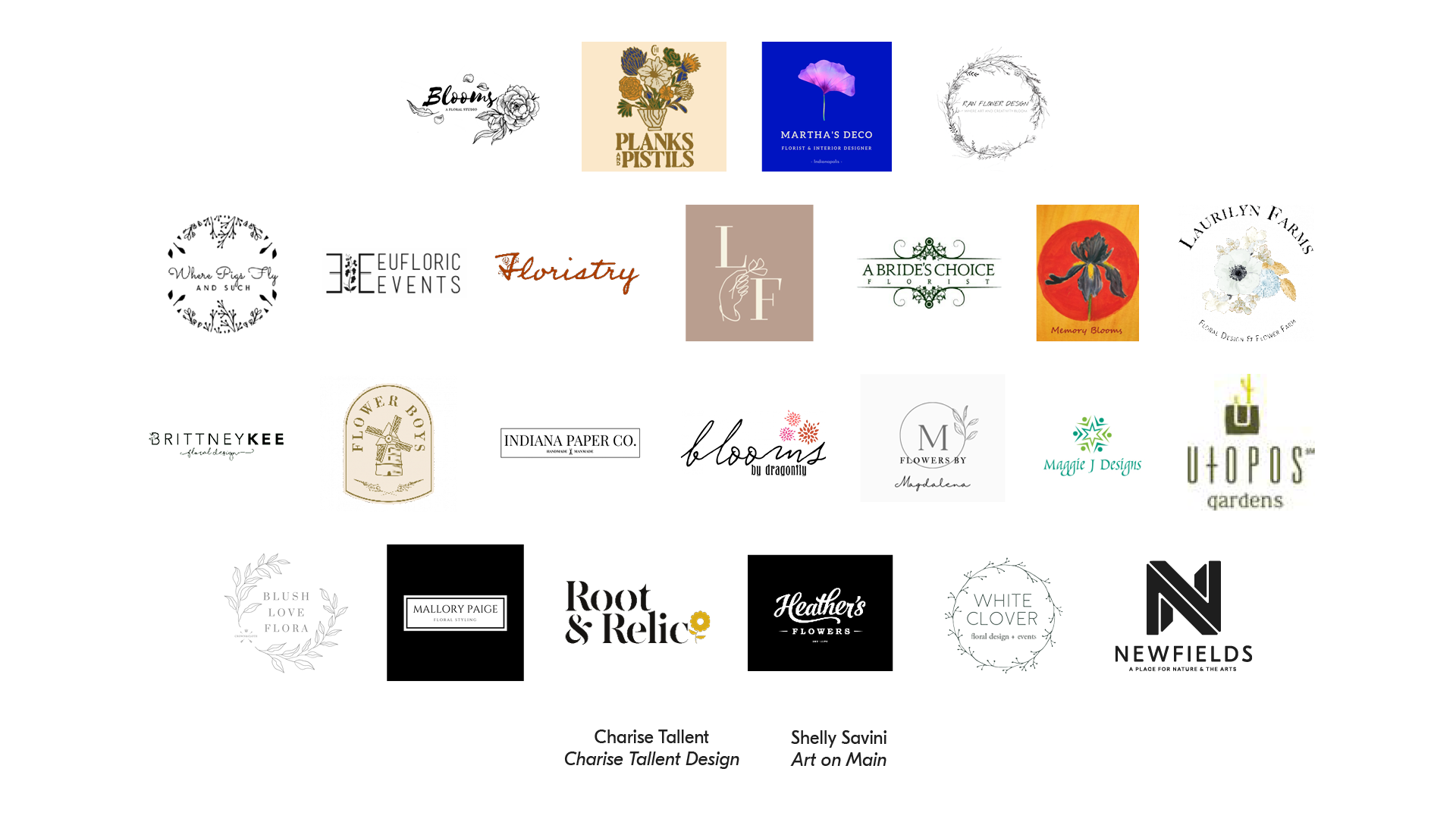 Art in Bloom is presented by

Lead support is provided by Joanna & Miles Batchelor; National Coalition of 100 Black Women, Indianapolis Chapter; Meg Coyle; and

Pedestal support is provided by Jane Farber, Marni Fechtman, Tim & Brenda Foster, Kwan & Hsin Hui, Mindy Hutchinson & Rob Friedman, Indianapolis (IN) Chapter of The Links, Incorporated, Regina Jones & Rebecca Jones, Judith B. Murphy, Joyce Pruitt, Greg & Corie Shaner, Mark & Sally Zelonis, and