Hello Spring
More flowers than you'll see in a single stroll anywhere else. (And if your interest in flowers turns out to have limits, there's always beer in the Beer Garden and art in the IMA Galleries.) Hello Spring. Arriving in stages through May. Visit now, before it changes.
Sign Up For Our Newsletter
Our Guarantee: Every Newsletter Has Something You Didn't Know That You'll Be Glad To Find Out.
Coming Soon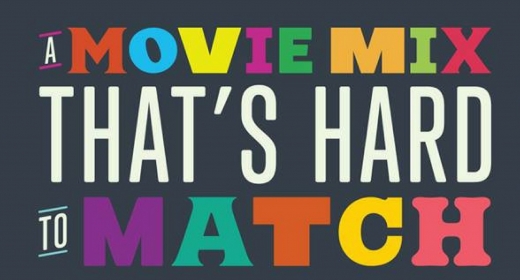 Indy Film Fest
Newfields is proud to welcome back Indy Film Fest for their 15th festival, now in the spring.
A Note of Appreciation
Exhibitions and seasonal programs at Newfields are made possible by a generous group of sponsors and underwriters. Special thanks to Barnes & Thornburg LLP for their ongoing commitment to presenting exceptional experiences with art and nature in Indianapolis.