Hello Spring
More flowers than you'll see in a single stroll anywhere else. (And if your interest in flowers turns out to have limits, there's always beer in the Beer Garden and art in the IMA Galleries.) Hello Spring. Arriving in stages through May. Visit now, before it changes.
Sign Up For Our Newsletter
Our Guarantee: Every Newsletter Has Something You Didn't Know That You'll Be Glad To Find Out.
Coming Soon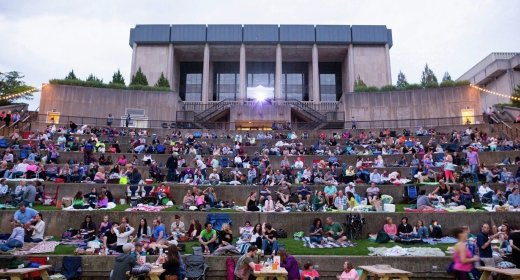 A Note of Appreciation
The Garden is blooming brighter this year with the names of the honorees and donors who are part of the inaugural Bloom-struck program. As you stroll through The Garden, you'll find messages in planters that pay tribute to the people who make life more colorful. All of these gifts went twice as far thanks to a generous gift from The Melvin & Bren Simon Director & CEO Charles L. Venable, PhD and his husband Martin K. Webb. We are happy to announce you met and exceeded the $15,000 matching challenge.