Newfields
The Garden
open 11 AM - 4 PM
More than 250,000 flowers. But not just flowers. Bird songs, beer, wine and fresh air, light jackets, music, stretched legs—and flowers. Designers carefully orchestrated the show so there's always something new to discover. Follow along on Instagram to see what's blooming this week. Visit now, before it changes again. Open to all, free to members.
The Garden is blooming brighter than ever thanks to supporters like you. Add a personal touch by dedicating a planter of flowers or a section of a blooming bed in The Garden in honor or memory of the people who make your life more colorful. They'll be Bloom-struck. Make your dedication, here.
Exotic, traditional, the fresh, the familiar, still life, real life—it's in the IMA the Garden and Fairbanks Park. Hello Spring, arriving in stages through May. Visit now, before it changes again.
Featured Events
The Garden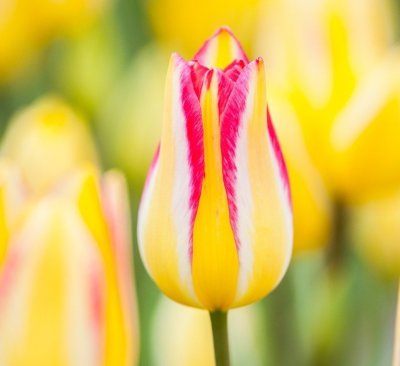 Spring Blooms
March 22 - May 26, 2019
Newfields hours
Imagine an idyllic, pastoral campus carpeted with over 500,000 blooms.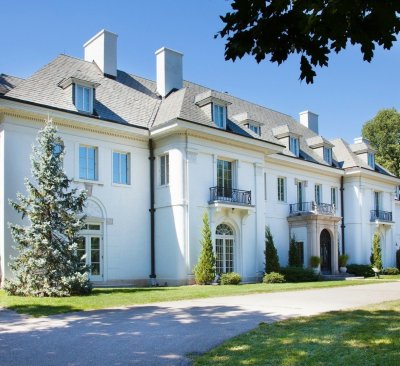 Lilly House Tour
Fridays, Saturdays and Sundays
2 pm
Take a docent-guided tour of the American Country Place Era home of the late Indianapolis businessman, philanthropist, and collector J.K. Lilly, Jr.