June 2020
PLEASE NOTE: Due to the closure of campus in support of the emergency response to Coronavirus (COVID-19), all tours, events, and classes have been cancelled. Some exhibitions may be adjust to accommodate the closure as well. All Newfields updates will be shared here on our website.
Programming Filters

All
Tour
Film
Special Events
Class
Talk
Exhibition
Performance
Food
Members Only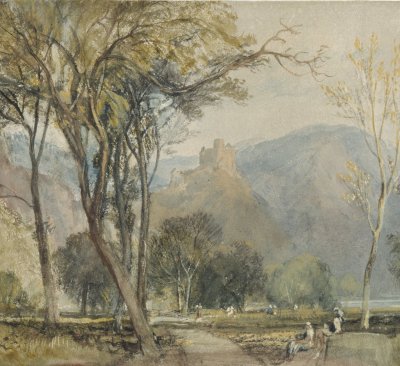 Museum Hours
Two centuries ago, J.M.W. Turner's watercolors of famous destinations—the Rialto Bridge in Venice, the Aysgarth Force waterfalls in England, Rosslyn Castle in Scotland—became gateways to the world for armchair travelers.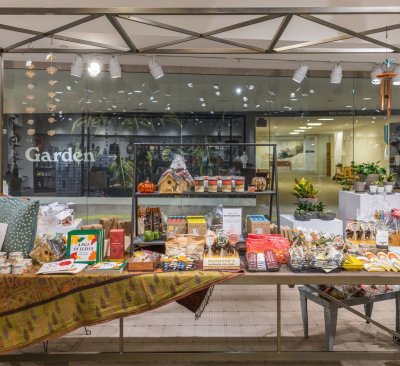 May 4-May 10, 2020
Museum Hours
Just in time for Mother's Day, the Museum & Garden Shop is offering Spring Member Double Discount Week.