Jenny Geiger, Director of Retail at Newfields shares a few of her best gift recommendations for the season. From the littlest artists in your life, to the hard-to-gift person who has it all, The Museum & Garden Shop has something everyone will love. Shop in-store or online, and don't forget--members get a 10% discount.
For the Holiday Hosts with the Most!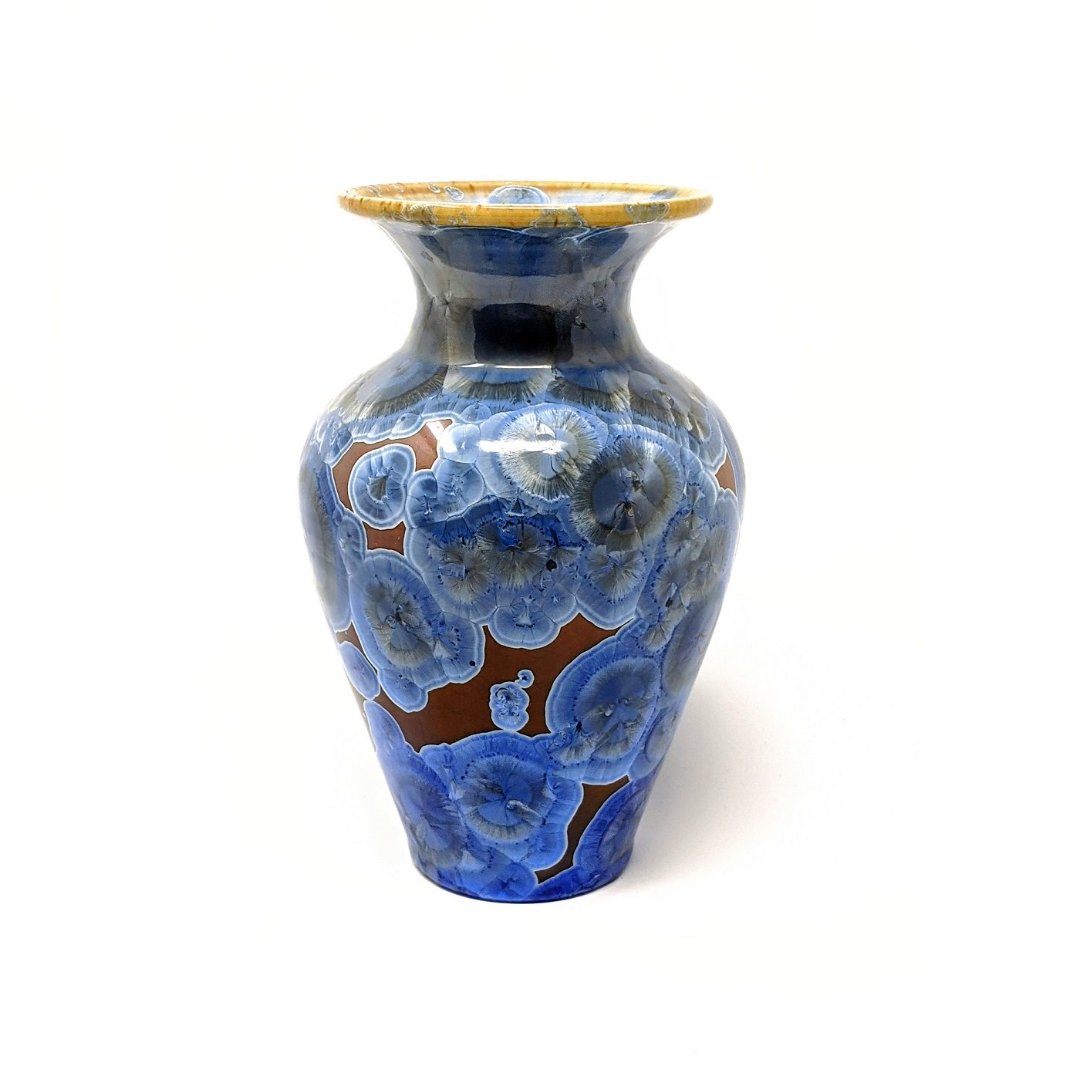 Handcrafted Ceramics by Adam Egenolf / Prices range from $14.95 to $90
Local crystalline ceramicist Adam Egenolf's one-of-a-kind pieces are sure to delight the host who has everything. Choose from a selection of ornaments, vases and catch-all trays all in eye-catching colors.
---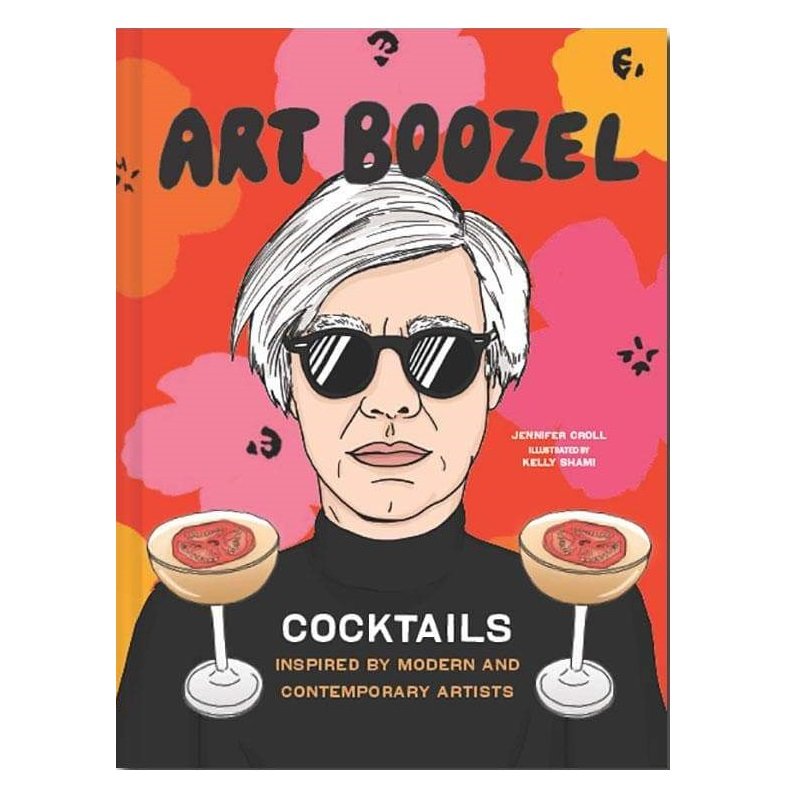 Art Boozel by Jennifer Croll & Illustrated by Kelli Shami / $18.95
Raise a glass to the world's most exciting modern and contemporary artists with this collection of over 55 expertly crafted tribute cocktails.
---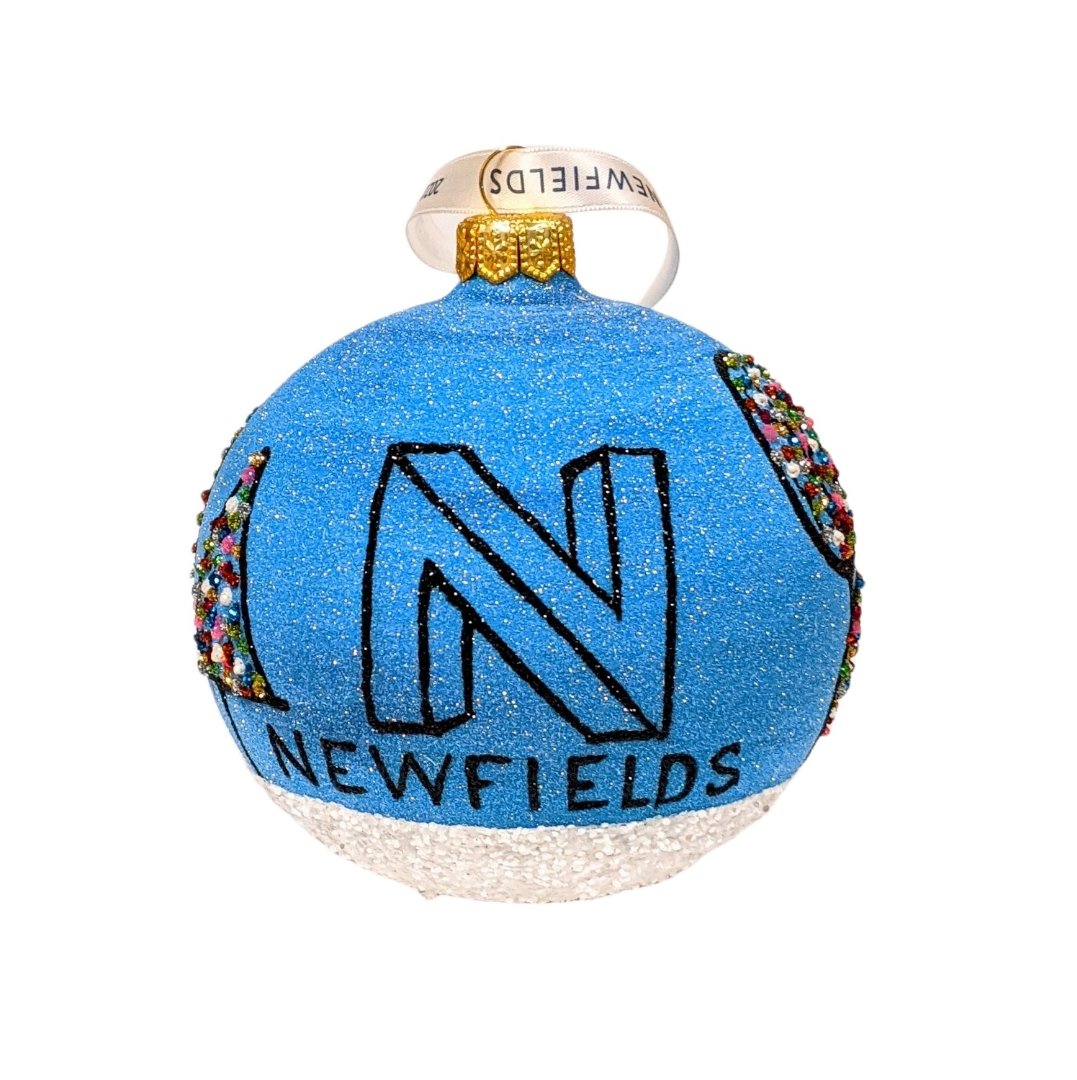 Hand-painted ornaments by Thomas Glenn Holidays / Starting at $44
Each design begins with an inspiration that is sketched on paper, followed by a hand carved model for the master mold making process. The ornament is then hand-made, one-by-one by artisans in Poland.
---
Art Lovers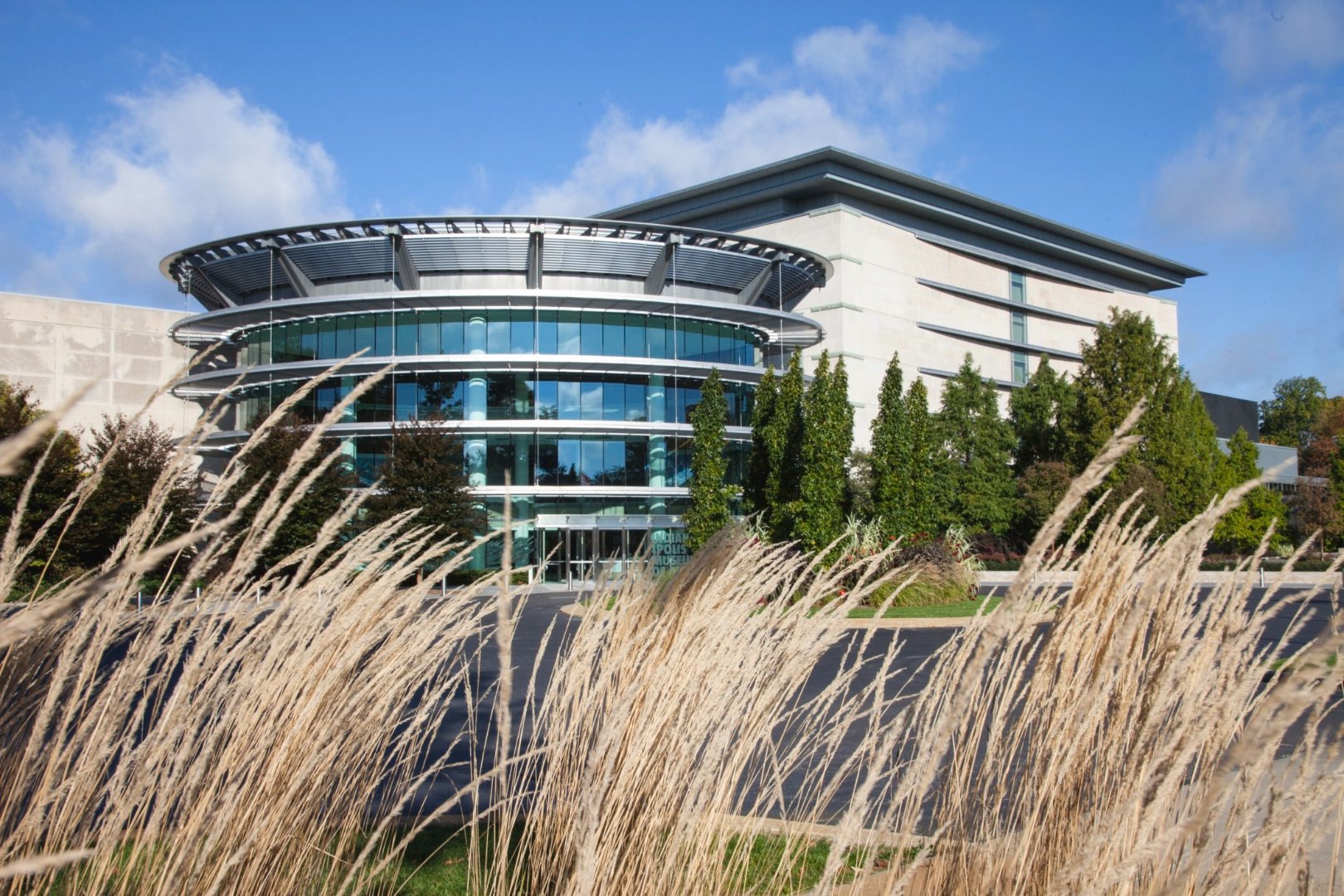 Membership to Newfields / Starting at $40 for a single
The gift that keeps on giving. Members free general admission to the IMA Galleries and The Garden, as well as exclusive members-only viewing for exhibitions, early registration for programs and a 10% discount in the Museum & Garden Shop and Café.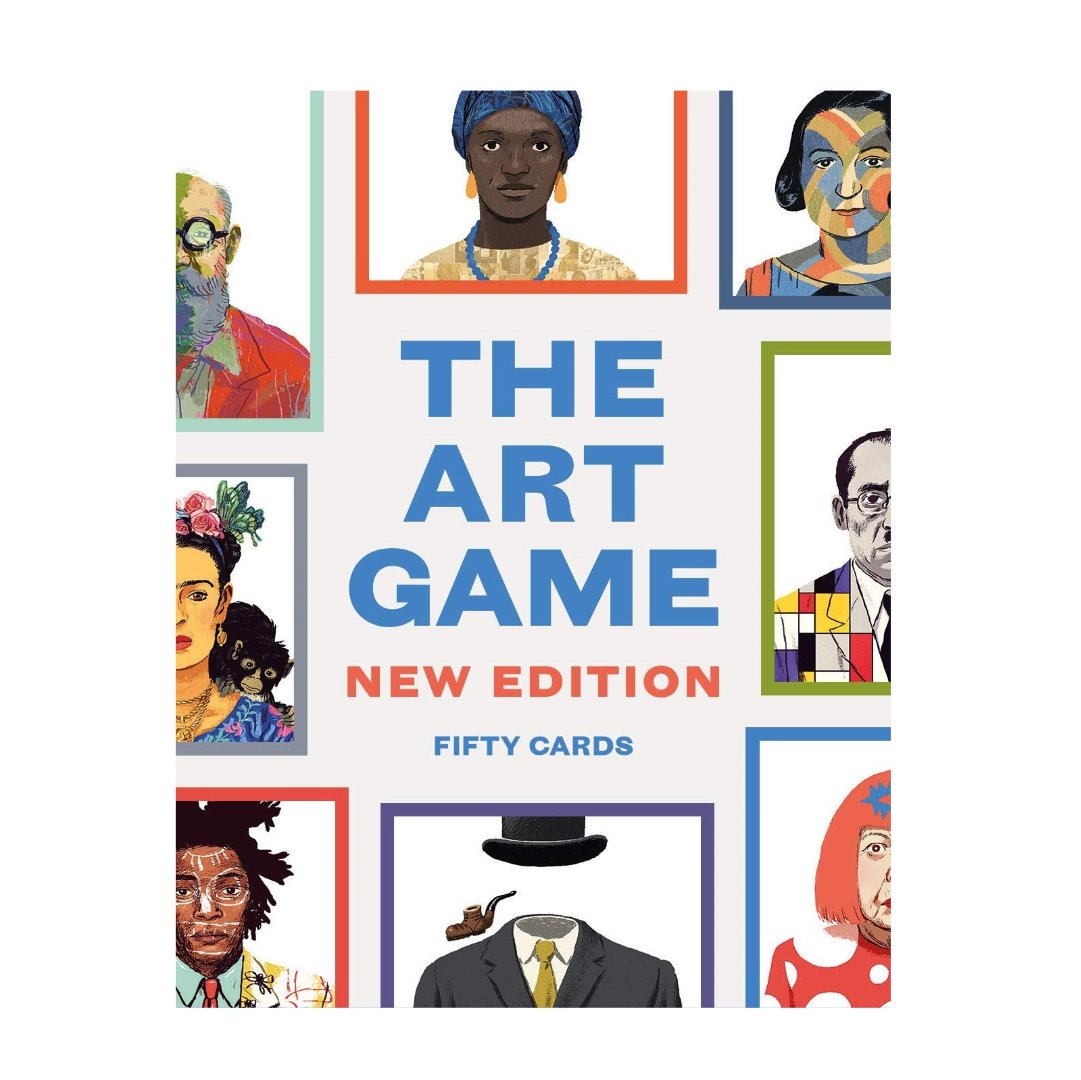 The Art Game: New Edition / $14.99
Mondrian or Kahlo, Hirst or Warhol–whose artworks have been the most influential? The most expensive? How about their critical reception? Play to discover who rules the art world. The New Edition of the Art Game now features equal male and female representation.
---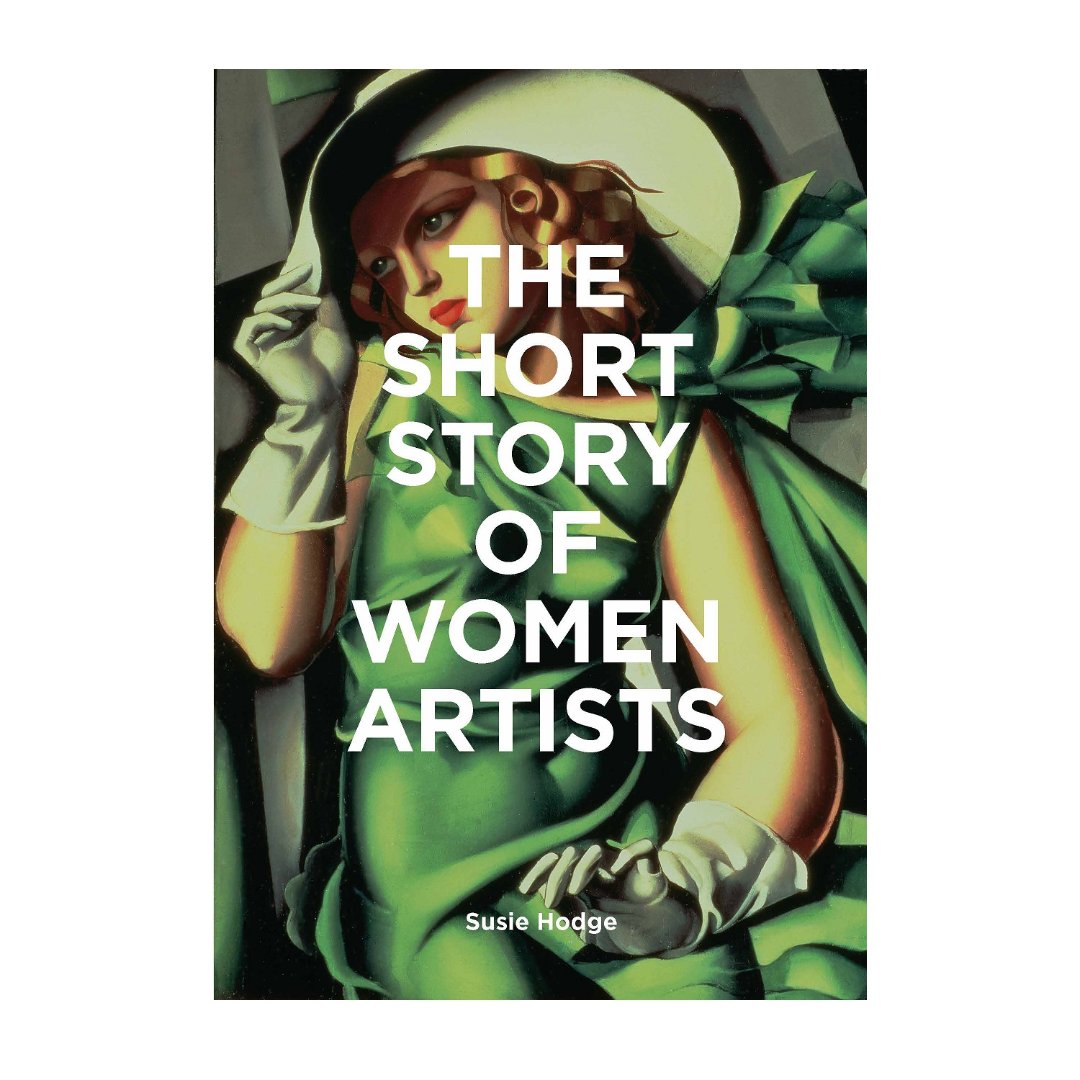 The Short Story of Women Artists by Susie Hodge / $19.99
This 224-page softback book tells the full history of the important contribution women have made in the art world.
Garden Geeks
Recommended by the Horticulture team at Newfields, you can't go wrong with these three practical gifts for the green thumb in your life.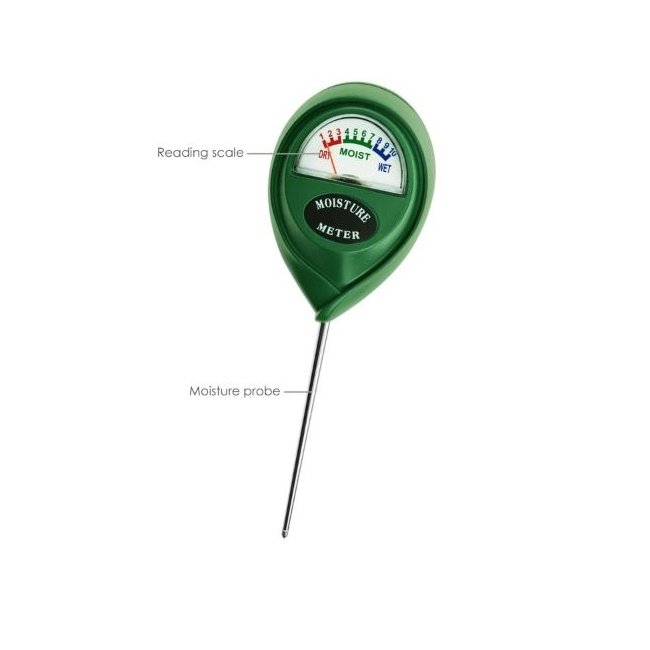 Moisture Meter / $13.95
---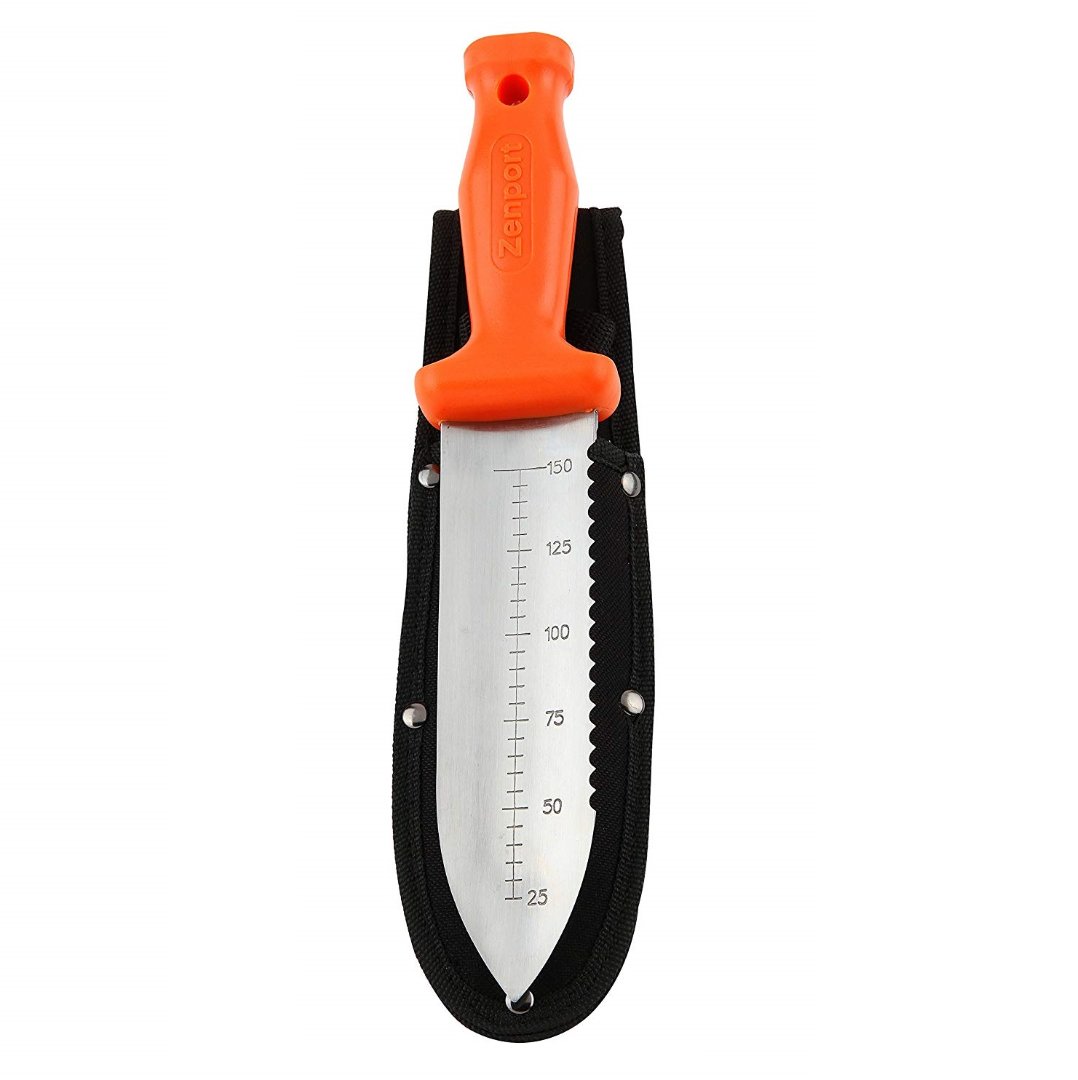 Soil Knife / $30
---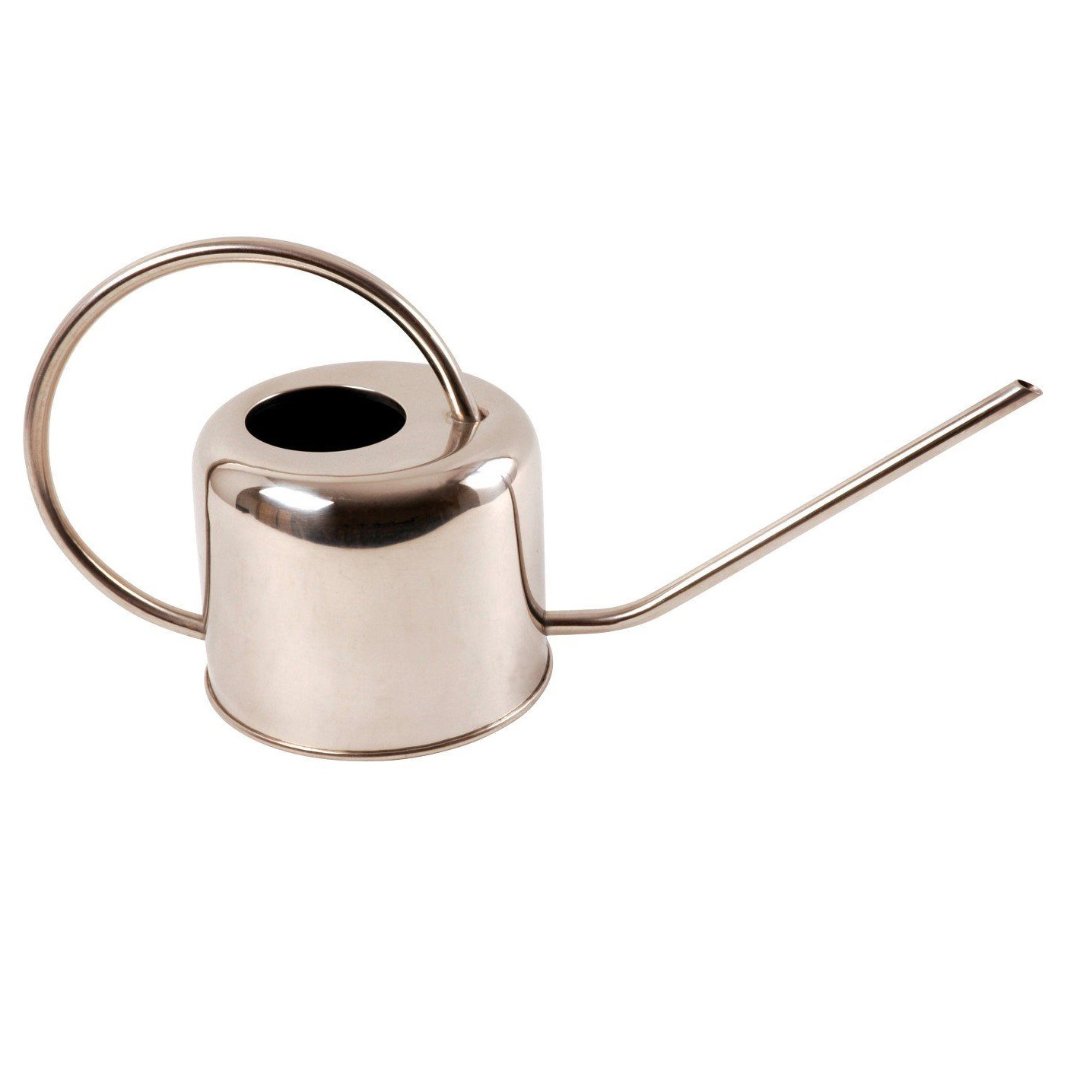 Watering Can / $28.95
---
Kids and Kids at Heart
Give the gift of creativity with these three colorful options will keep the maker in your life entertained for hours.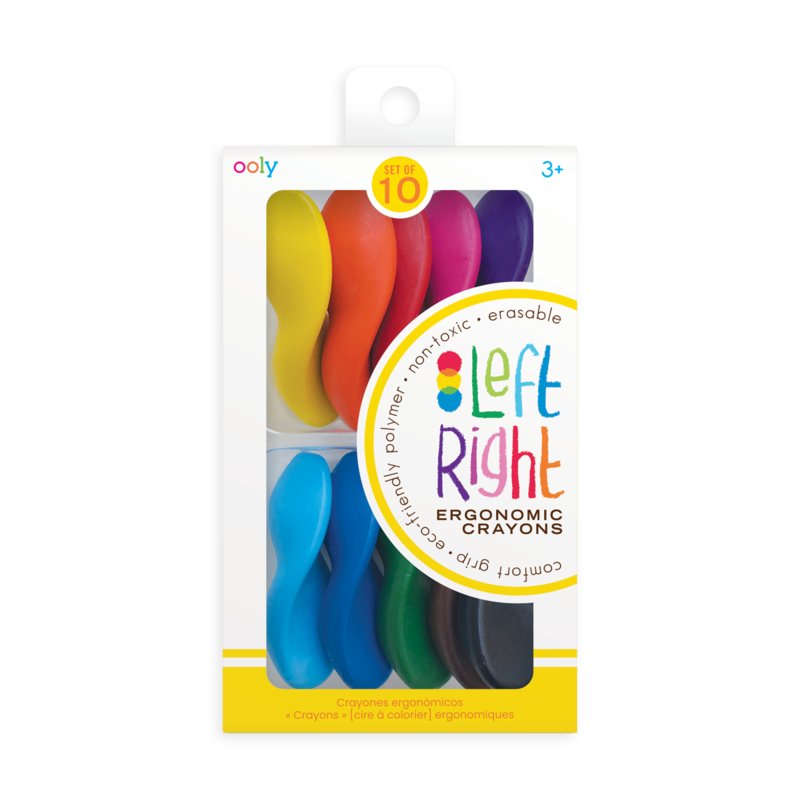 Left Right Ergonomic Crayons / $10
---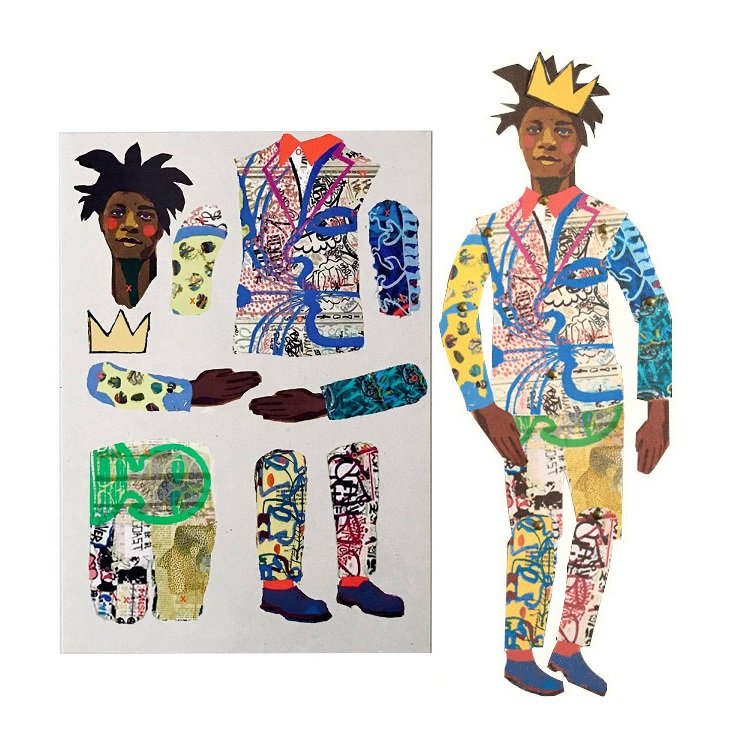 Jean-Michel Basquiat Cut-Out Puppet / $12.95
---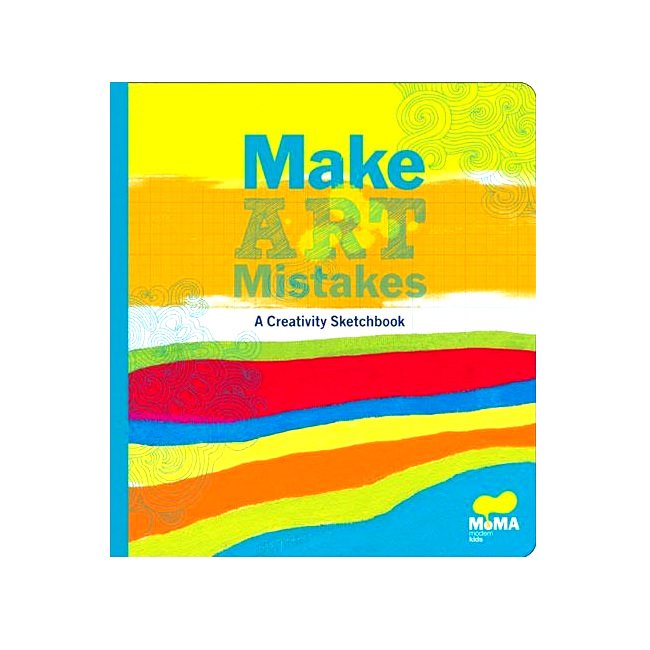 Make Art Make Mistakes / $16.99
---
Stocking Stuffers Extraordinaire
Newfields' Signature Hand Poured Soy Candles by Pittsboro Candle Company / starting at $12.95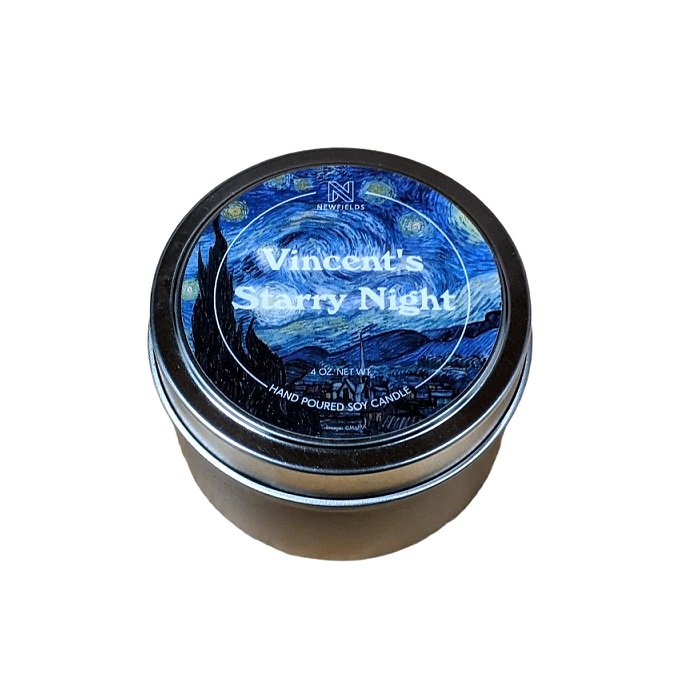 Vincent's Starry Night
---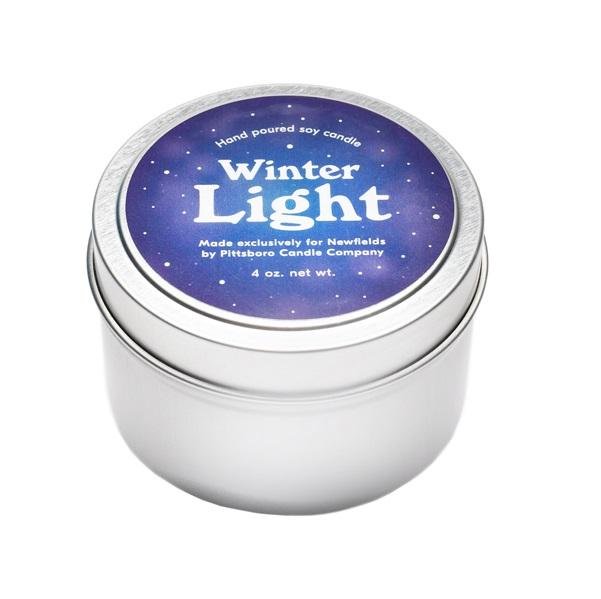 Winter Light
---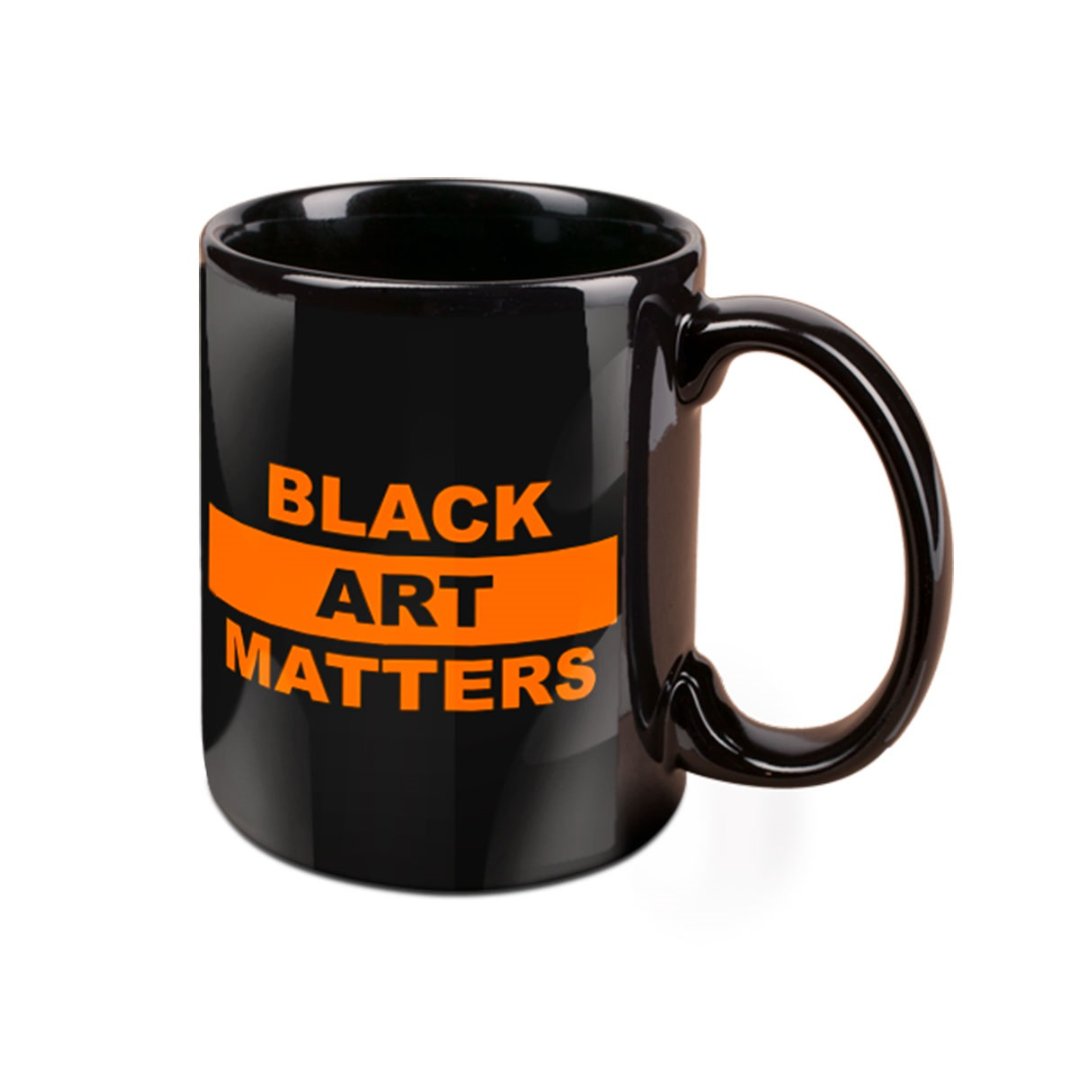 Black Art Matters Merchandise by Willie Cole / Various prices
Contemporary sculptor Willie Cole's merchandise is an affirmation of the importance and presence of Black Art. It teaches and celebrates Black artist's contribution to the human experience. Only available in The Shop. 10% of the proceeds go to Wells Bring Hope.