Yojimbo 
Doors open at 7 p.m.
---
Master-less samurai, Sanjuro (Toshirô Mifune), pits two rival gangs against each other in a small Japanese town in an attempt to rid the village of corruption. This film facilitates a gentle introduction to Kurosawa in this dark comedy inspired by westerns and hardboiled detective novels.
Directed by Akira Kurosawa, 1961, 100 minutes, Not Rated. 
Film presented in Japanese with English subtitles.
Content Warning: This film contains potentially triggering content.
Tags: physical violence, sword and gun violence, dismemberment, blood and gore, misogyny, profanity.
The National Bank of Indianapolis Summer Nights Film Series features 14 films this year. To see the full lineup, click here.
July 23
The Amphitheater
$36 Members | $48 Public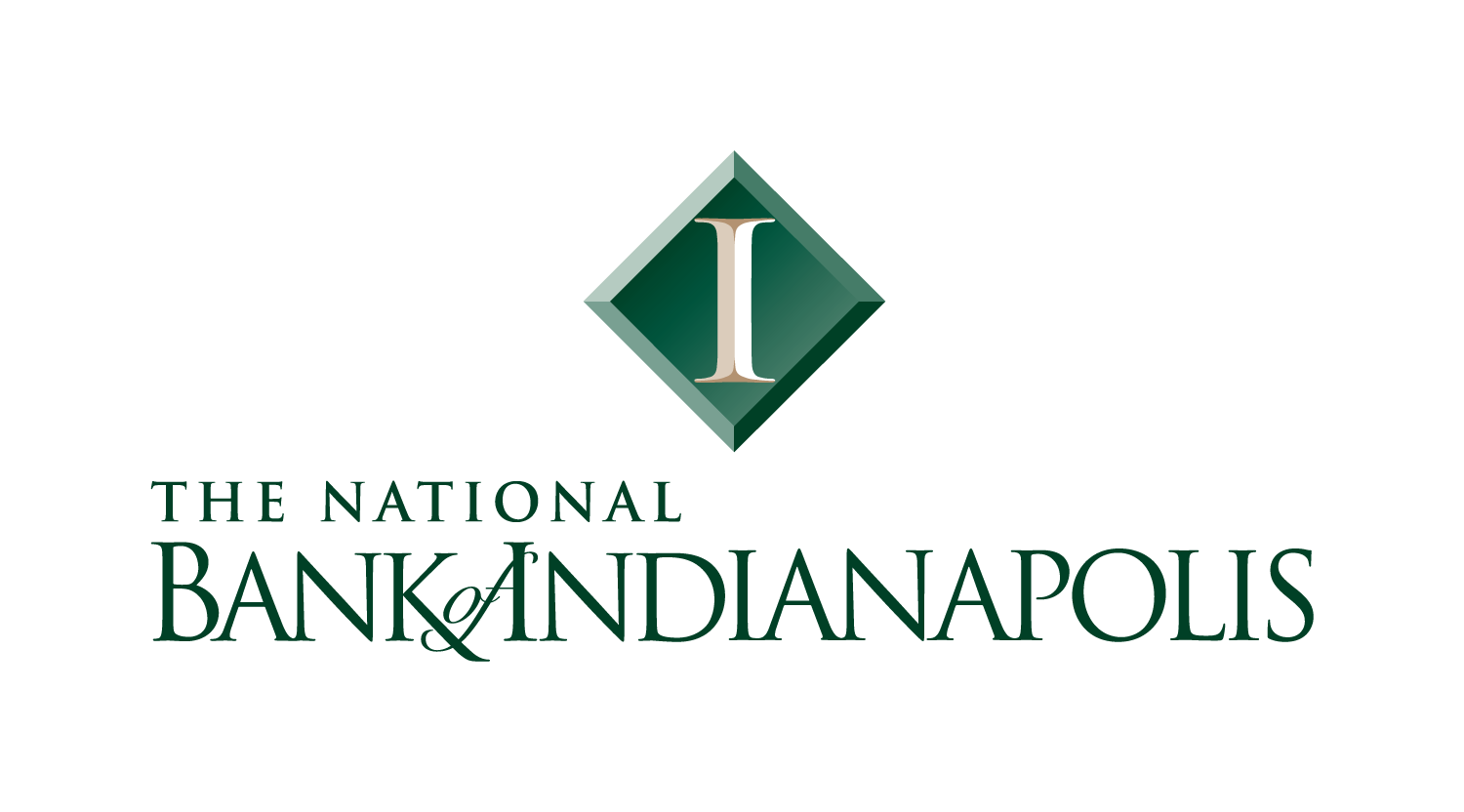 Yojimbo, 1961. Directed by Akira Kurosawa © Kurosawa Production Co.