Willy Wonka & the Chocolate Factory
Willy Wonka & the Chocolate Factory
Doors open at 7 pm
---
Charlie Bucket, a poor but hopeful boy, finds one of the five coveted golden tickets that will send him on a tour of Willy Wonka's mysterious chocolate factory. Based on Roald Dahl's classic children's novel and featuring Gene Wilder in one of his most loved performances.
The National Bank of Indianapolis Summer Nights Film Series features 22 films this year. To see the full lineup, click here.
Tickets go on sale to members on April 16 and the public April 30.
August 30
The Amphitheater
$8 Member | $12 Public
Children under 5 free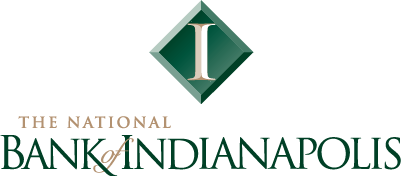 Willy Wonka & the Chocolate Factory, 1971. Directed by Mel Stuart. © Wolper Pictures Ltd. and Paramount Pictures.