Tsukimi Celebration featuring Hub New Music and Kojiro Umezaki
Tsukimi Celebration featuring Hub New Music and Kojiro Umezaki
8-11 p.m.
---
Celebrate the harvest moon with a Japanese-inspired viewing party. Moon-gaze with members of the Indiana Astronomical Society as you enjoy a performance by Hub New Music. Before the concert, try your hand at haiku poetry and Japanese calligraphy, or stop over at the Beer Garden, where traditional snacks will be available for purchase.
Hub New Music will be performing Matsuri, a collection of works composed between 2011 and 2019. Created in partnership with renowned shakuhachi player Kojiro Umezaki of the Silk Road Ensemble and the composers of the Asia/America New Music Institute (AANMI), Matsuri illustrates a dialogue between Eastern and Western musical traditions and reflects on concepts of musical ancestry and intercultural community.
Members of the Indiana Astronomical Society will be onsite, providing telescopes and stargazing tips. Guests are welcome to bring their own binoculars or telescopes, but telescopes must be easily carried from the parking lot to the Lilly Allée. No alcohol, pets, candles taller than 12 inches, or knives permitted. This program is supported in part by an award from the National Endowment for the Arts.
September 13
Sutphin Mall & Fountain
$15 Members | $20 Public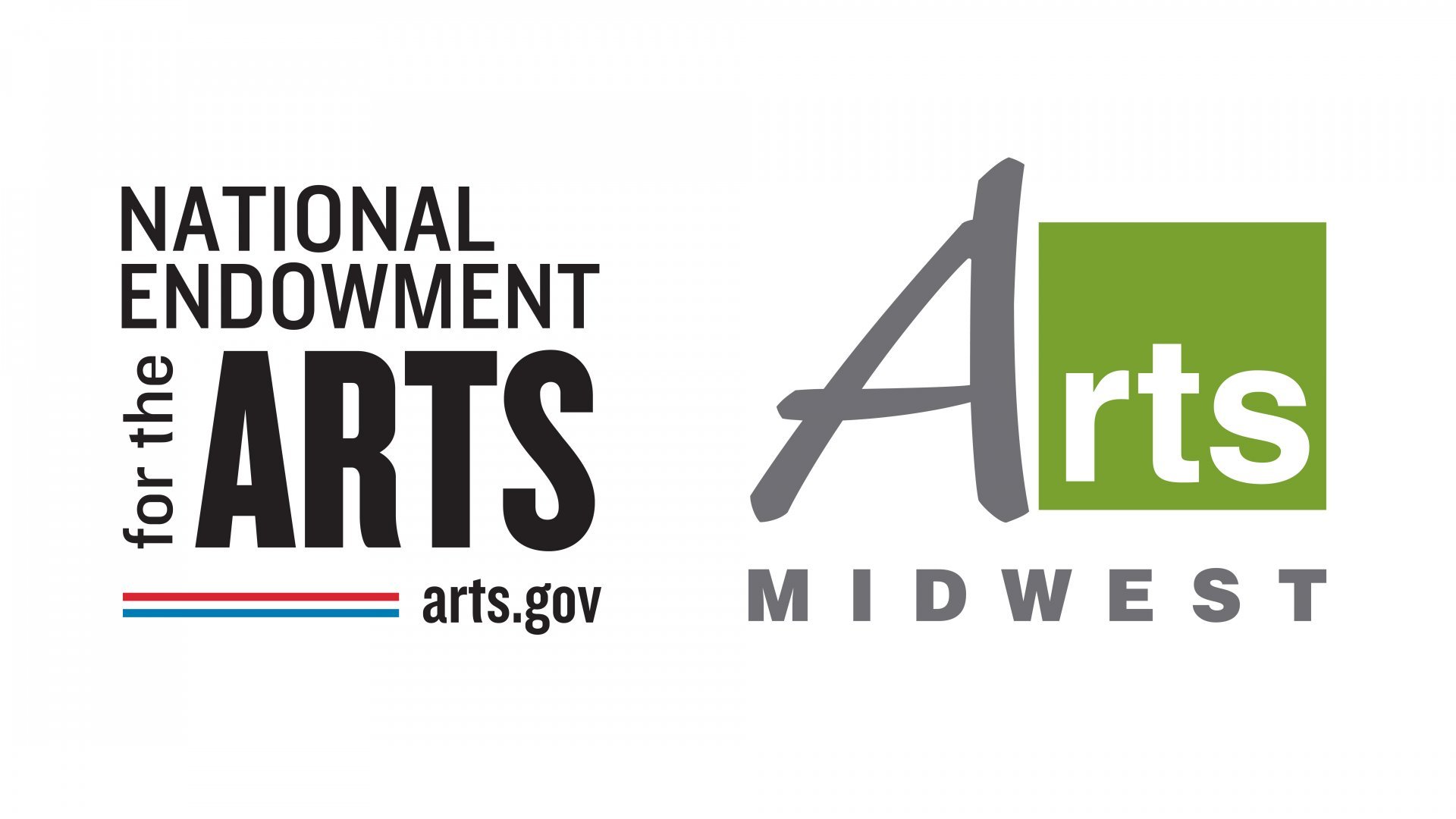 This engagement is supported by the Arts Midwest Touring Fund, a program of Arts Midwest that is funded by the National Endowment for the Arts with additional contributions from the Indiana Arts Commission and the Crane Group.