They Live
Doors open at 7 p.m
---
Rightful paranoia leads a law-abiding citizen, Nada (Roddy Piper), to team up with a fed-up construction worker, Frank (Keith David), to slaughter world-taking aliens. Spookily prescient of our current times, this film makes you second guess if you know what you think you know.
Directed by John Carpenter, 1988, 93 minutes, R. 
Content Warning: This film contains potentially triggering content.
Tags: physical violence, police brutality, gun violence, partial nudity, sex, profanity
The National Bank of Indianapolis Summer Nights Film Series features 14 films this year. To see the full lineup, click here. 
August 6
The Amphitheater
$36 Members | $48 Public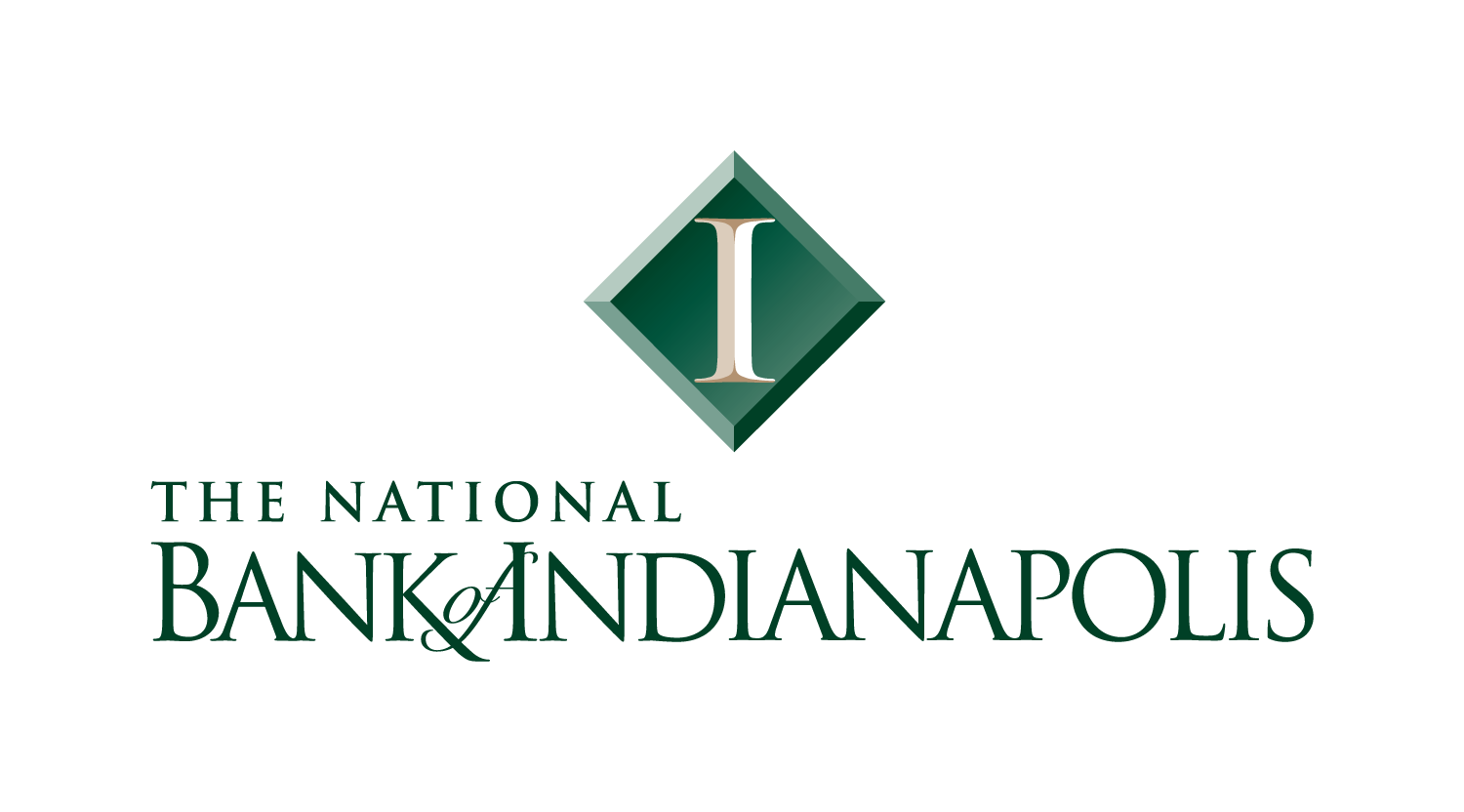 They Live, 1988. Directed by John Carpenter © Alive Films and Larry Franco Productions.