Sabrina
Doors open at 7 pm
---
A love triangle starts when the Larrabee brothers- playboy David (William Holden) and serious Linus (Humphrey Bogart)- both become interested in the family chauffeur's daughter Sabrina Fairchild (Audrey Hepburn) after her return from Paris.
The National Bank of Indianapolis Summer Nights Film Series features 22 films this year. To see the full lineup, click here.
Tickets go on sale to members on April 16 and the public April 30.
June 14
The Amphitheater
$8 Members | $12 Public
Children 5 and under free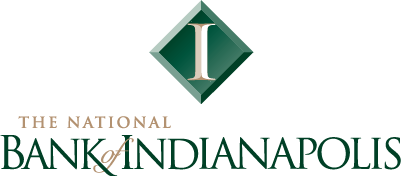 Sabrina, 1954. Directed by Billy Wilder. © Paramount Pictures.