The Philadelphia Story
Doors open at 7 p.m. & Films begin at dusk
---
As a proto-romcom and the foundation from which countless homages and remakes have sprung, The Philadelphia Story demands our respect and our attention. Undoubted legends, Cary Grant, Jimmy Stewart, and the self-realized goddess Katherine Hepburn, waltz around themes of love, lust, money, and pursuit of happiness in this 1940 blockbuster hit. This film is one of three play adaptations of this year's Summer Nights picks. Director George Cukor deftly expands the stage to the screen in showing the grandeur, wealth, and inner anxieties of the Lord family. Although the audience is enamored by Hepburn's gliding poses (to mean almost every meaning of the word pose), Cukor takes care to show the neurotic vulnerability of Tracy Lord in ever scene making it impossible to pick a suitor for both Lord and the audience.
Directed by George Cukor, 1940, 112 minutes, Not Rated. 
Content Warning: This film contains potentially triggering content.
Tags: physical harm, misogyny, sexism, smoking and excessive drinking, allusion to suicide
The National Bank of Indianapolis Summer Nights Film Series features 15 films this year. To see the full lineup, click here
June 3, 2022
The Amphitheater at Newfields
Single Film Tickets $9 members / $12 public / Free for ages 5 & under (ticket required)
Reserved Sections (6 tickets included) $60 members / $78 public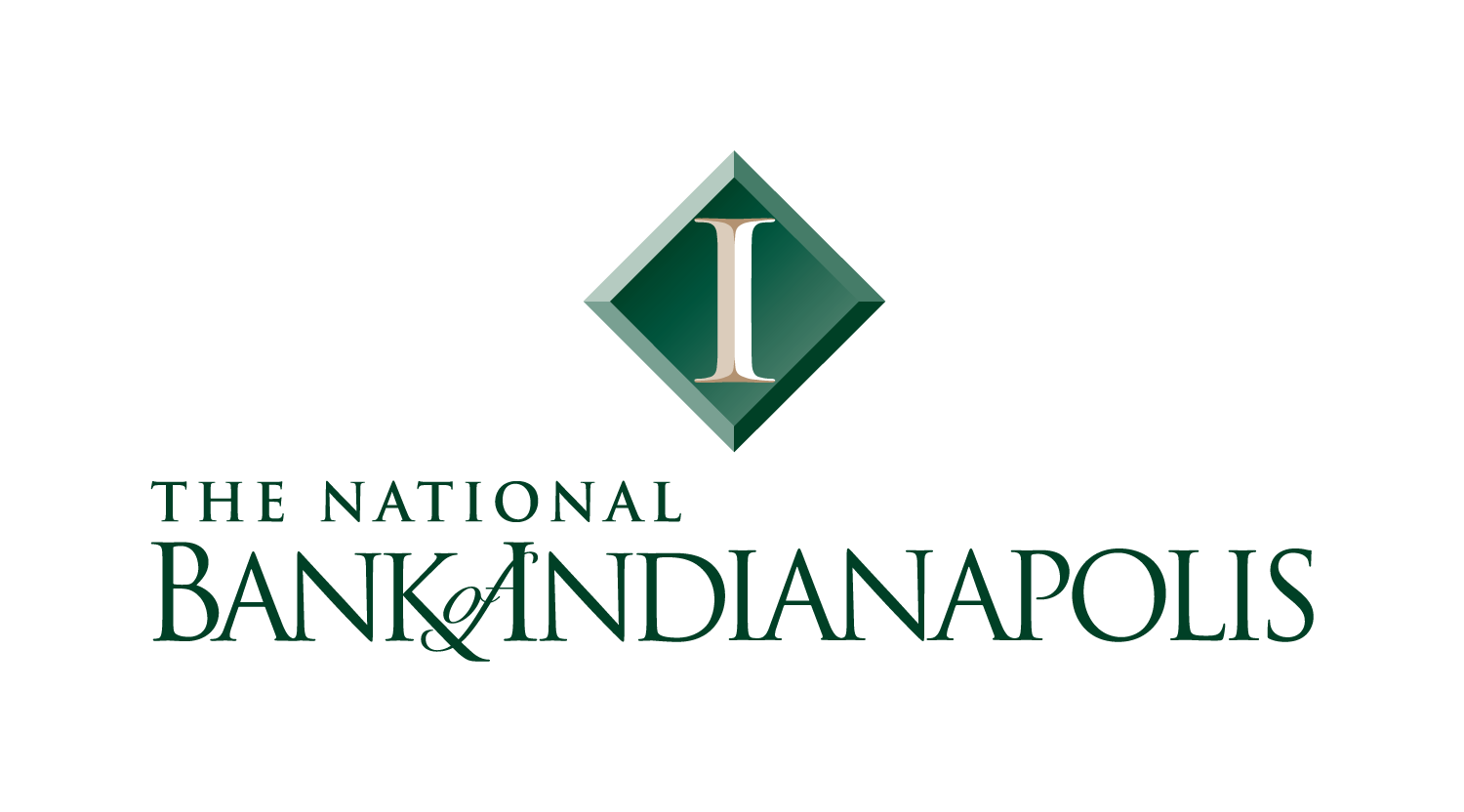 The Philadelphia Story, 1940. Directed by George Cukor. © Metro-Goldwyn-Mayer (MGM).