Members Only Film: The Thomas Crown Affair
Members Only Film: The Thomas Crown Affair
Doors open at 7 pm
---
A debonair, adventuresome bank executive (Steve McQueen) believes he has pulled off the perfect multi-million dollar heist, only to match wits with a sexy insurance investigator (Faye Dunaway) who will do anything to get her man. Enjoy snacks, music, and activities, and more, followed by The Thomas Crown Affair. The film will begin after sundown (around 9:30 pm). We love our members—which is why this special film is free and for members only.
The National Bank of Indianapolis Summer Nights Film Series features 22 films this year. To see the full lineup, click here.
Tickets for will be released in mid-July. Keep an eye on your inbox for all Member Appreciation Month activities and registration info.
August 17
The Amphitheater
Free for members
Children 5 and under free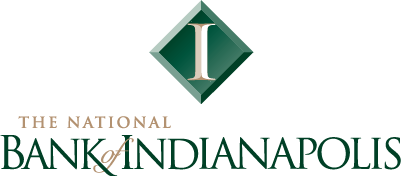 The Thomas Crown Affair, 1968. Directed by Norman Jewison. © The Mirisch Corporation and United Artists.