Harry Potter and the Deathly Hallows - Part 1
Harry Potter and the Deathly Hallows - Part 1
Doors open at 7 pm
---
Enjoy the entire Harry Potter series, with a sorting, wand making and more before each film.
As Harry, Ron and Hermione race against time and evil to destroy the Horcruxes- magical objects containing the key to Voldermort's power- they uncover the existence of the three most powerful objects in the wizarding world: the Deathly Hallows.
The National Bank of Indianapolis Summer Nights Film Series features 22 films this year. To see the full lineup, click here.
Tickets go on sale to members on April 16 and the public April 30.
July 19
The Amphitheater
Single Film Ticket: $8 Member | $12 Public
Harry Potter Film Series Ticket: $50 Member | $75 Public
Children 5 and under free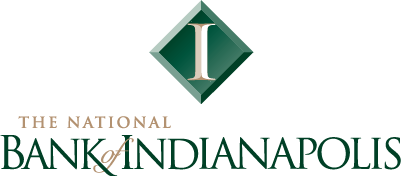 Harry Potter and the Deathly Hallows: Part 1, 2010. Directed by David Yates. © Warner Bros.