Gaslight
Doors open at 7 p.m. & Films begin at dusk
---
Our second film (and second play adaptation) by George Cukor, Gaslight tells the story of a man trying his hardest to drive his naïve wife insane so he can steal her inheritance. Yes, this film marks the origin of the word contemporary psychological professionals would use to describe a particular type of manipulation within relationships. In the 1944 film, Gregory (Charles Boyer) sweeps a traumatized operatic singer Paula (Ingrid Bergman) off her feet in Rome. He wants to fulfill a lifelong dream of living on a square in London. Paula has just that home, but her home is filled with the ghosts of her past. Persuading her to go back to that fated house on the square, Gregory slowly reveals his real dreams and Paula's unfortunate binding to them.
Directed by George Cukor, 1944, 114 minutes, Not Rated. 
Content Warning: This film contains potentially triggering content.
Tags: gaslighting, psychological abuse, implied murder, smoking
The National Bank of Indianapolis Summer Nights Film Series features 15 films this year. To see the full lineup, click here.
Doors open at 7 p.m. & Films begin at dusk
The Amphitheater at Newfields
Single Film Tickets $9 members / $12 public / Free for ages 5 & under (ticket required)
Reserved Sections (6 tickets included) $60 members / $78 public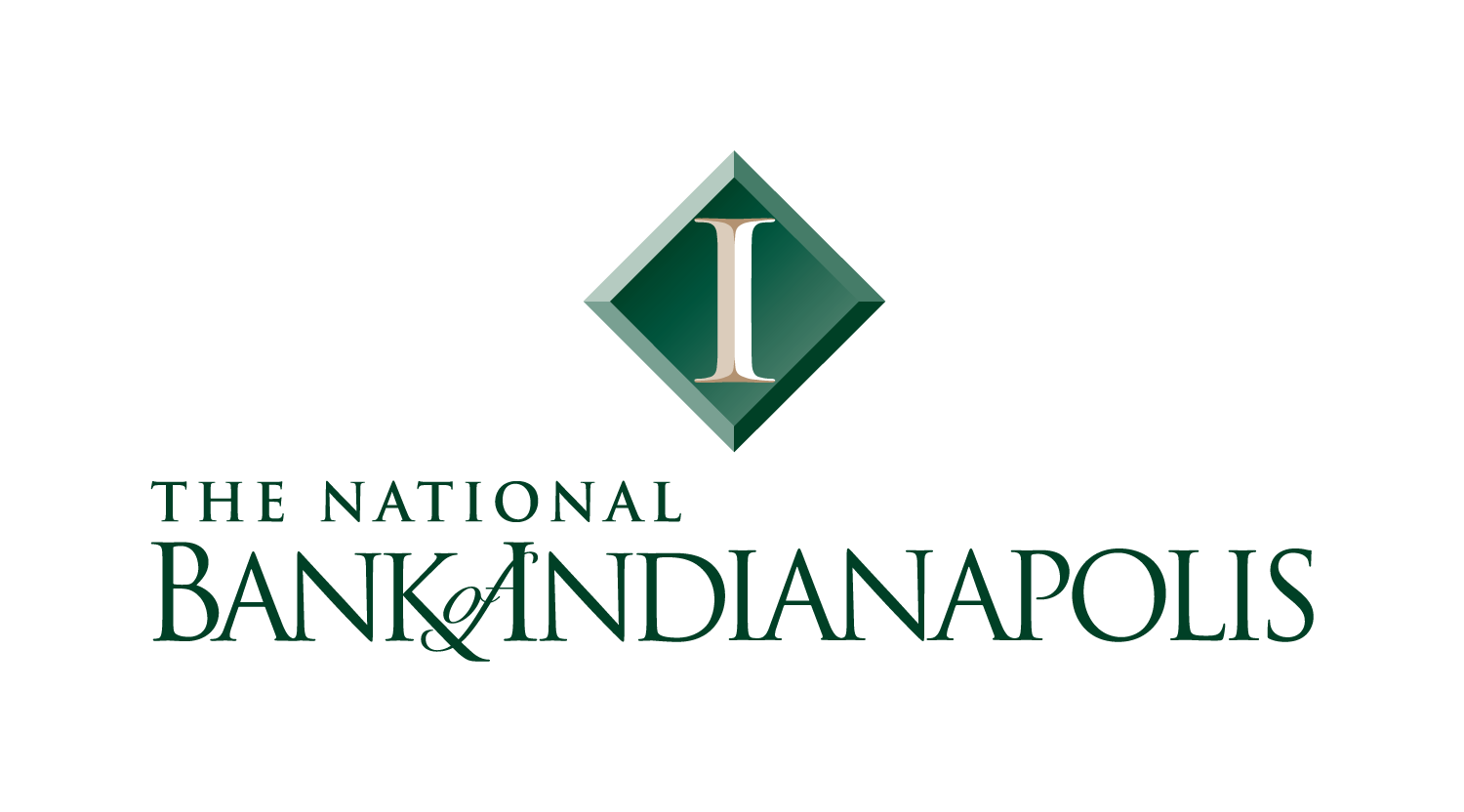 Gaslight, 1944. Directed by George Cukor. © Metro-Goldwyn-Mayer (MGM).