Friday the 13th Part III
Doors open at 7 p.m. & Films begin at dusk
---
Presented with Indy Film Fest.
Fun and violent, this would-be finale for the series of Friday the 13th turned out to be just the beginning for Jason Vorhees. Part III marked the first time Voorhees' iconic hockey mask would appear and marks the self-awareness Part IV and subsequent slasher films would use to make fun of themselves before critics could. Many tried and true horror tropes make appearances in this chilling summer blockbuster of '82; see if you can spot them all!
Directed by Steven Miner, 1982, 95 minutes, R.
Content Warning: This film contains potentially triggering content
Tags: profanity, partial nudity, implied sex, physical violence, impalement, electrocution, blood and gore, smoking, drinking, drug use, and electrocution.
The National Bank of Indianapolis Summer Nights Film Series features 15 films this year. To see the full lineup, click here
June 24, 2022
The Amphitheater at Newfields
Single Film Tickets $9 members / $12 public / Free for ages 5 & under (ticket required)
Reserved Sections (6 tickets included) $60 members / $78 public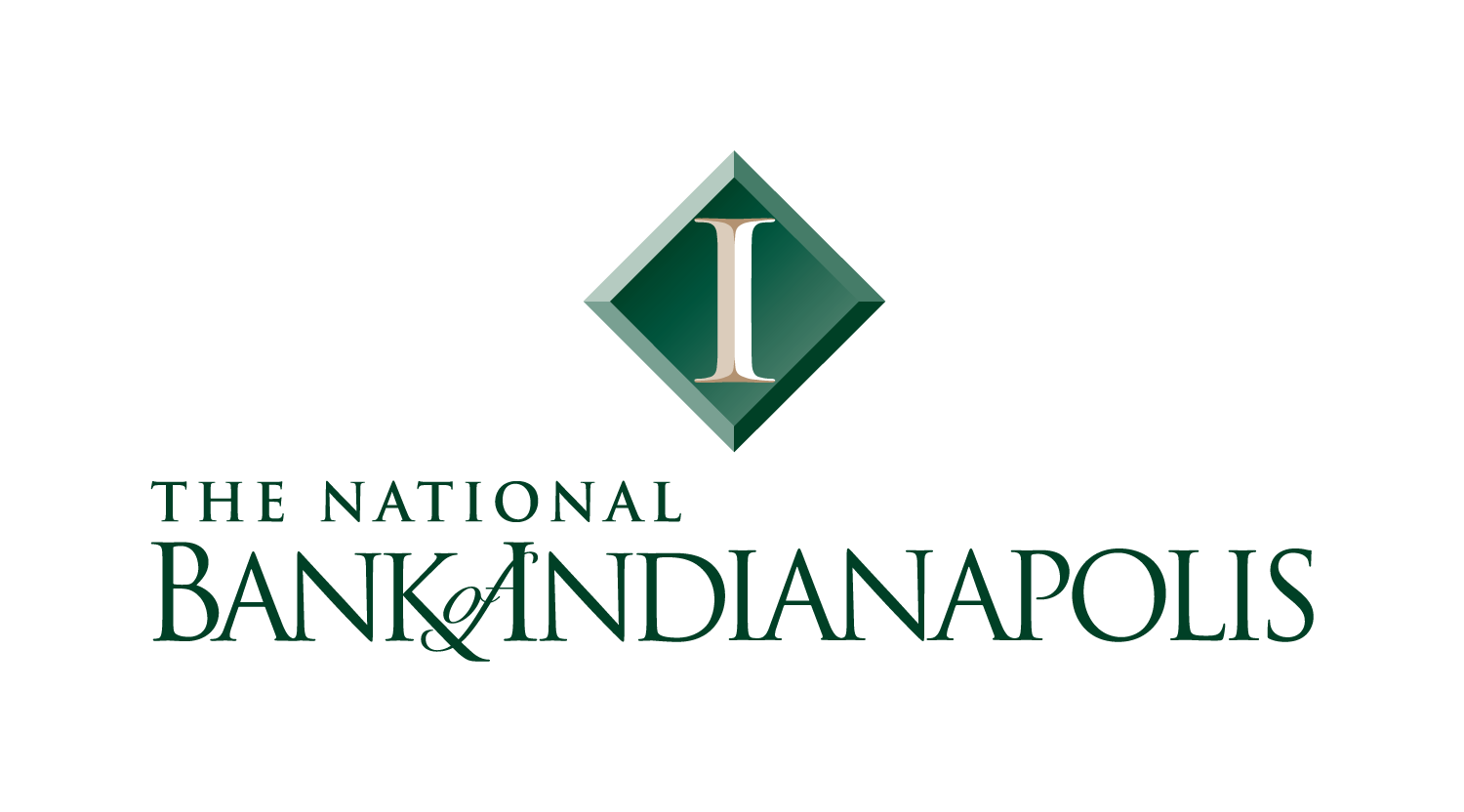 Friday the 13th Part III, 1982. Directed by Steve Miner. © Paramount Pictures.