Ever After: A Cinderella Story
Ever After: A Cinderella Story
Doors open at 7 p.m. & Films begin at dusk
---
A modern twist on the classic Cinderella fairytale, Ever After follows our hapless heroine Danielle (Drew Barrymore) and her accidental ascent into royalty. Danielle's wit and kind heart catches the attention of Prince Henry (Dougray Scott) of France all the while making her stepfamily wildly jealous. Ephemeral, yet affective reflections on wealth and class in feudal society pepper the film, lending Danielle and Henry's love story a stronger backbone. Although a happy ending is assured, filmmaker Andy Tennant keeps Ever After exciting until the very end.
Directed by Andy Tennant, 1998, 121 minutes, PG-13. 
Content Warning: This film contains potentially triggering content.
Tags: portrayal of a heart attack, profanity, implied physical abuse, domestic abuse, fighting, and swordplay, ethnic slurs
The National Bank of Indianapolis Summer Nights Film Series features 15 films this year. To see the full lineup, click here
July 15, 2022
The Amphitheater
Single Film Tickets $9 members / $12 public / Free for ages 5 & under (ticket required)
Reserved Sections (6 tickets included) $60 members / $78 public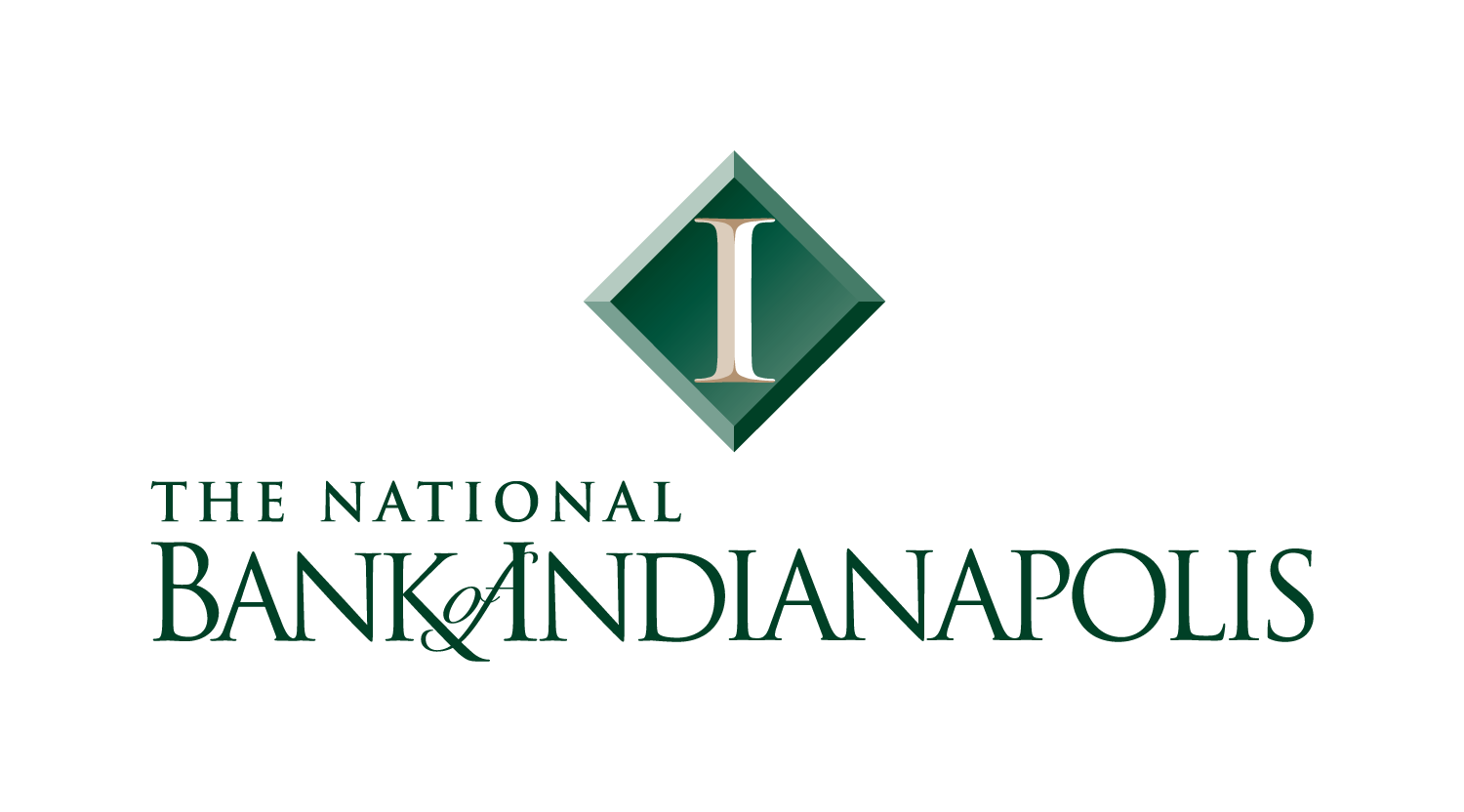 Ever After: A Cinderella Story, 1998. Directed by Andy Tennant. © Twentieth Century Fox.