Cooley High
Doors open at 7 p.m.
---
A coming-of-age movie about Black teens and best friends, Preach (Glynn Turman) and Cochise (Lawrence Hilton-Jacobs). The city of Chicago acts as the third main character in this close look at life in the projects. Girls, booze, and getting into a little bit of trouble keep the boys busy through most the film and are technically the only things these boys should care about.
Like the city of Chicago, the language of the film is rough (no really, despite a PG rating, racial slurs will be heard throughout the film). So, why show this film? Cooley High marked the beginning of a change in how Black voices were represented in film—a coming of age story, a slice of everyday life, written and acted by artists from the community depicted—and as such, is an important work of art. We welcome conversation about this film, and its inclusion in our lineup; please join us in DeBoest Lecture Hall at 7:30 p.m. prior to the film screening for this discussion.
Directed by Michael Schultz, 1975, 107 minutes, PG.
Content Warning: This film contains potentially triggering content and language.
Tags: racism, racial slurs, partial nudity, physical violence, misogyny, profanity, underage drinking.
The National Bank of Indianapolis Summer Nights Film Series features 14 films this year, to see the full lineup click here.
July 16
The Amphitheater
$36 Members | $48 Public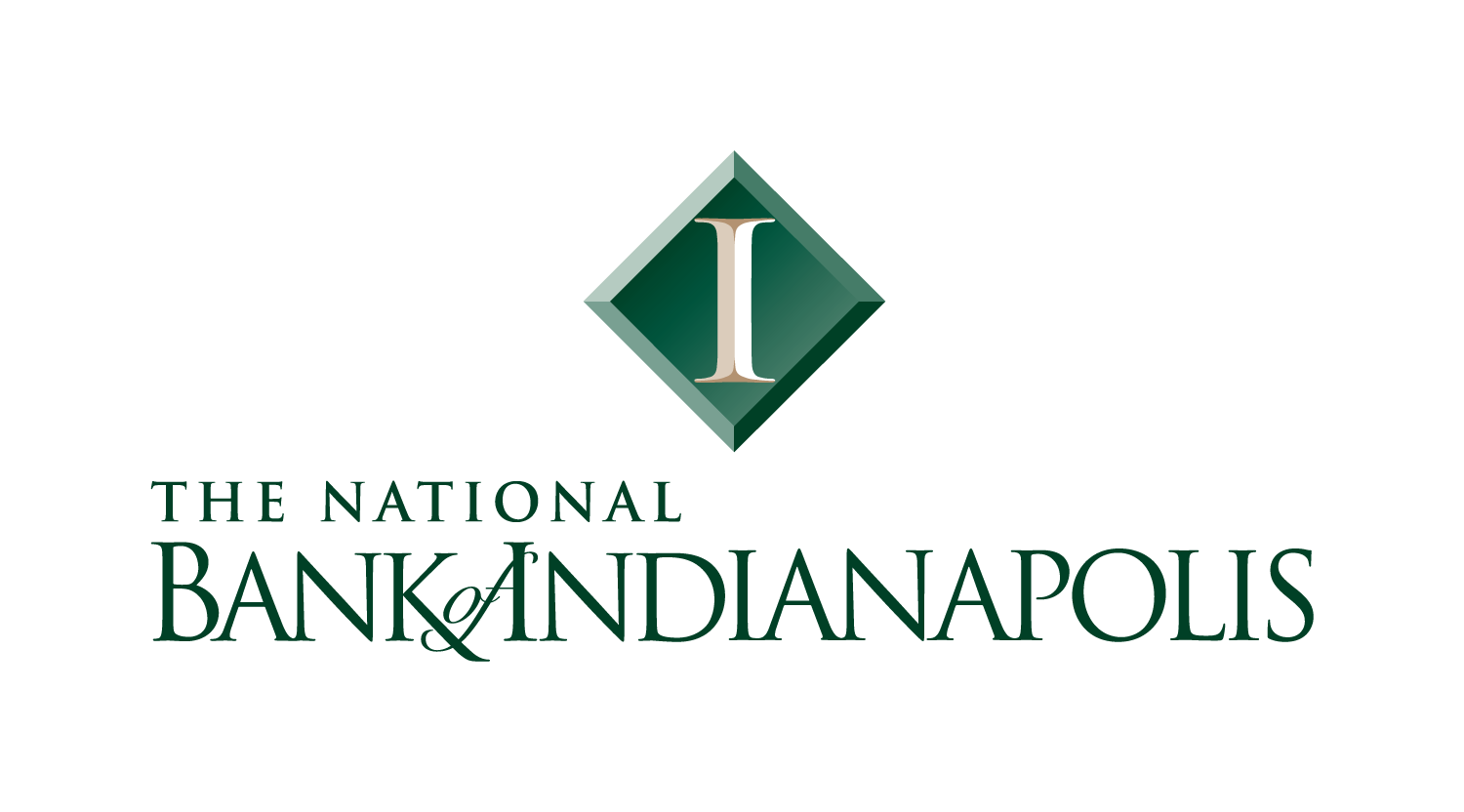 Cooley High, 1975. Directed by Michael Schultz © American International Pictures. Courtesy of Photofest.