A Closer Look
2 pm
---
Participants are invited to observe, question, and discuss a selected work of art in the IMA Galleries with a museum educator. Each hour-long session focuses on a single work and encourages interactive dialogue among the group members. "A Closer Look" sessions are included with admission, but advance online reservations are required.
Saturday, February 8, 2pm - "And the Winer Is..."
Tuesday, February 18, 2pm - "Build-A-Beast"
Saturday, March 14, 2pm - " A Flight of Fancy"
Tuesday, March 17, 2 pm - "It's Women's Work"
Saturday, April 11, 2 pm - "Larger Than Life"
Tuesday, April 21 - "Walk Walk Fashion Baby"
Saturday, May 9, 2 pm - "Who's That Lady?"
Tuesday, May 19, 2pm - "Harlequin Family"
Satuday, June 13, 2 pm - "Geometry of a Face"
Tuesday, June 16, 2pm - "It's Cloud's Illusions I Recall"
Monthly
Indianapolis Museum of Art Galleries
Included with Admission
Advanced Registration Required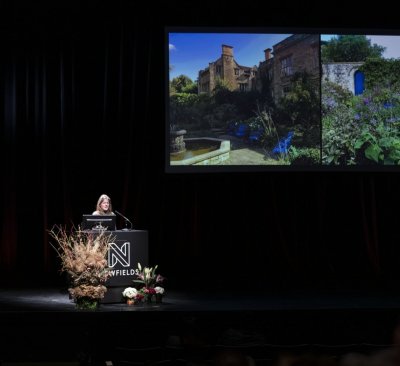 Newfields Horticulture Symposium
February 29
7:45 am-4:30 pm
Join fellow plant-lovers for a full day of talks focused on plants, design, and environmental stewardship.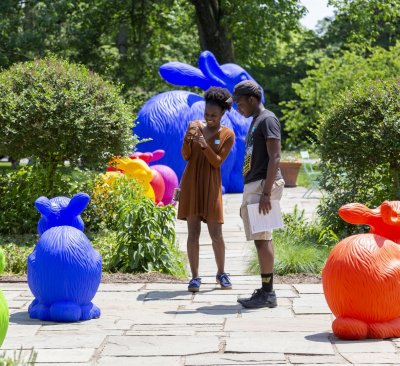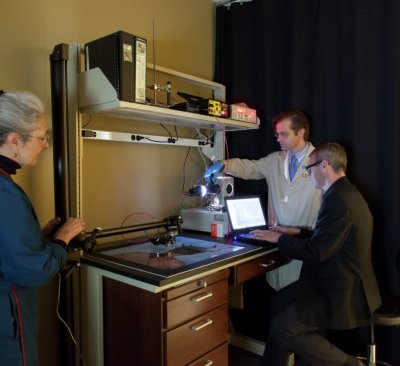 Arsenic is the New White
March 26
6 pm / Tour / IMA Science Labratories
Join Dr. Gregory Dale Smith, senior scientist, and Claire Hoevel, senior conservator of paper, to learn about these fascinating and colorful devotional artworks, the materials used in their construction and conservation, and the iconography of Himalayan thangkas.