Chocolat
Doors open at 7 p.m. & Films begin at dusk
---
Deceptively simple and still delicious like a Hershey's kiss, Chocolat embodies a beguiling indulgence. Nomadic Vianne (Juliette Binoche) arrives in a sleepy French town with her daughter and vast knowledge of chocolate. She opens a chocolate shop where she spins plates to guess guests' favorite confection. Her timing aligns with the town's pious observance of Lent; thus, her presence is immediately interpreted as a slight to the religious town mayor Comte de Reynard (Alfred Molina). As Vianne nurtures relationships with town residents, the mayor actively campaigns for her failure. Director Lasse Hallstrom guides the story into a grounded fairytale about acceptance, nuance, and the joy of living.
Directed by Lasse Hallstrom, 2000, 121 minutes, PG-13. 
Content Warning: This film contains potentially triggering content.
Tags: partial and full nudity, sex, blood, arson, profanity, excessive drinking, smoking, ethnic slurs, physical aggression and attack, and implied domestic abuse and violence
The National Bank of Indianapolis Summer Nights Film Series features 15 films this year. To see the full lineup, click here.
August 26, 2022
The Amphitheater at Newfields
Single Film Tickets $9 members / $12 public / Free for ages 5 & under (ticket required)
Reserved Sections (6 tickets included) $60 members / $78 public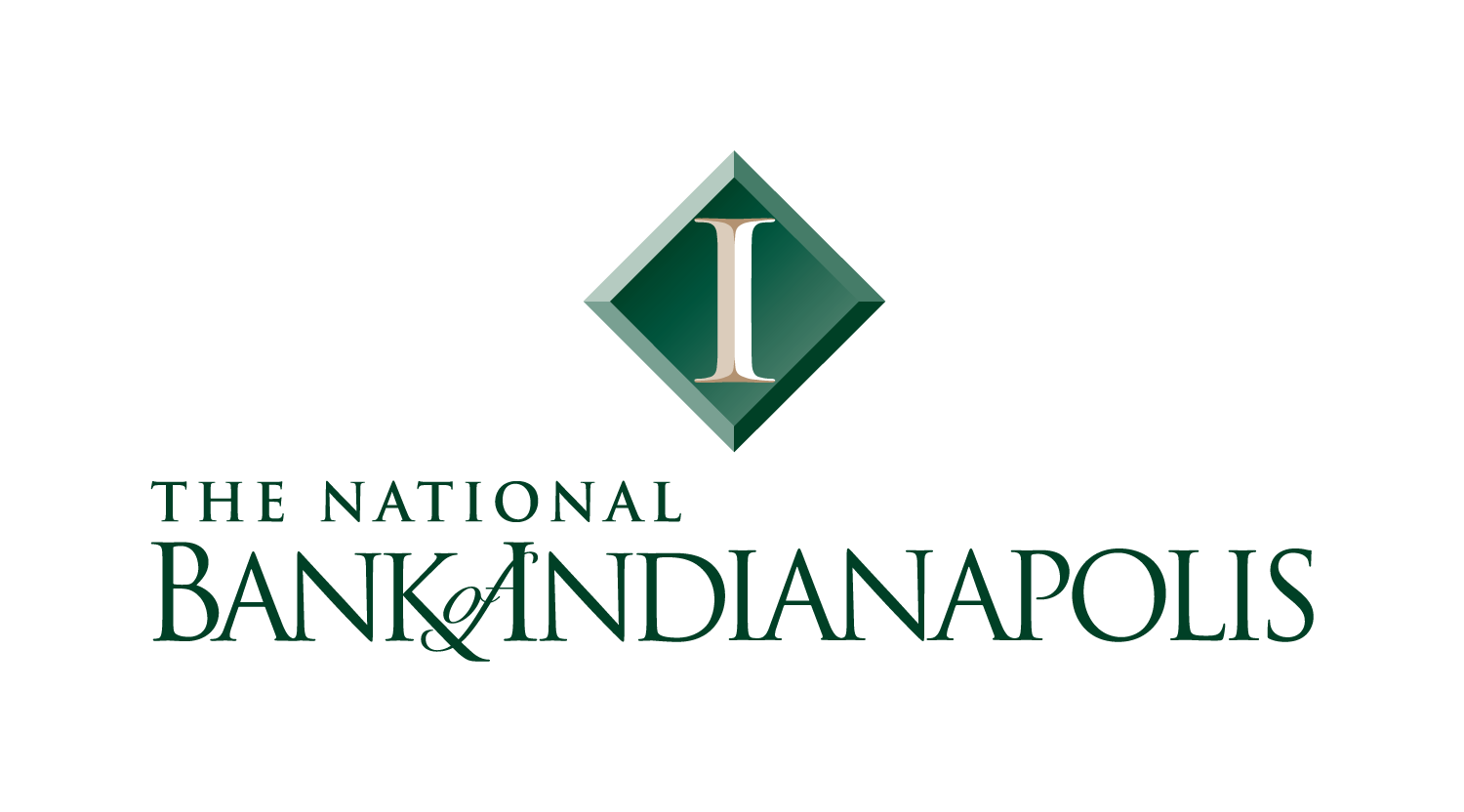 Chocolat, 2000. Directed by Lasse Hallström. © Miramax.