Children of Kurosawa Film Series
Children of Kurosawa Film Series
1 p.m.
---
Akira Kurosawa (1910-1998) became one of the world's most significant auteurs through masterful storytelling and rigorous stylistic innovation. Join us in examining Kurosawa's mark on 20th and 21st century cinema through this series of double features including works by the master himself alongside films that owe their successes to his influence.
Sunday, August 25
1pm | The Hidden Fortress (1958, dir. Akira Kurosawa, 139 mins., NR)
Accompanied by a pair of bumbling, conniving farmers, a general must guard his clan's princess and smuggle royal treasure through enemy territory.
4pm | Star Wars: Episode IV A New Hope (1977, dir. George Lucas, 121 mins., PG)
Luke Skywalker is thrust into the struggle of the Rebel Alliance and must learn to utilize the Force to rescue Princess Leia and thwart the evil Empire.
Sunday, September 8
1pm | Dreams (1990, dir. Akira Kurosawa, 119 mins., PG)
Akira Kurosawa addresses themes of war, nuclear power, and nature in this episodic exploration of his own dreams.
4pm | Waking Life (2001, dir. Richard Linklater, 99 mins., R)
Wiley Wiggins questions the nature of dreams and reality in this feature-length animation.
Sunday, September 22
1pm | Yojimbo (1961, dir. Akira Kurosawa, 110 mins., NR)
Master-less samurai, Sanjuro, turns a war between two clans in his favor in an attempt to rid the village of corruption.
4pm | A Fistful of Dollars (1964, dir. Sergio Leone, 99 mins., R)
A Man with No Name enters the town of San Miguel, learns of a feud between two families who are fighting for control, and plays the rivalry to his own advantage.
August 25 | September 8 | September 22
The Toby at Newfields
$12 Members | $18 Public
Ticket includes admission to both films
This program is supported in part by an award from The National Endowment for the Arts.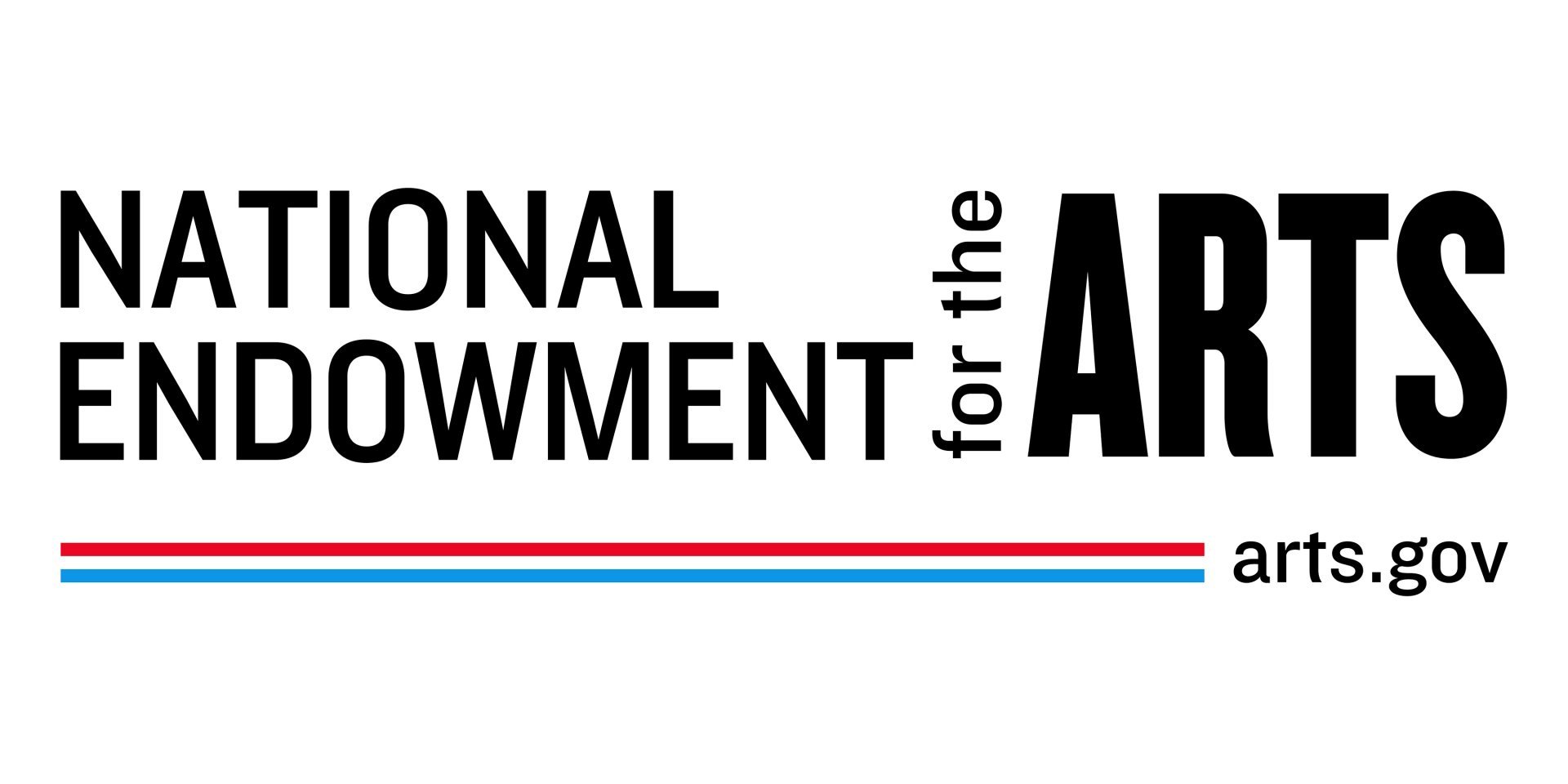 Image courtesy of Janus Films.