Cereal Cinema: Wreck-It Ralph
Cereal Cinema: Wreck-It Ralph
10 am
---
Cereal Cinema combines two of the best things about Saturday mornings: cereal and a great movie. Kick back with Wreck-It Ralph, a movie about a video game character who deserts his game to try and change his "bad guy" identity, only to learn that "there's no one I'd rather be than me." Cereal buffet and coffee for tired parents included with tickets.
(2012, dir. Rich Moore, 101 mins., PG)
Presented with Indy Film Fest.
September 1
The Toby
MEMBER / PUBLIC, AGES 6 & UP: $6
Free for ages 5 and under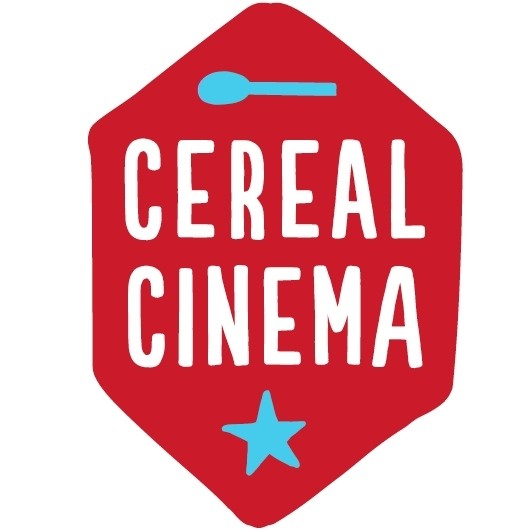 Image credit: Wreck-It Ralph, 2012. Directed by Rich Moore © Walt Disney Animation Studios.