Call Me by Your Name
Doors open at 7 p.m. & Films begin at dusk
---
During the most idyllic Italian summer in the history of idyllic Italian summers, Elia (Timothée Chalamet) develops a crush on his dad's new student intern, Oliver (Armie Hammer). Idle summer days turn into night frolics as the two spend more time together and fall in love. Elio's lovelorn gaze recalls those butterfly feelings of first young love. This film truly asks the question: is it better to have loved and lost than to have never loved at all? And by the way, the name of the song you're sure to fall in love with is "Love My Way" by the Psychedelic Furs.
Directed by Luca Guadagnino, 2017, 132 minutes, R. 
Content Warning: This film contains potentially triggering content.
Tags: profanity, smoking and excessive drinking, nudity, sex and implied sex, blood, and vomiting
The National Bank of Indianapolis Summer Nights Film Series features 15 films this year. To see the full lineup click here
June 10, 2022
The Amphitheater
Single Film Tickets $9 members / $12 public / Free for ages 5 & under (ticket required)
Reserved Sections (6 tickets included) $60 members / $78 public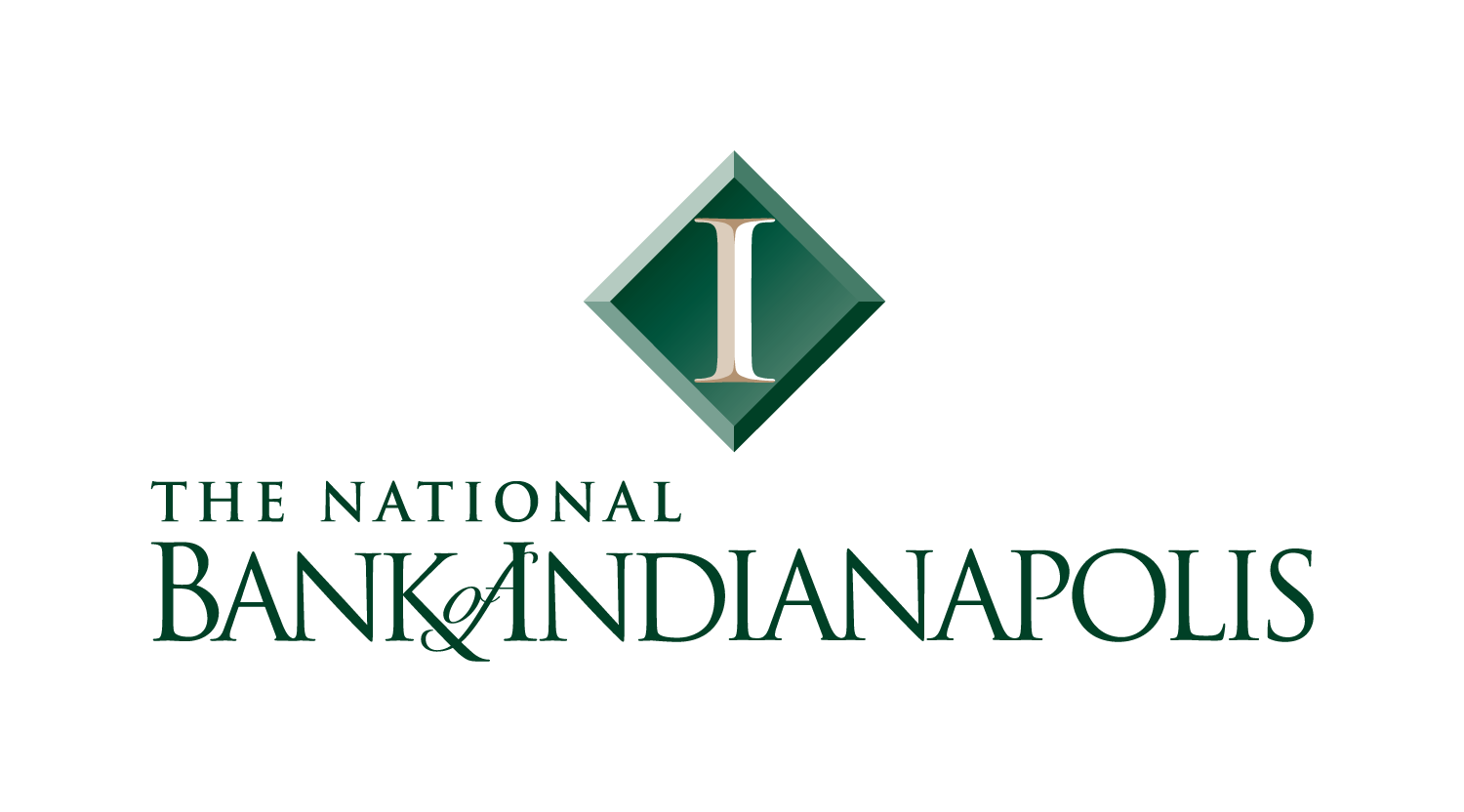 Call Me by Your Name, 2017. Directed by Luca Guadagnino. © Frenesy Film Company and Sony Pictures Classics.