Brewster's Millions
Doors open at 7 p.m. & Films begin at dusk
---
Brewster's Millions poses a simple premise and ends with a not-so simple solution. The story begins with Montgomery Brewster's (Richard Pryor) dream of becoming a major league baseball pitcher. As he notices someone in the stands taking his picture, he imagines the photographer must be a scout. Brewster soon realizes that the "scout" is actually a private eye working for a bloated lawyer group in charge of Monty's great uncle's estate. Although the fact that Monty's great uncle is white barely plays into the plot of Millions, it does inform a certain posture the film has depicting race and class in 1984 New York City. Millions embodies a true "what would you do" film while still rooting for Brewster to make his millions.
Directed by Walter Hill, 1985, 97 minutes, PG. 
Content Warning: This film contains potentially triggering content.
Tags: physical injury, fighting, profanity, drinking, gun use (shooting) by police
The National Bank of Indianapolis Summer Nights Film Series features 15 films this year. To see the full lineup, click here
June 17, 2022
The Amphitheater at Newfields
Single Film Tickets $9 members / $12 public / Free for ages 5 & under (ticket required)
Reserved Sections (6 tickets included) $60 members / $78 public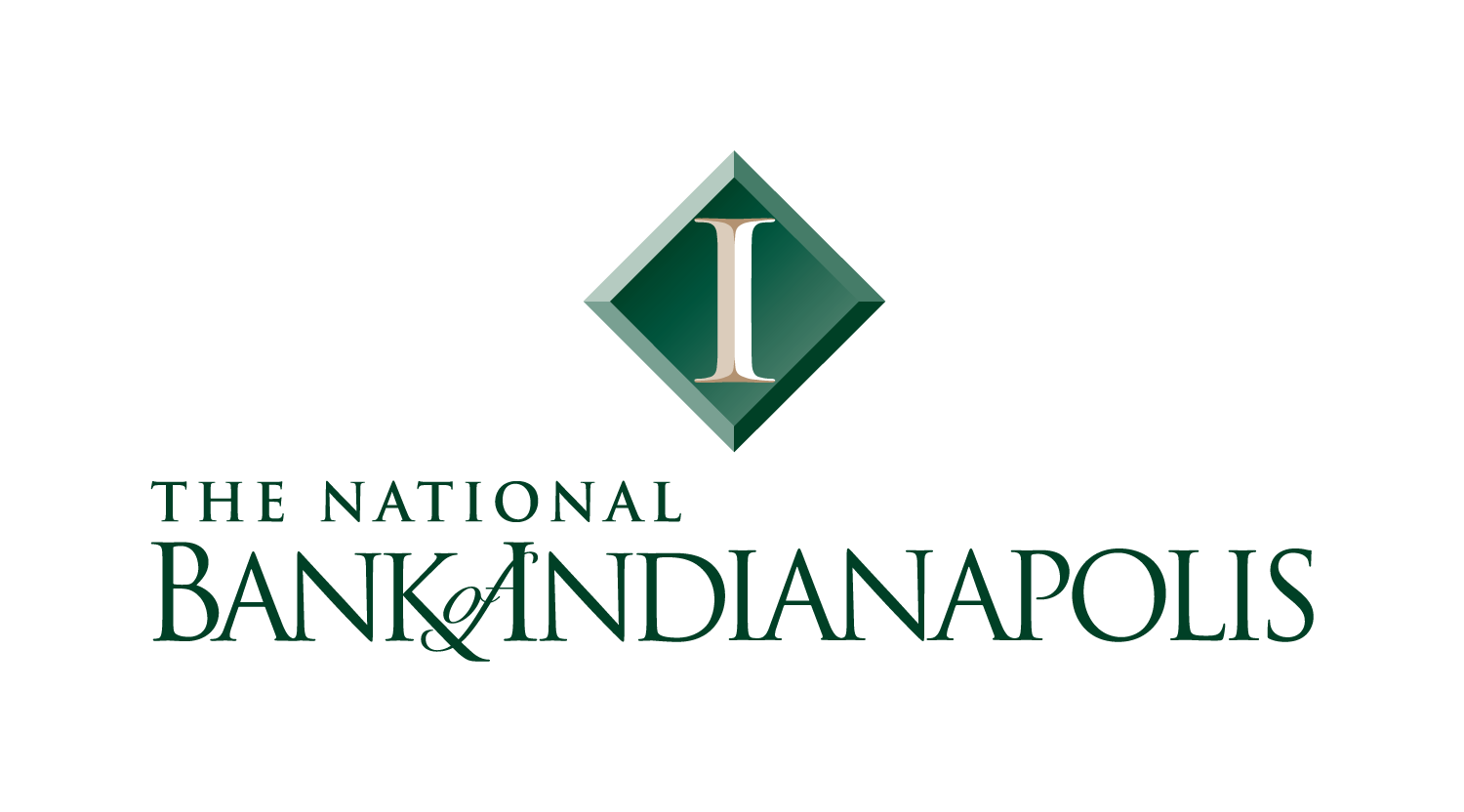 Brewster's Millions, 1985. Directed by Walter Hill. © Universal Pictures.