Blair Witch Project
Doors open at 7 pm
---
Three film students travel to the forests of Maryland to make a film about a local urban legend. Three went in, none came out. One year later, the students' film and video is recovered and compiled into a movie: The Blair Witch Project.
*Blair Witch Project will be screened in the Fairbanks Park. A shuttle to Fairbanks Park from the Newfields parking lot will be provided for guests.
(1999, 81 mins., R)
The National Bank of Indianapolis Summer Nights Film Series features 19 films this season, from classics and comedies to heart-warmers and horrors, check out the full lineup here.
August 11
The Virginia B. Fairbanks Art & Nature Park: 100 Acres
Single film ticket: $8 M / $12 P
Season pass $135 M / $205 P
Children 5 and under free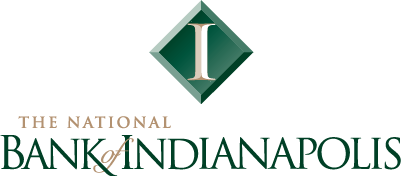 Pre-show programming is part of the Newfields' ARTx Series made possible by a gift from The Efroymson Family Fund. Sun King Brewery is the official brewery for this program.
The Blair Witch Project, 1999. Directed by Daniel Myrick and Eduardo Sánchez. © Haxan Films.