An American Werewolf in London
An American Werewolf in London
Doors open at 8 pm
---
When two American students are attacked by a werewolf during a visit to England, the surviving student begins to have nightmares about what will occur on the next full moon.
*Due to weather, American Werewolf in London will be screened in The Toby. Doors open at 7pm.
(1981, dir. John Landis, 97 mins., R)
The National Bank of Indianapolis Summer Nights Film Series features 19 films this season, from classics and comedies to heart-warmers and horrors, check out the full lineup here.
July 20
The Toby
Single film ticket: $8 M / $12 P
Season pass $135 M / $205 P
Children 5 and under free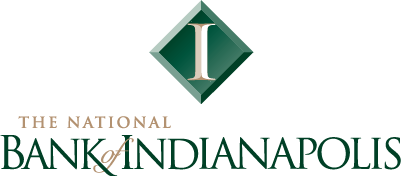 Pre-show programming is part of the Newfields' ARTx Series made possible by a gift from The Efroymson Family Fund. Sun King Brewery is the official brewery for this program.
An American Werewolf in London, 1981. Directed by John Landis. © PolyGram Filmed Entertainment.