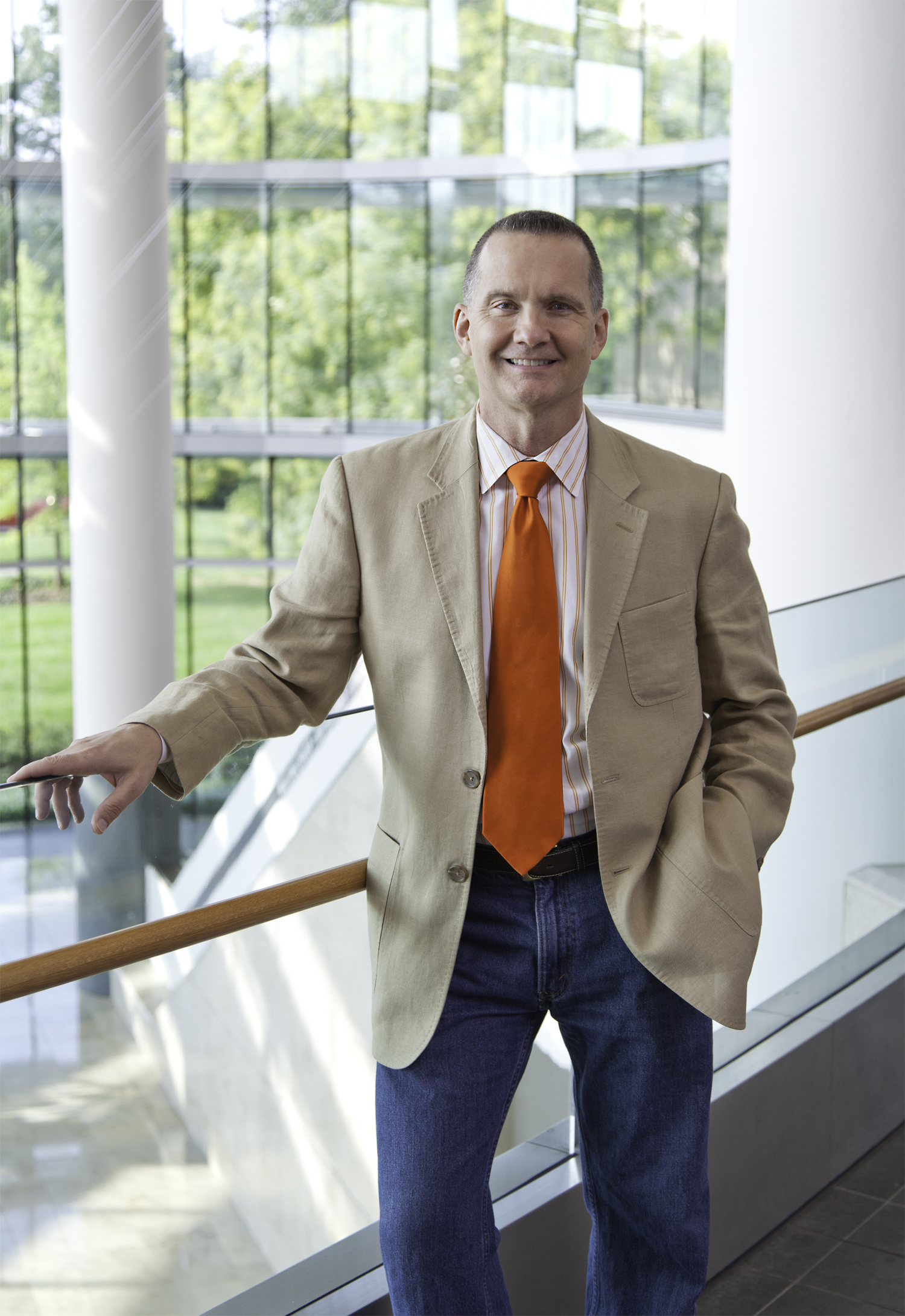 Welcome to Newfields. Whether you are looking for experiences with art, nature, food, or performance, you will find a variety of experiences throughout our 152-acre cultural campus. I invite you to explore all that Newfields has to offer, including our galleries at the Indianapolis Museum of Art, The Garden, Lilly House, The Virginia B. Fairbanks Art & Nature Park: 100 Acres, and our dynamic performance spaces.

We recently united the unique assets of our campus under a new name: Newfields, a Place for Nature and the Arts. This new name is a nod to our past and a commitment to explore new fields of study, pursue new fields of inquiry, and to continually expand the experiences available in our community. We are most grateful for the generosity of our members and donors, past and present, for helping make this exciting new chapter possible.

We are dedicated to hosting exceptional experiences with art and nature that can be enjoyed by guests of all ages, interest areas, and backgrounds. Those experiences could be life changing, or they might just be good for a laugh. They could be on the calendar for months, or they could be spur of the moment—indoors or out. These experiences might be the result of connections drawn between a work of art that enchanted a local collector, wildlife living just outside the museum walls, an impromptu concert, or a stroll through The Garden with friends and a glass of something cold.

Please visit our calendar to discover what is happening today around our campus. I hope to see you soon.

Dr. Charles L. Venable
The Melvin & Bren Simon Director and CEO