Welcome Belinda Tate
The Melvin & Bren Simon Director of the Indianapolis Museum of Art at Newfields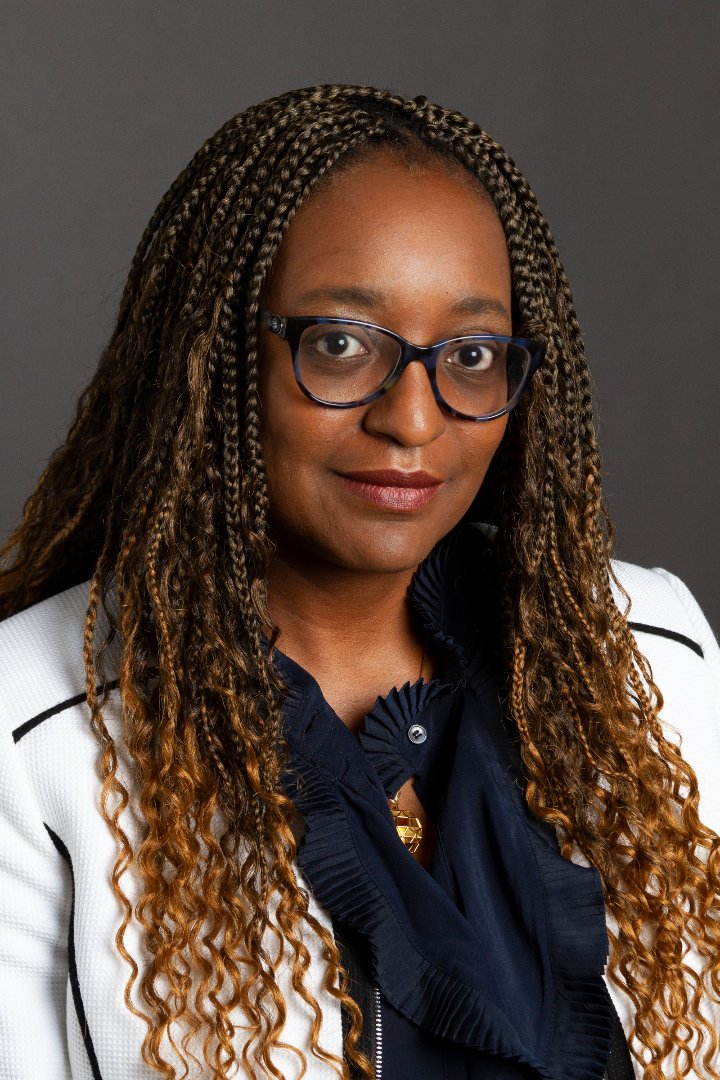 Appointed as the new Melvin & Bren Simon Director of the Indianapolis Museum of Art in September, Belinda Tate will officially begin her role at Newfields on November 6, 2023.
Belinda Tate most recently served as the Executive Director of the Kalamazoo Institute of Arts (KIA) in Kalamazoo, Michigan, the leading arts organization in Michigan, serving more than 3,300 students at its Kirk Newman Art School and over 100,000 patrons annually. She has held the role since 2014 and has overseen all aspects of the school and museum, transforming it into a community-based organization with national acclaim and recognition. She formerly served as the Director of Diggs Gallery at Winston-Salem State University from 1999 to 2014.
Belinda is referred to by many as a transformative voice for the arts and an impactful trailblazer. She is highly regarded for her deep knowledge of the visual arts, as a scholar in the field, and for her ability to make a museum exciting and inspiring for all.
Her work has been recognized in the International Review of African American Art and with over 100 exhibitions reviews and articles appearing in myriad publications. She currently serves on the Board of Directors for the American Federation of Arts and as a trustee of Phillips Exeter Academy. She has also served on the American Alliance of Museum's Task Force on Diversity, Equity, Accessibility and Inclusion in Museum Excellence and as an at-large Commissioner of African American Heritage for the State of North Carolina, as well as a past Board Member of Association of Art Museum Directors.
Tate, who has curated more than 50 exhibitions, is well-positioned to leverage the IMA's 140-year institutional history, impressive collection and exhibitions, strong financial position, engaging educational and community programs, and beloved constituents. In 2018, Tate co-founded Tendaji, an African American women's philanthropic giving circle. In 2021, Tate and KIA received the Epic Award from the Arts Council of Greater Kalamazoo.
Tate graduated from Phillips Exeter Academy in New Hampshire prior to receiving her undergraduate degree in art history and museum studies from Yale University, then went on to earn her master's degree in liberal studies from Wake Forest University.  She is an avid reader, a lover of tea, and has traveled extensively through Europe and Africa. Her favorite pastime is spending time with her family in her home state of North Carolina.