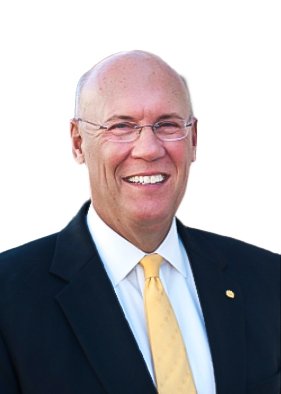 Michael L. Kubacki - Interim President & CEO
Michael L. Kubacki is the Chairman of Lake City Bank and its holding company, Lakeland Financial Corporation. Lake City Bank is a $6.5 billion community bank, with banking offices throughout northern and central Indiana. Mr. Kubacki joined the company in 1998 after a 25-year career with Northern Trust Corporation, serving in its Chicago and Los Angeles offices. He grew up in Pierceton, Indiana, and is a 1969 graduate of Pierceton High School. He went on to get his bachelor's degree in business from Indiana University in 1973, and an MBA from the University of Chicago in 1976. Mr. Kubacki was Chief Executive Officer of the bank from 1999 to 2014. During his tenure, the bank's assets grew from $1.0 billion to $3.0 billion, and it established its first offices in Fort Wayne, South Bend and Indianapolis. The company's market value grew by 500%, which was one of the best performances in the country for banks of its size. Throughout his career, Kubacki has been active in a number of organizations, including The Nature Conservancy, the Indiana Chamber of Commerce, Indiana Bankers Association and the Federal Reserve Bank of Chicago. He is the immediate past Vice Chair of Newfields and currently on the boards of the Indiana Economic Development Corporation, the Indiana Chamber Foundation and the Indiana Society of Chicago. He currently lives Westfield with his wife, Rebecca, of almost 50 years. He has two children and five grandchildren.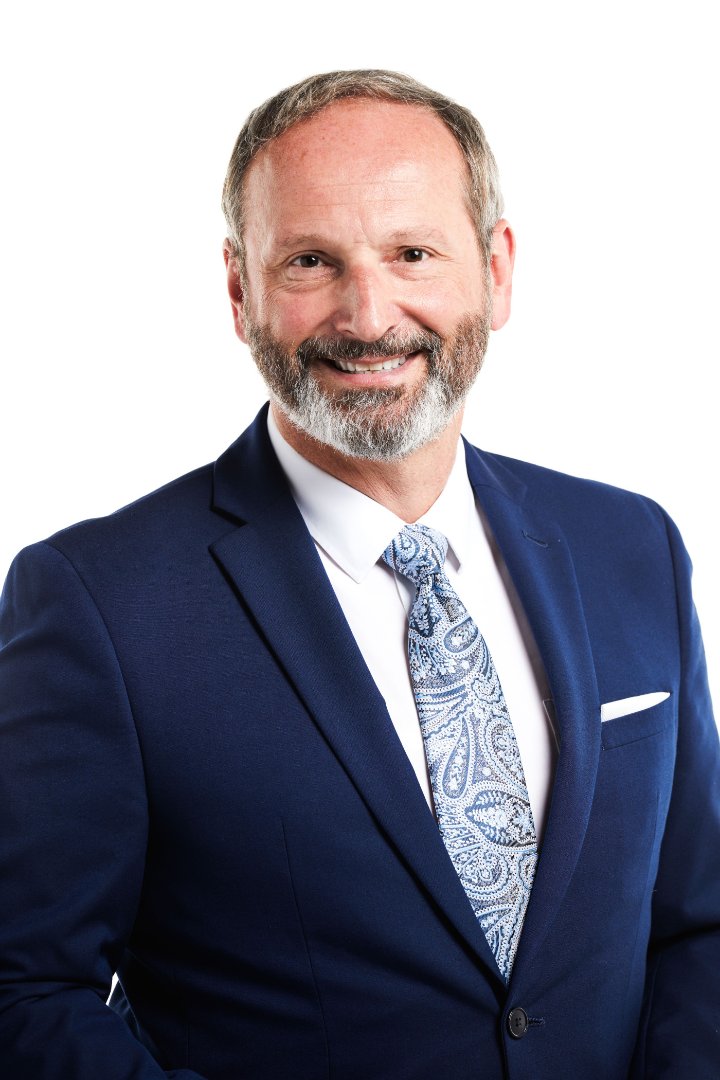 Jonathan Berger - Vice President of Marketing and External Affairs
Jonathan Berger is an award-winning creative leader with a diverse and versatile background in design, marketing, and brand management. He studied Commercial Art at the University of St. Francis in Fort Wayne, Indiana.
Throughout his career Berger gained valuable experience over a large portfolio of global brands including Schwinn, Mongoose, Walt Disney, and Eddie Bauer. In 2004, Berger designed the Toys "R" Us Toy of the Year and in 2007, the Editor's Choice Award for Best Cruiser by Bicycling Magazine.
After nearly a decade of successful product launches, Berger transitioned into the non-profit arena, building cohesive fundraising messages for Habitat for Humanity, Ronald McDonald House Charities, and St. Coletta of Wisconsin.
At Newfields, Berger manages the Marketing and Communication efforts, retail operations, and is the executive producer of both THE LUME Indianapolis and Harvest Nights.
An Indiana native, Berger is proud to make an impact on the Indianapolis community.
Contact:
Taylor Hurt, Marketing & External Affairs Coordinator
thurt@discovernewfields.org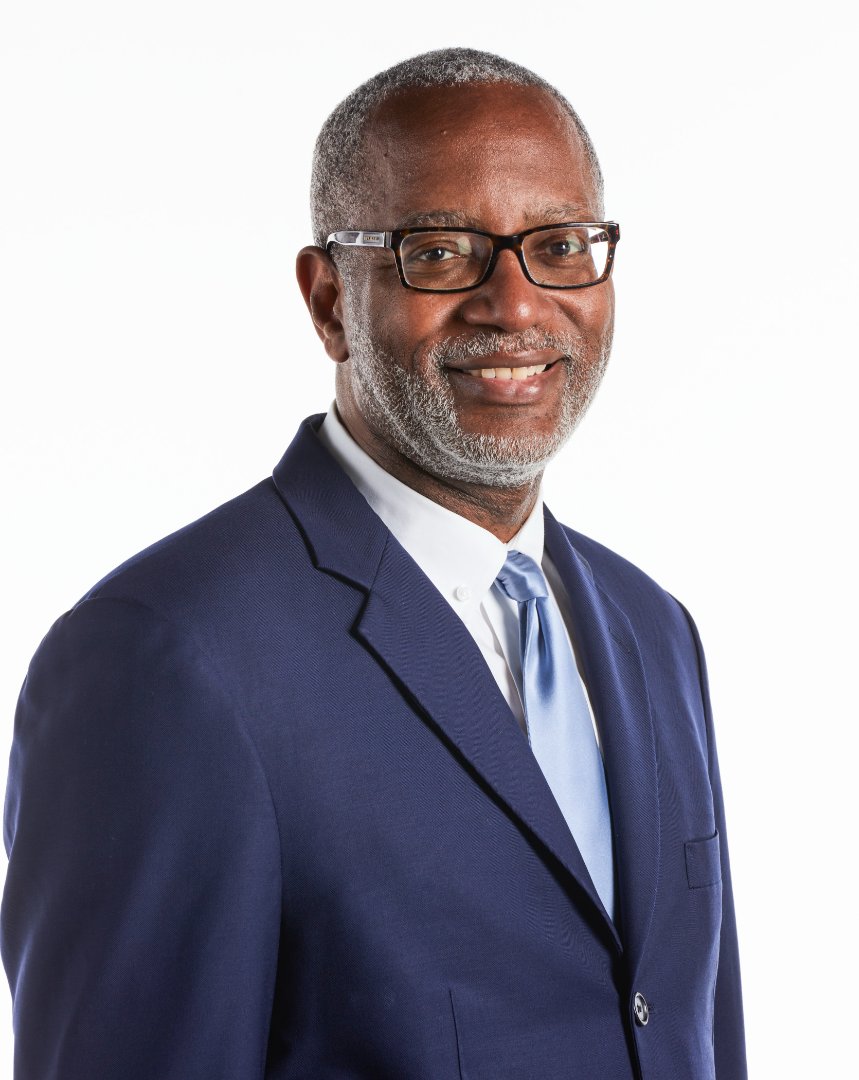 Ernest Gause - Vice President of Human Resources and Chief People Officer
Ernest Gause is a leader in human resources and a diversity, equity, inclusion, and accessibility (DEIA) practitioner with over twenty years' experience.
He has served in leadership positions across industries in the tri-state area (Indiana, Ohio, and Kentucky), including HSBC Holdings, Luxottica Retail, Source Consulting, Milacron Inc., and Hillenbrand Inc.
He is the founding President for the National Association of African Americans in Human Resources in the tri-state as well as the founder of the Diversity Council and a member of the MultiCultural Selection Committee.
Gause created Employee Resource Groups to support employees as a key resource for companies to meet strategic goals, and created 6th - 12th grade educational curriculum and College Credit Plus programs allowing high-schoolers to receive college credit.
Gause holds two bachelors in small business and IT and a masters in MIS from the University of Nebraska at Omaha, in addition to an MBA from Bellevue University.
Contact:
Sarah Holley, Executive Assistant to the Chief People Officer
sholley@discovernewfields.org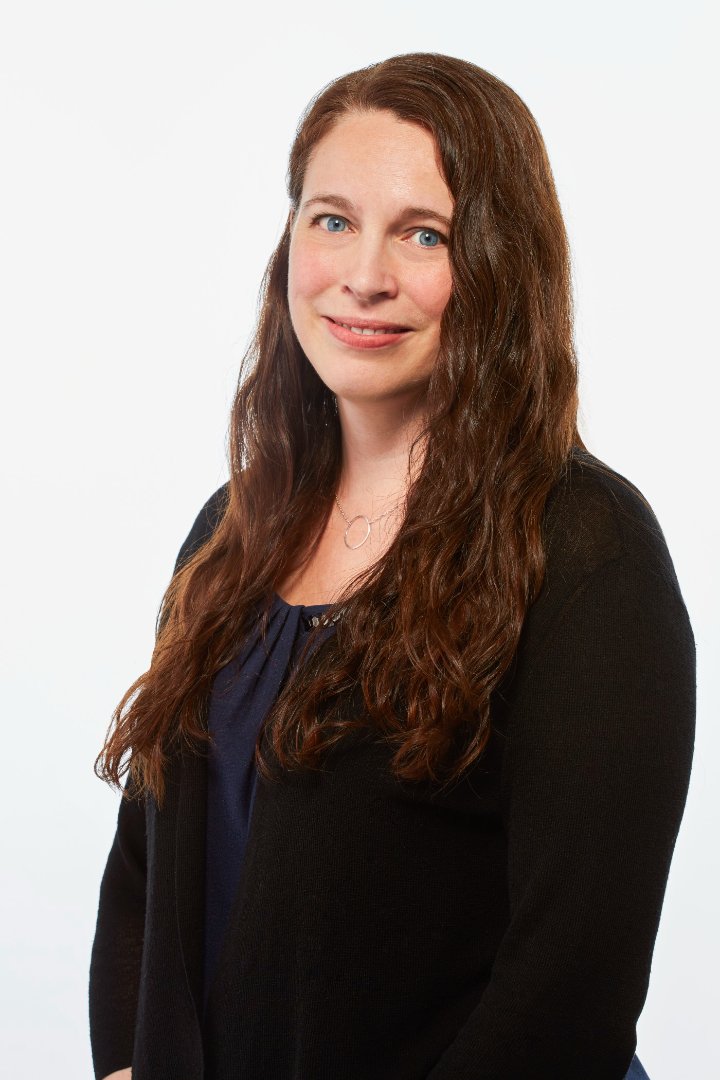 Grace Meils - Vice President of Advancement
Grace Meils joined Newfields after a twenty-year career in developing and executing fundraising, sales, and communications strategies across the art industry.
Meils graduated from Indiana University with a degree in Art History. She has held positions across various organizations such as Seattle Art Museum, as well as Seattle's Pratt Fine Arts Center, Traver Gallery, Vetri International Glass, and Center on Contemporary Art.
Meils joined the Newfields team in 2014 and served in a variety of capacities before being promoted to Vice President for Advancement in 2020. She now oversees all advancement, donor, and membership initiatives.
During her tenure, member households have grown more than 80% and she has been a part of the philanthropy team that has helped raised significant amounts of money towards Newfields' Master Plan priorities. These include the Garden Terrace renovations, the southwest Border Garden restoration, the Flower and Vegetable Garden, and the Gallery Re-imagination project.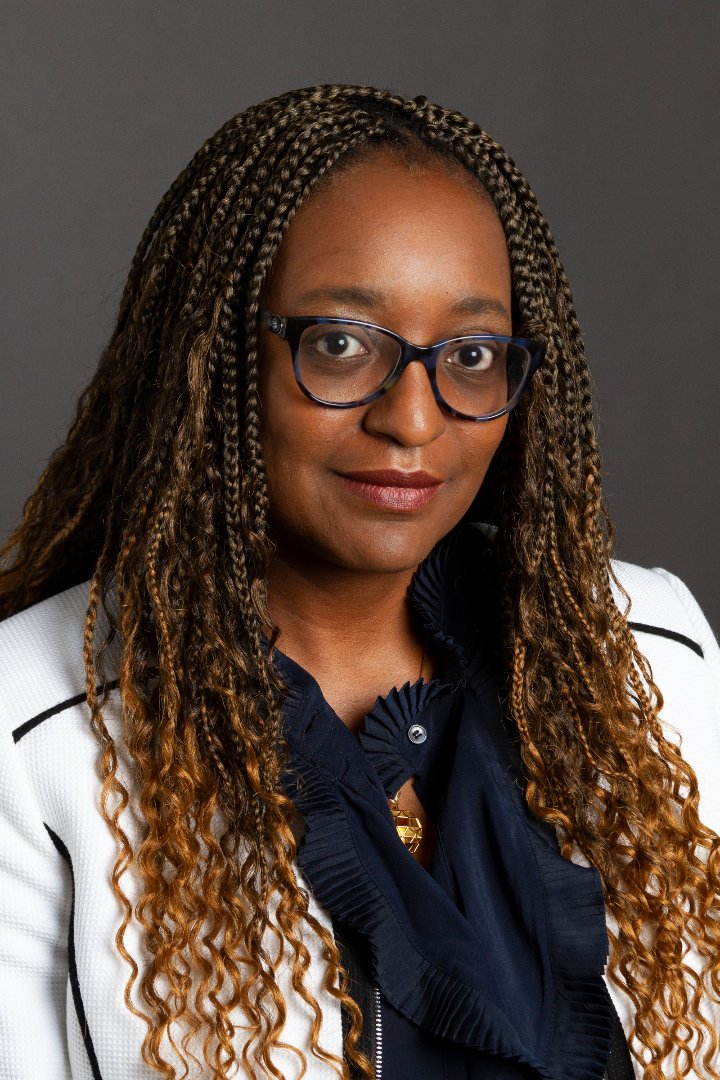 Belinda Tate - The Melvin & Bren Simon Director of the Indianapolis Museum of Art at Newfields
Appointed as the new Melvin & Bren Simon Director of the IMA in September 2023, Belinda Tate will officially begin her role at Newfields in November.

Belinda Tate most recently served as the Executive Director of the Kalamazoo Institute of Arts (KIA) in Kalamazoo, Michigan, the leading arts organization in Michigan, serving more than 3,300 students and 100,000 patrons annually. She has held the role since 2014 and has overseen all aspects of the museum and the Kirk Newman Art School, transforming it into a community-based organization with national recognition.
She formerly served as the Director of Diggs Gallery at Winston-Salem State University from 1999 to 2014 and served as an at-large Commissioner of African American Heritage for the State of North Carolina. Her work has been recognized by the International Review of African American Art with over 100 exhibitions reviews and articles appearing in myriad publications.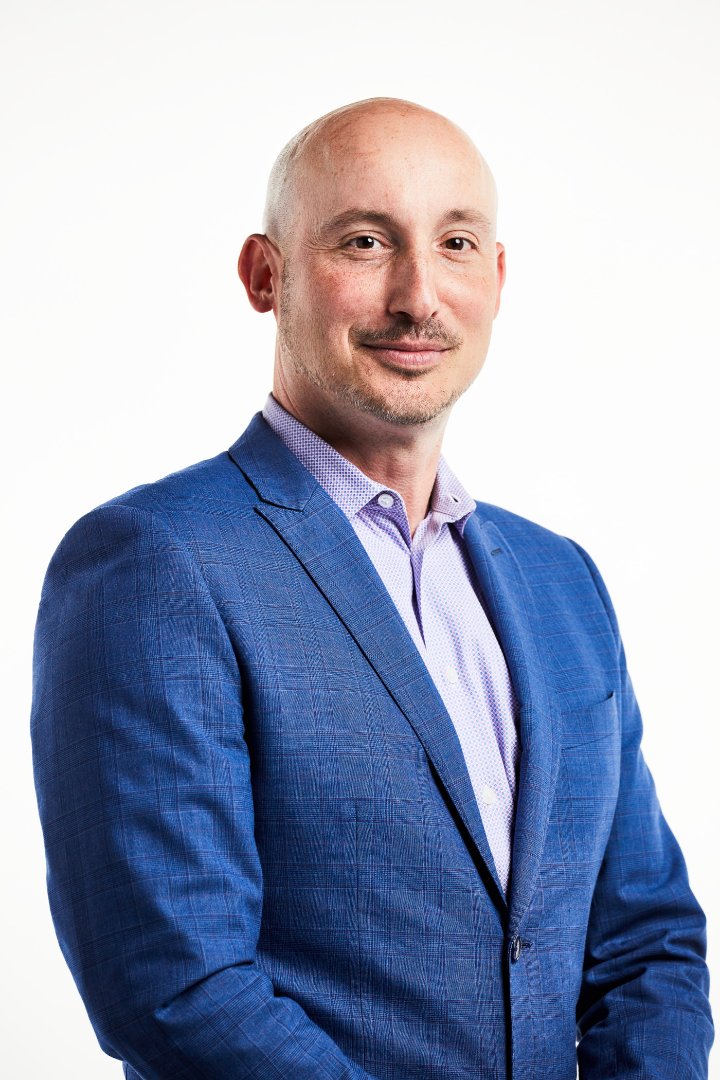 Jerry Wise - Chief Financial Officer
Jerry Wise is responsible for all of Newfields' financial aspects, as well as overseeing Strategic Planning, Procurement, Technology, Volunteerism, Community & Government Relations, and Guest Services & Experience.
From 2004-2013 he served as Treasurer and Director of New Business Development for the Indianapolis Airport Authority. In this role he was responsible for multiple aspects of the construction of a new $1 billion airport which has won awards for its design, business development, and guest experience.
Wise holds a Masters of Urban Planning from New York University and BA from Yale University, and is a former adjunct professor at NYU and associate professor of Microeconomics for Indiana University's graduate program in nonprofit management.
He has also served on numerous not-for-profit Boards in the areas of foundations, healthcare, education, and community development and is a frequent speaker on topics related to finance, economics, earned revenue, and organizational management.
Contact:
Hailey Rains, Executive Assistant to the Chief Financial Officer
hrains@discovernewfields.org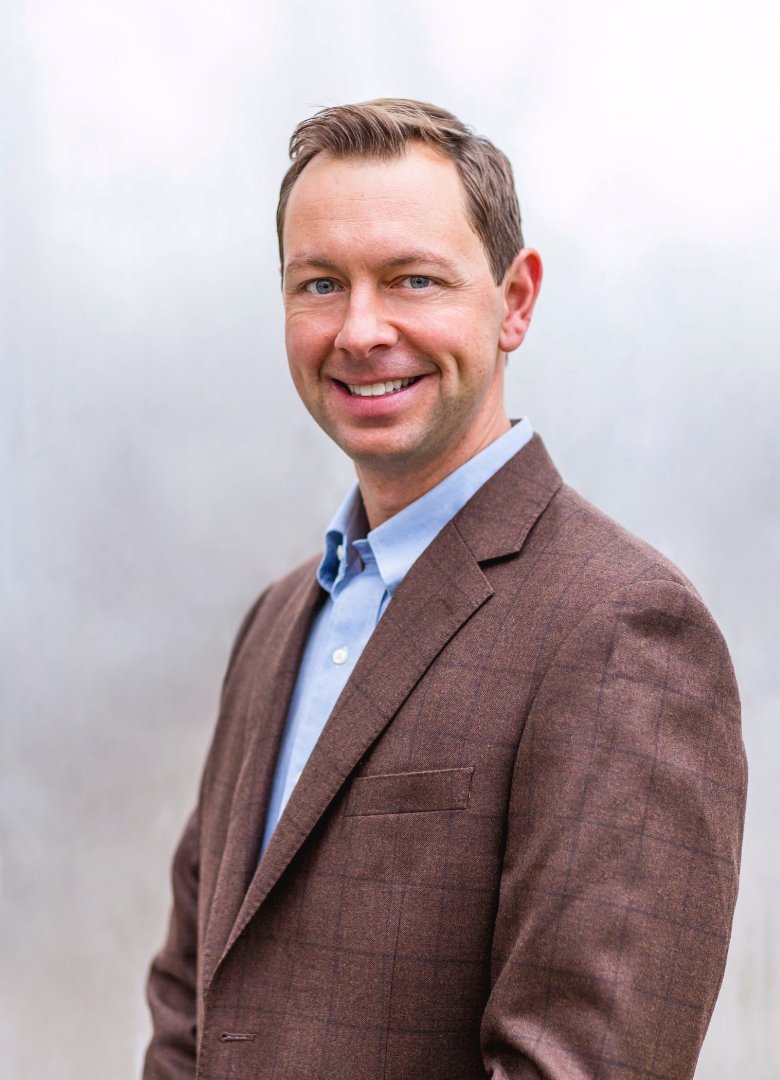 Jonathan Wright - The Ruth Lilly Director of The Garden and Fairbanks Park
At Newfields, Jonathan Wright oversees the horticulture and natural resource management of the entire 152-acre campus including implementing Master Plan projects. Additionally, he leads multiple cross-departmental teams to grow seasonal programs and exhibitions such as Spring Blooms, Art in Bloom, Harvest, and Winterlights.
Wright was raised near Longwood Gardens outside Philadelphia. He was such a frequent visitor to nearby R~P Nurseries that they put him to work in the greenhouse and garden center at age 13. Afterwards he attended Longwood Gardens' Professional Gardener Program for intensive, hands-on training in everything from tree climbing and arboriculture to garden design and floral arranging.
He also interned at famed Heronswood Nursery outside of Seattle and completed a two-year fellowship with Chanticleer Garden near Philadelphia. This allowed him to travel the world, seeing the best gardens and working in various climates. Before Newfields, he spent over a decade as a Horticulturist at Chanticleer Garden.
Contact:
Becca King, Executive Assistant to The Director of The Garden and Fairbanks Park
rking@discovernewfields.org