Pushing Boundaries
---
New year. Newfields. Did you make a resolution? You wanted more time for self-care—imagined indulging in culture, perusing beautiful works of art. Maybe you're thinking about the state of the world, wishing you could create change. Fill that gray space between the holidays and spring. Join us for Pushing Boundaries, a series of events across Newfields' campus meant to expand your horizons and carry you into 2019.


Winter 2019
Newfields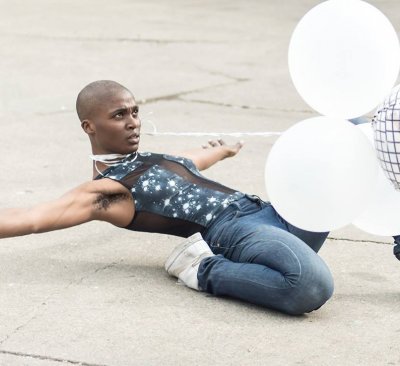 NIC Kay: pushit!
February 22
7 pm
"Can resistance be choreographed?" This is the question that drives pushit!.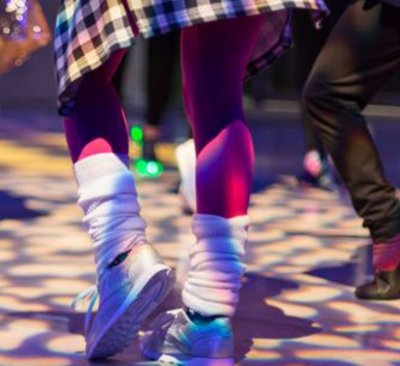 Rise: A Saturday State of Mind
January 12, 19, and 26 & February 9, 16, and 23
9 - 11 am
Has the winter weather gotten you down? Change the vibe and kick your weekend off with Rise: A Saturday State of Mind.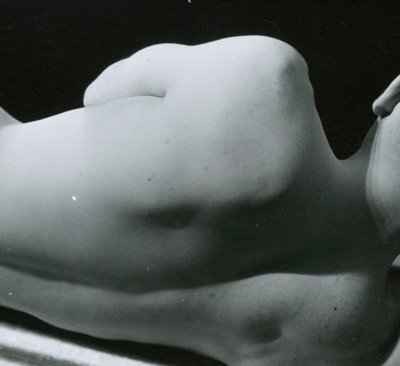 Sensual / Sexual / Social
September 30–February 24, 2019
Explore the artistic legacy of photographer George Platt Lynes through this exhibition of photographs.