Cereal Cinema: The Sandlot
Presented with Indy Film Fest
Cereal Cinema: The Sandlot
10 a.m.
---
Please note: this film is sold out.
Cereal Cinema combines two of the best things about Saturday mornings: cereal and a great movie. Take a trip down memory lane in The Sandlot—when summers with best friends and overactive imaginations led to all sorts of shenanigans. After the film, join us outside on the east mall for a 3-inning game of baseball and discounted general admission to explore the Newfields campus.
July 6
DeBoest Lecture Hall
$6 Ages 6 and up | Free for ages 5 and under
Advanced registration suggested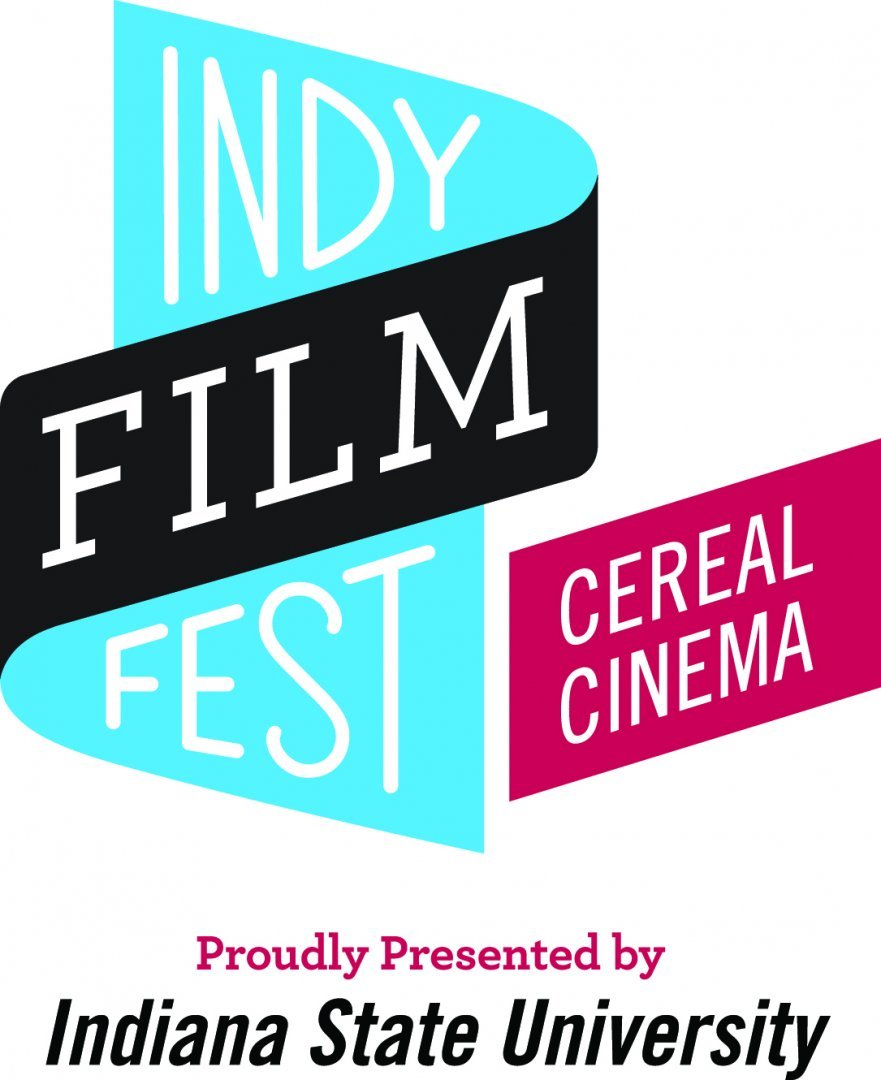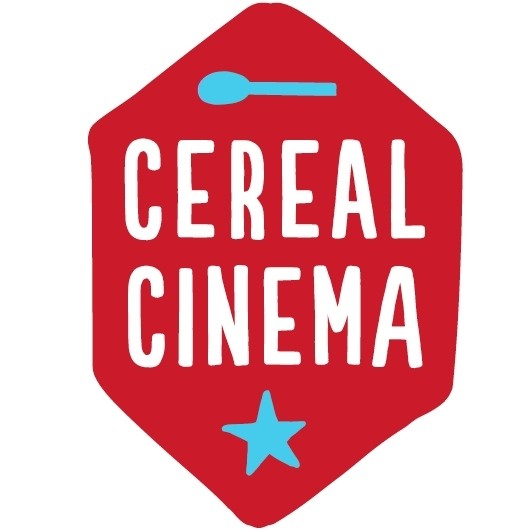 The Sandlot, 1993. Directed by David Mickey Evans. © Twentieth Century Fox. Courtesy of Criterion.