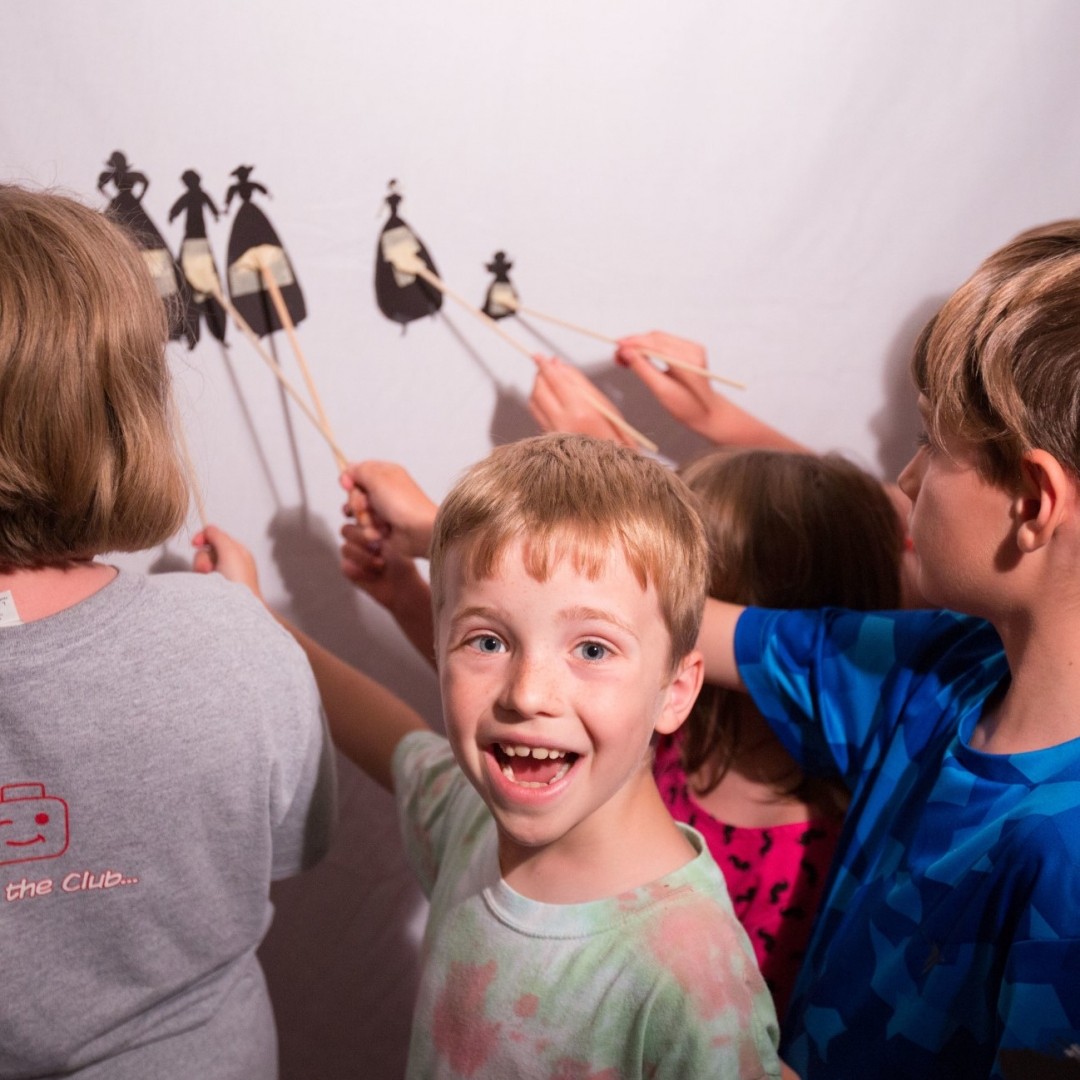 Aaahh! Monsters!
June 11–15, 2018
9 am–4 pm
Get ready for a monstrously good time. Create monsters that are cute, friendly, or scary. Make a monster figurine out of clay and then build a habitat worthy of your creation. Work with clay, cardboard, paint, wire, and more to make your creatures come to life. Hunt through the IMA Galleries for monsters, big and small.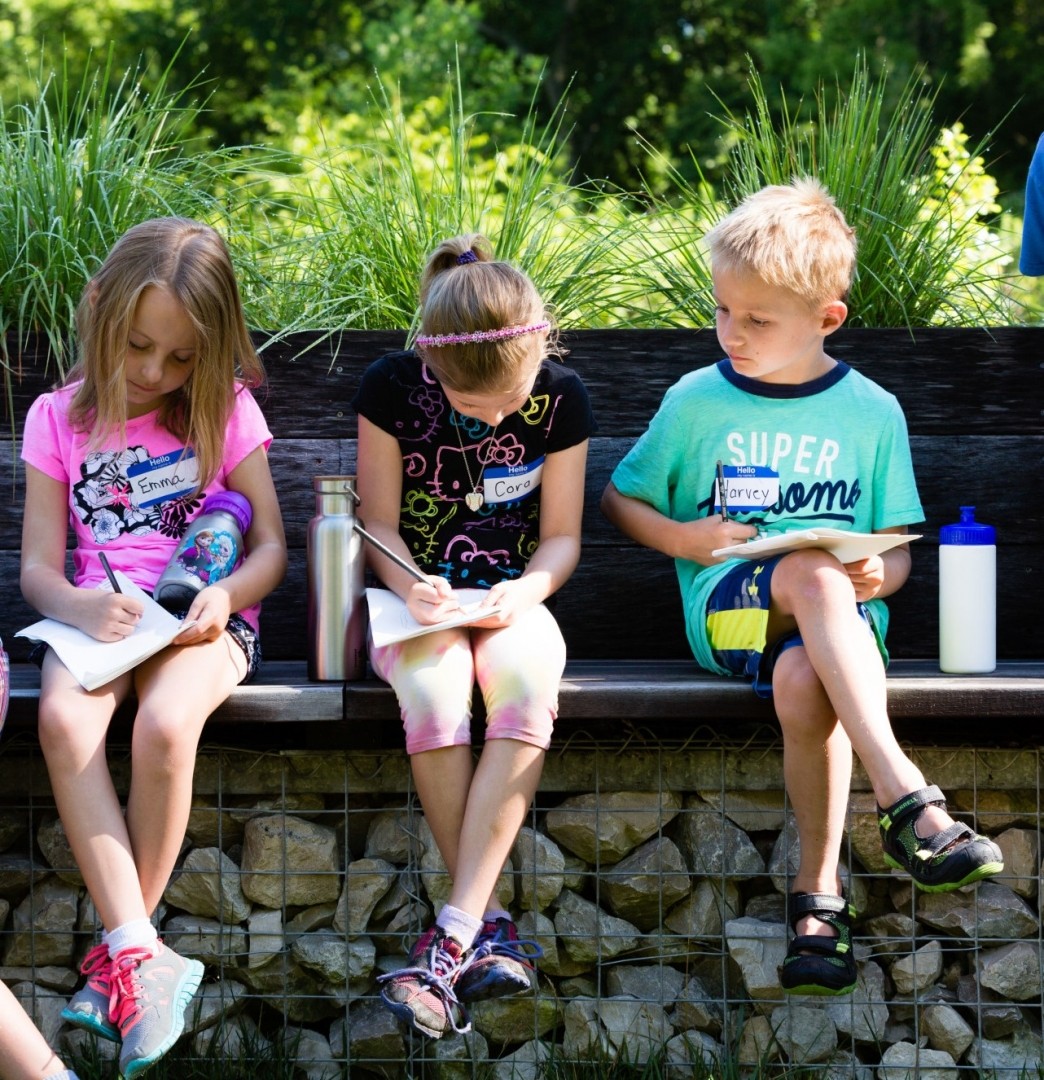 Ancient Artists
June 18–22, 2018
9 am–4 pm
Travel back in time and explore art created by ancient peoples. Meet art experts from the IMA to learn about ancient art and discover how it was made. Sculpt, paint, and draw using techniques and styles of the people of ancient Rome, Greece, China, Egypt, and even the Americas. Visit the IMA Galleries to see ancient artworks and hunt for inspiration.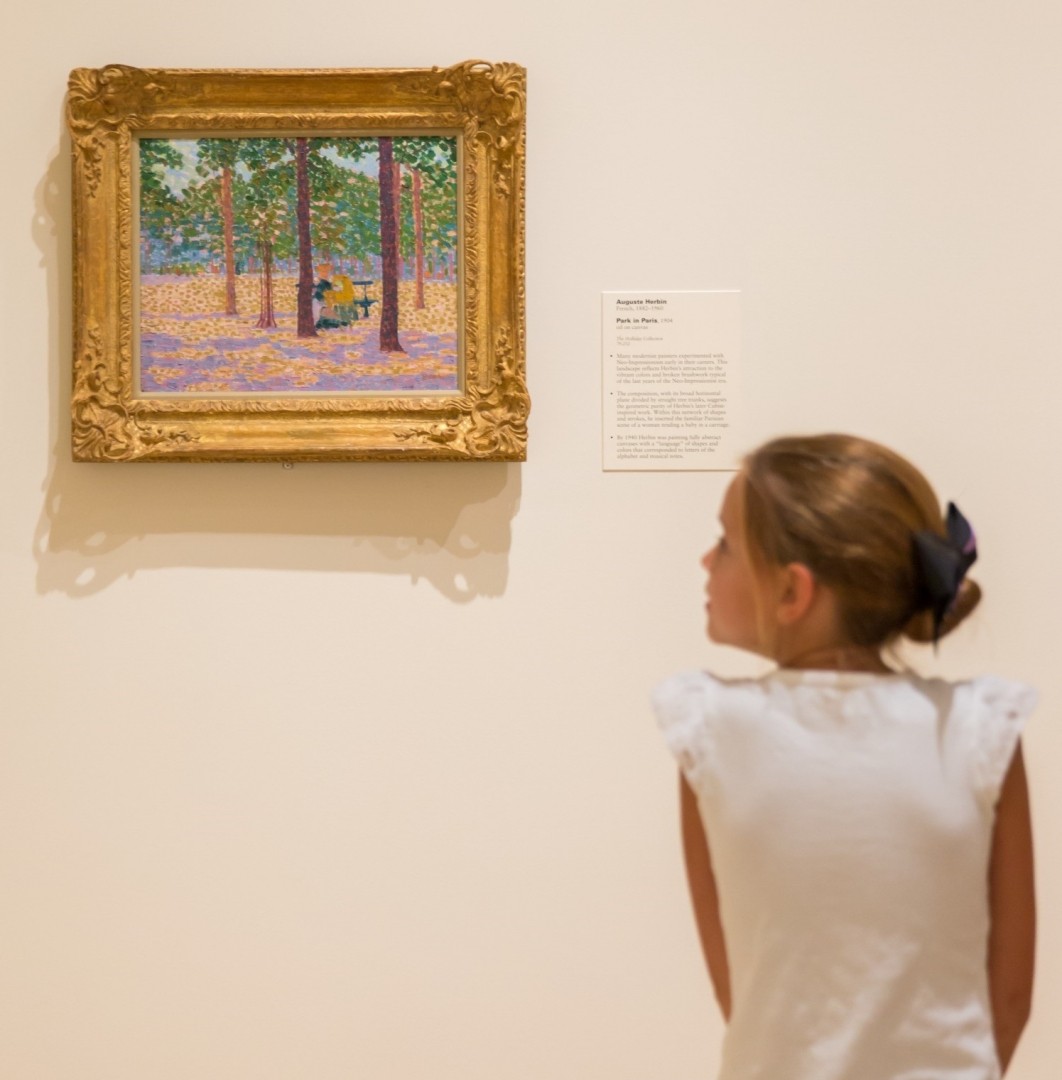 Selfie Portraits
June 25–29, 2018
9 am–4 pm
Smile and say "cheese." Create self-portraits out of surprising materials like clay, wire, paint, and more. Take selfies and incorporate them into a work of art. Make 3D emojis to show how you're really feeling. As an entire group camp, come up with some new emojis and the emotion behind them. Visit the IMA Galleries to find inspiration from the portraits on display.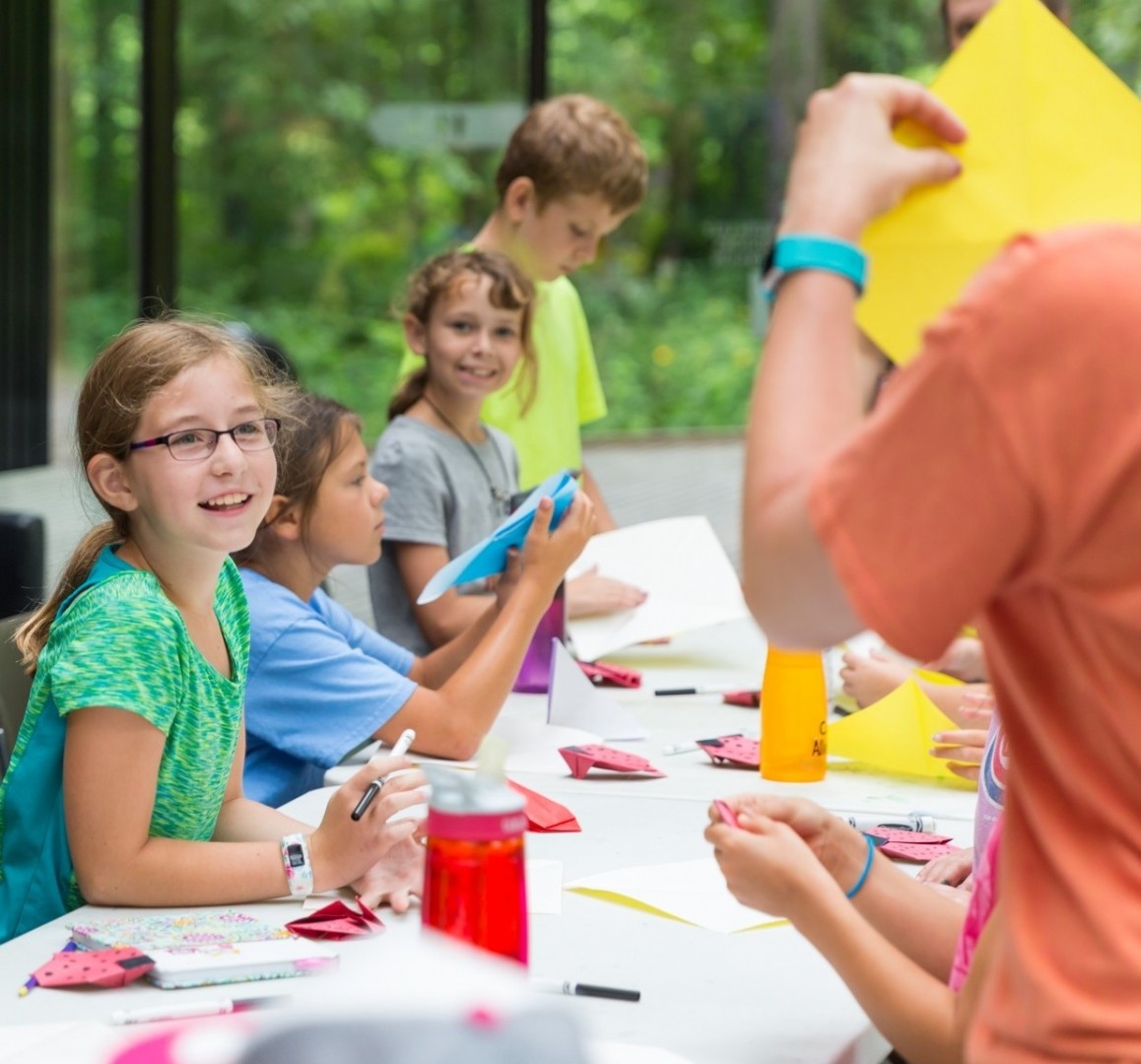 Outdoor Camp: The Art of Relaxation
June 25–29, 2018
9 am–4 pm
Learn about art that is inspired by meditation from your peaceful outdoor classroom. Go on nature walks to gather natural materials for your projects. Participate in an outdoor yoga session and create a chalk peace mandala on the Newfields campus. Visit the IMA Galleries to see examples of meditative art in the Asian galleries.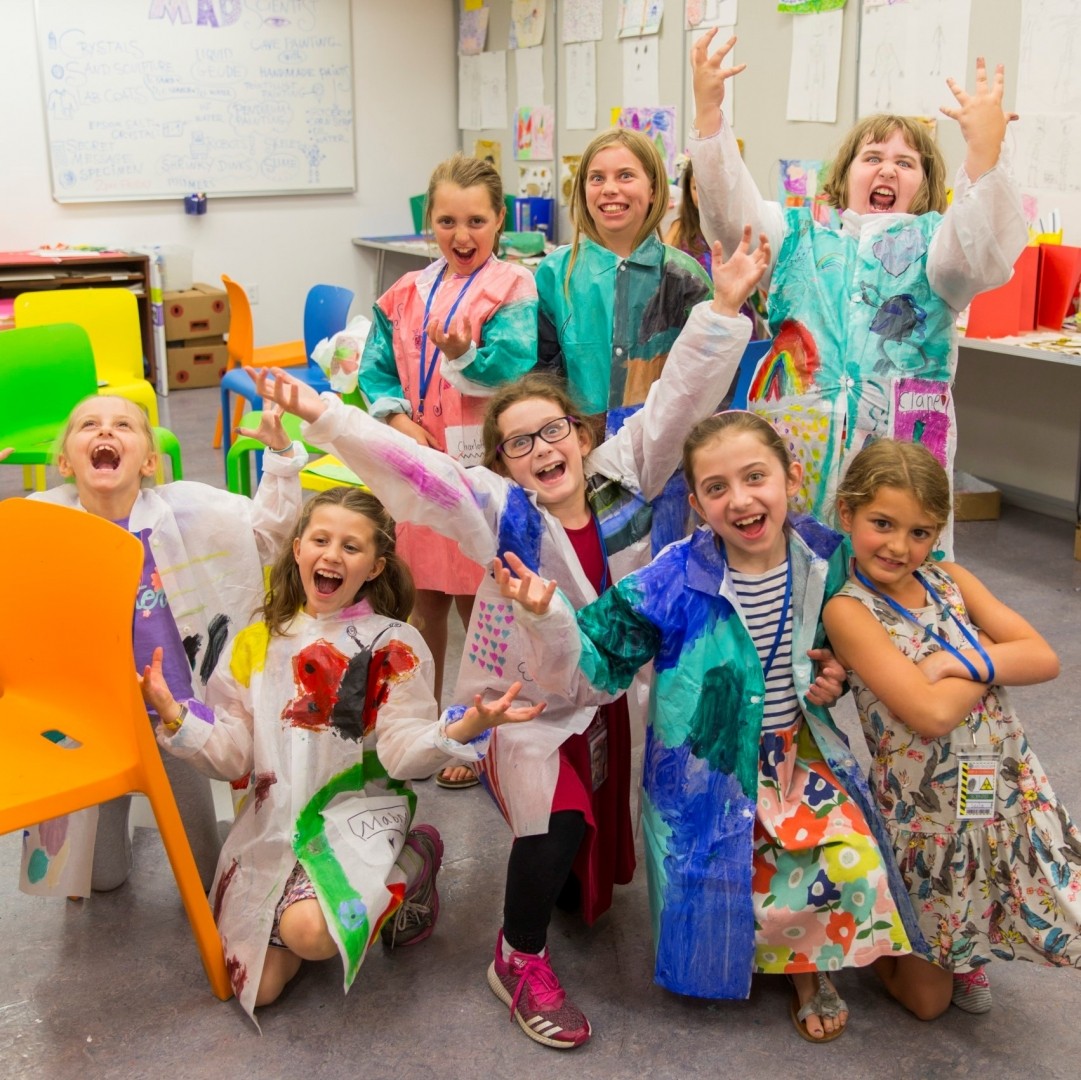 Make a Mess!
July 9–13, 2018
9 am–4 pm
Roll up your sleeves and put on your protective goggles – it's about to get messy. Work with clay, paint, and paper to turn chaos into beautiful works of art. Make your own slime from common household materials. Create paper from pulp and add in natural materials from the Newfields campus. Make a tie-dye apron to protect your clothes from all the mess. Visit the IMA Galleries to learn about artists whose messes became works of art.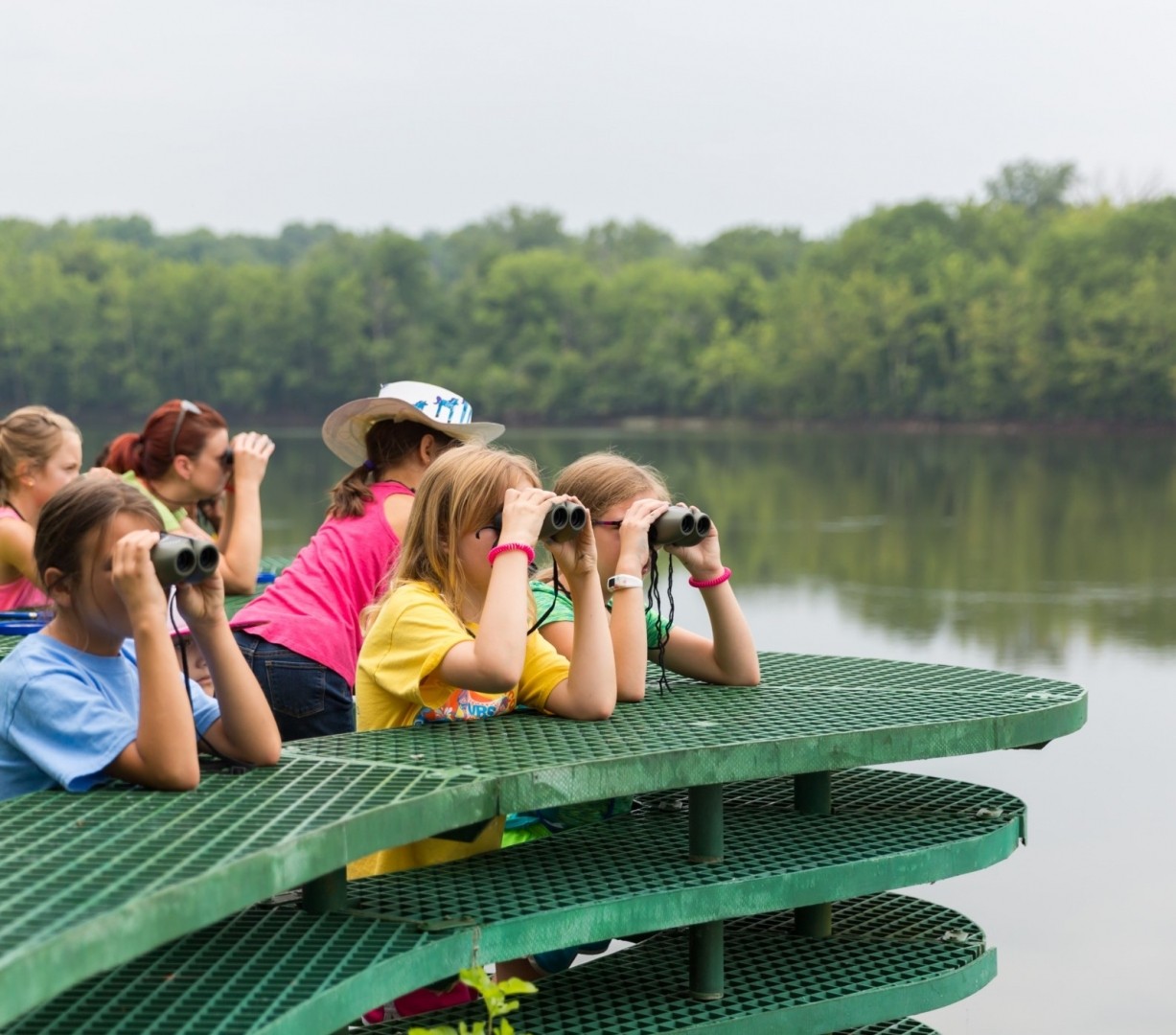 Outdoor Adventure Camp
July 9–13, 2018
9 am–4 pm
Bring your sense of adventure to this active outdoor camp. Go on nature hikes and make a compass to make sure you don't get lost. Learn wilderness survival techniques, like how to build a shelter. Create a solar oven to roast marshmallows and make s'mores. Paint with squirt guns and create projects with natural materials.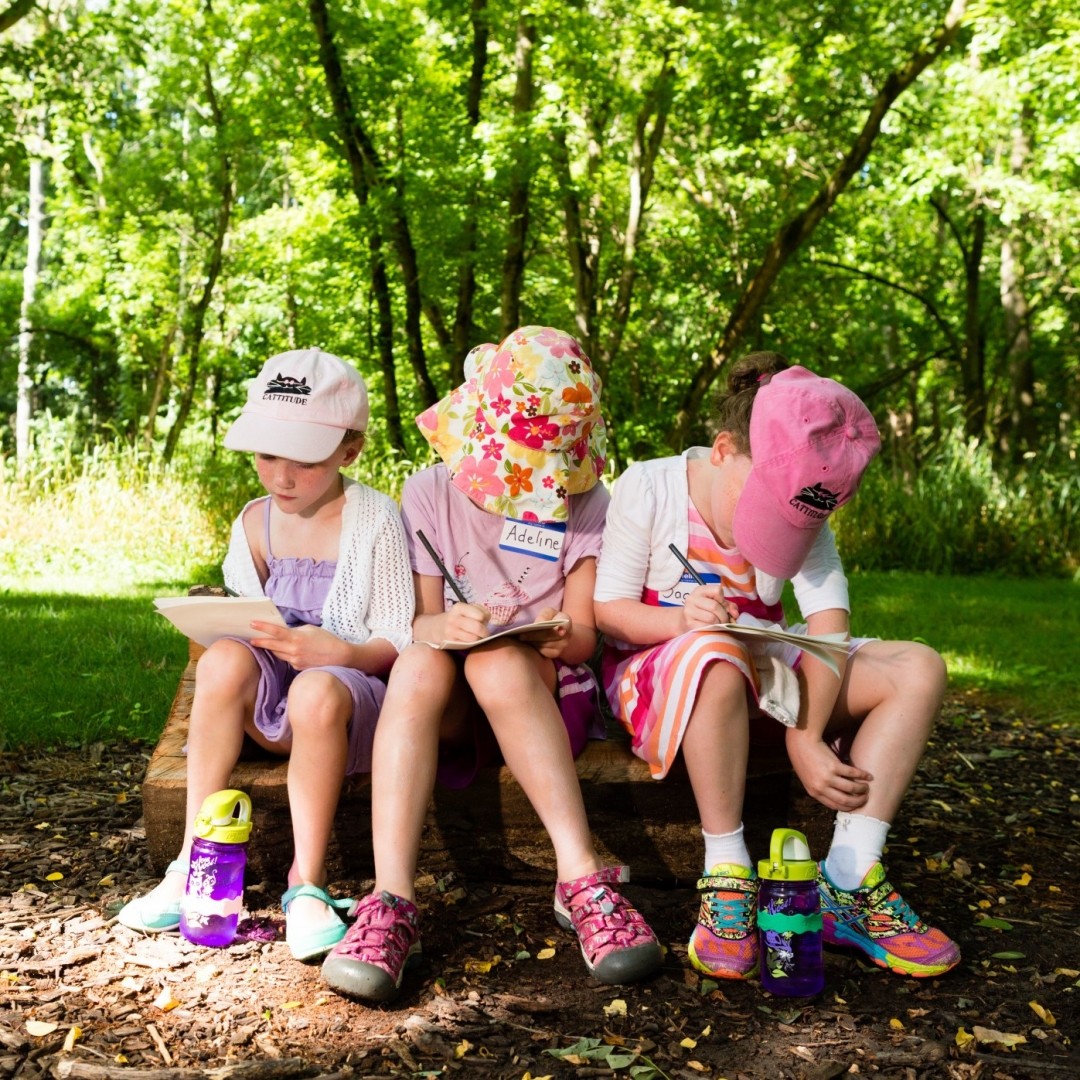 Art Escapes
July 16–20, 2018
9 am–4 pm
Take a trip across the continents of Europe, Asia, Africa, and North America. Learn about art from around the world and then recreate your international projects in your studio classroom. Create a passport sketch book and collect stamps as you travel around the IMA Galleries. Work with paint, paper, clay, wood, and more.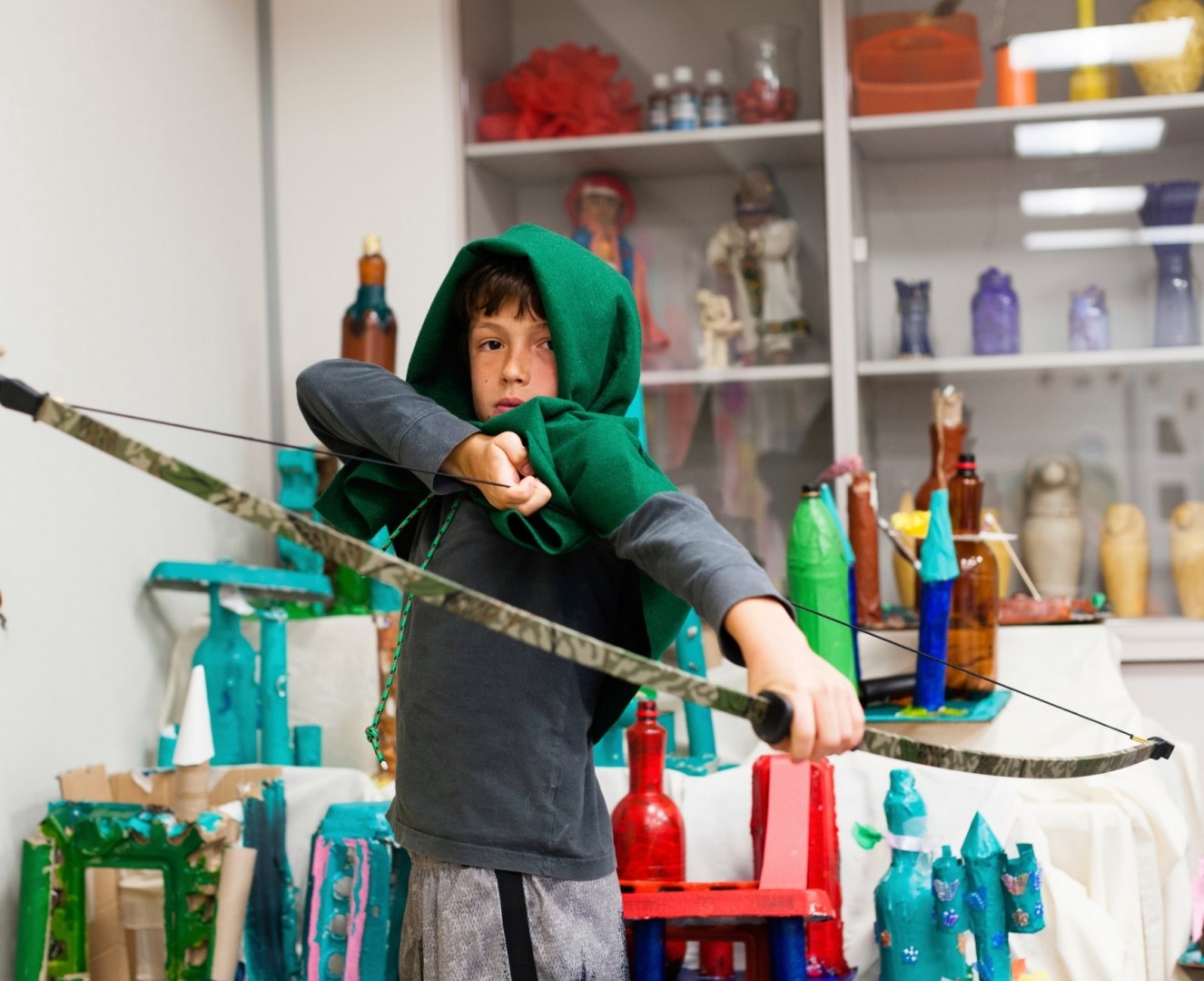 Knights of Newfields
July 23–27, 2018
9 am–4 pm
Calling all knights and dames. Jump back in time in this Medieval museum camp. Create a woven tapestry and build a castle fit for royalty. Construct your very own cardboard armor and weaponry and practice living by the code of chivalry. Learn about the art of the Middle Ages and visit the IMA Galleries to see medieval art.