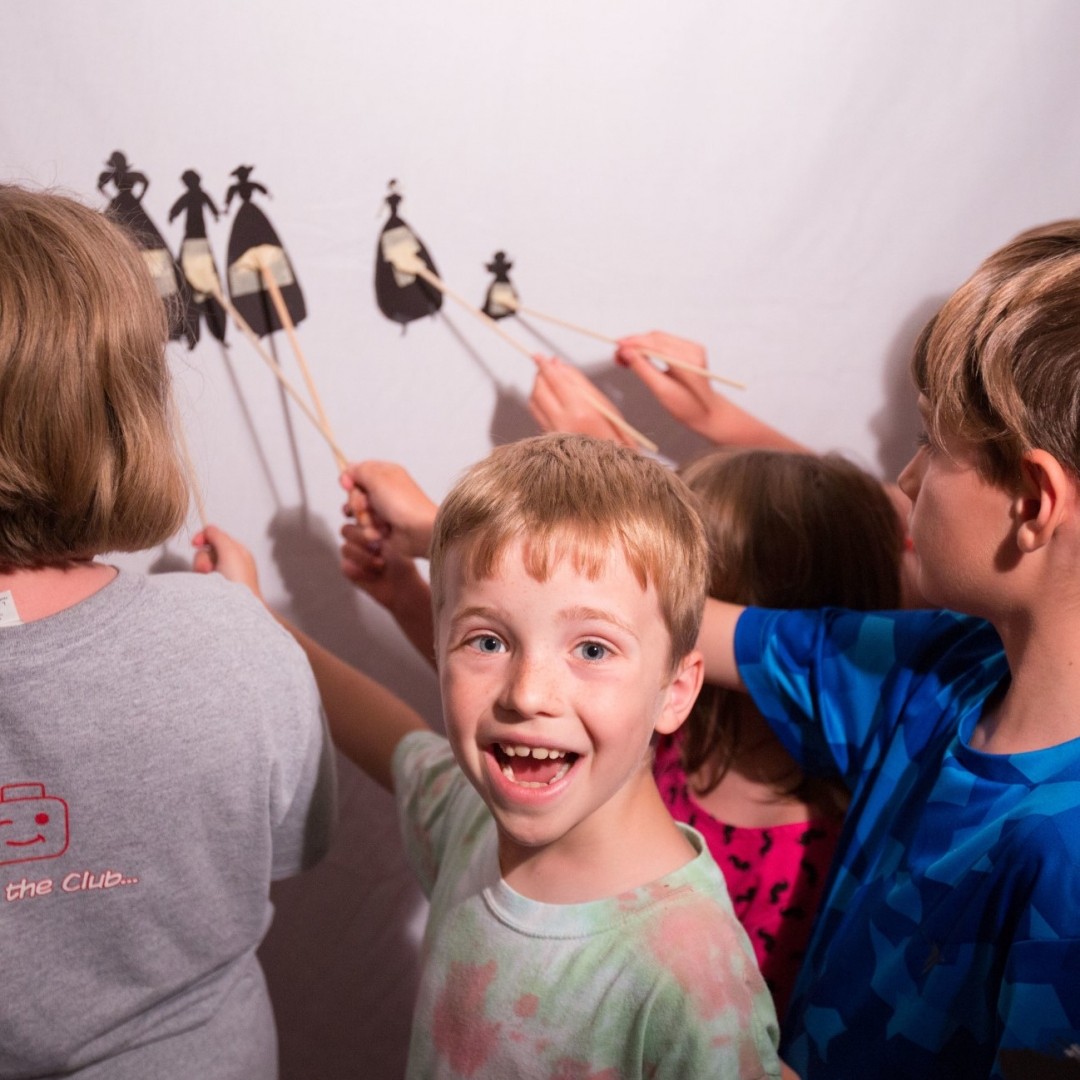 Circus Camp
June 3-7, 2019
9 am-4 pm / Studio 3
The circus is coming to Newfields! Campers will paint with balloons, build a big top circus tent, and make a mobile that balances like an acrobat on a wire. You'll clown around in the IMA Galleries and flip through the Garden for circus inspirations. Campers will play circus-themed games and put on the greatest show on earth for family at the end of the week.
SOLD OUT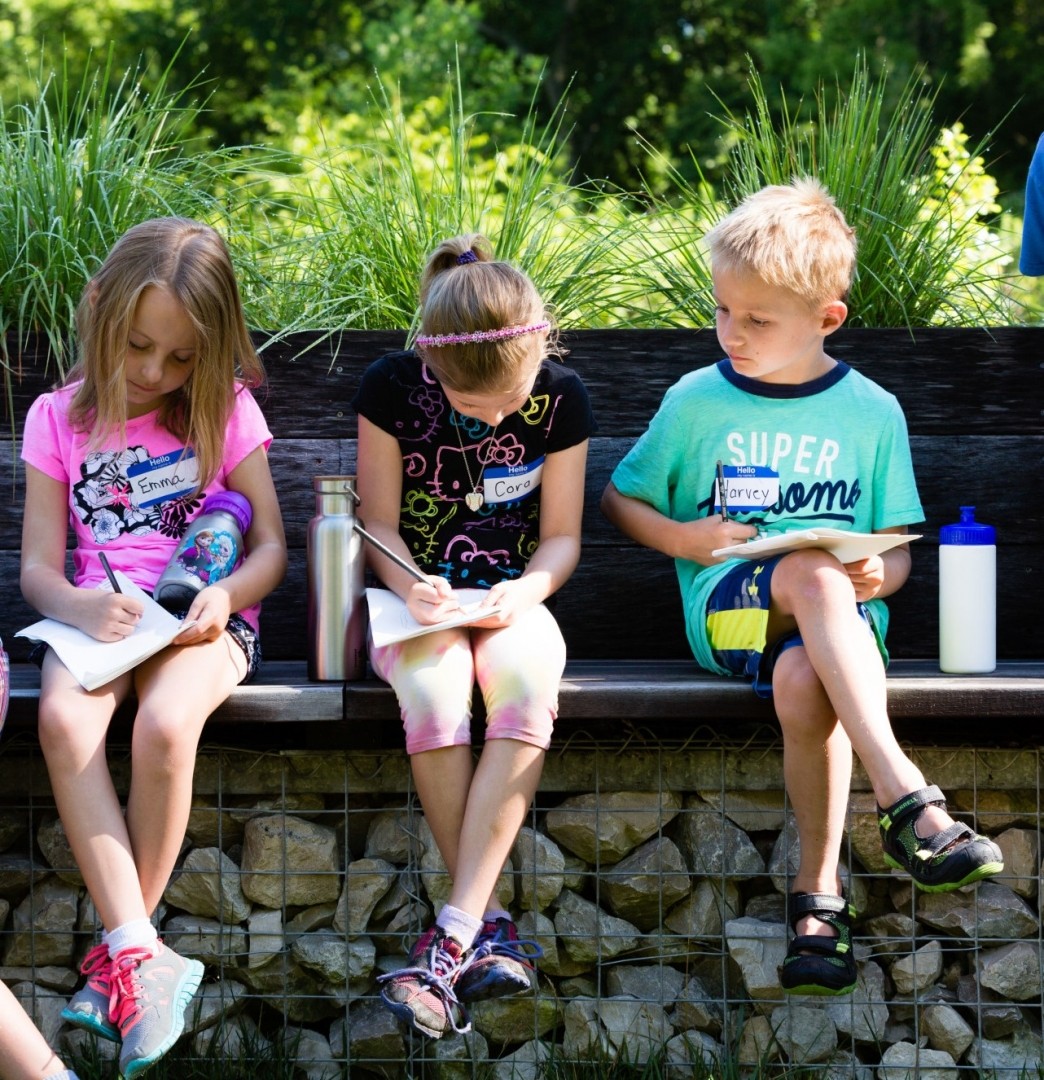 Arty Cardio
June 10-14, 2019
9 am-4 pm / Studio 3
Get ready to go as we explore how artists create movement in their masterpieces. Go on daily hikes in The Garden, choreograph your own dance, and create a dramatic tableaux of paintings in the IMA Galleries. Make art that moves with mobiles, drip paintings, and a kinetic sculpture. You'll use cardboard, wire, and clay to make your artwork move.
SOLD OUT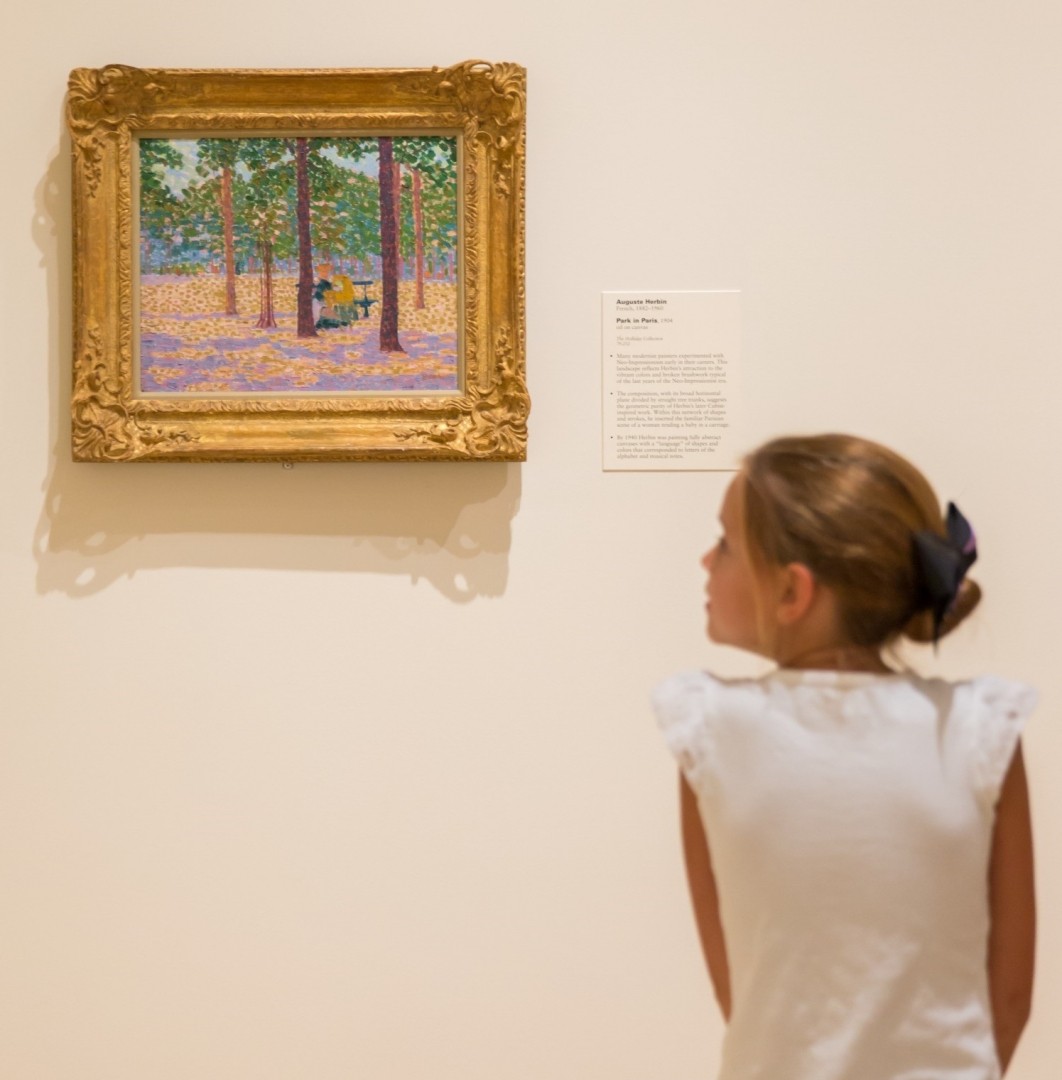 Artist YOUtopia
June 17-21, 2019
9 am-4 pm / Studio 3
What if you could design a city that is perfect for just you? Do you want a bouncy house in every backyard? Or flying cars to travel in? Join us this week and build the city of your dreams. Craft your own blueprints. Make clay building models. Explore our Design Gallery for inspiration. Remember, this entire week is about you.
SOLD OUT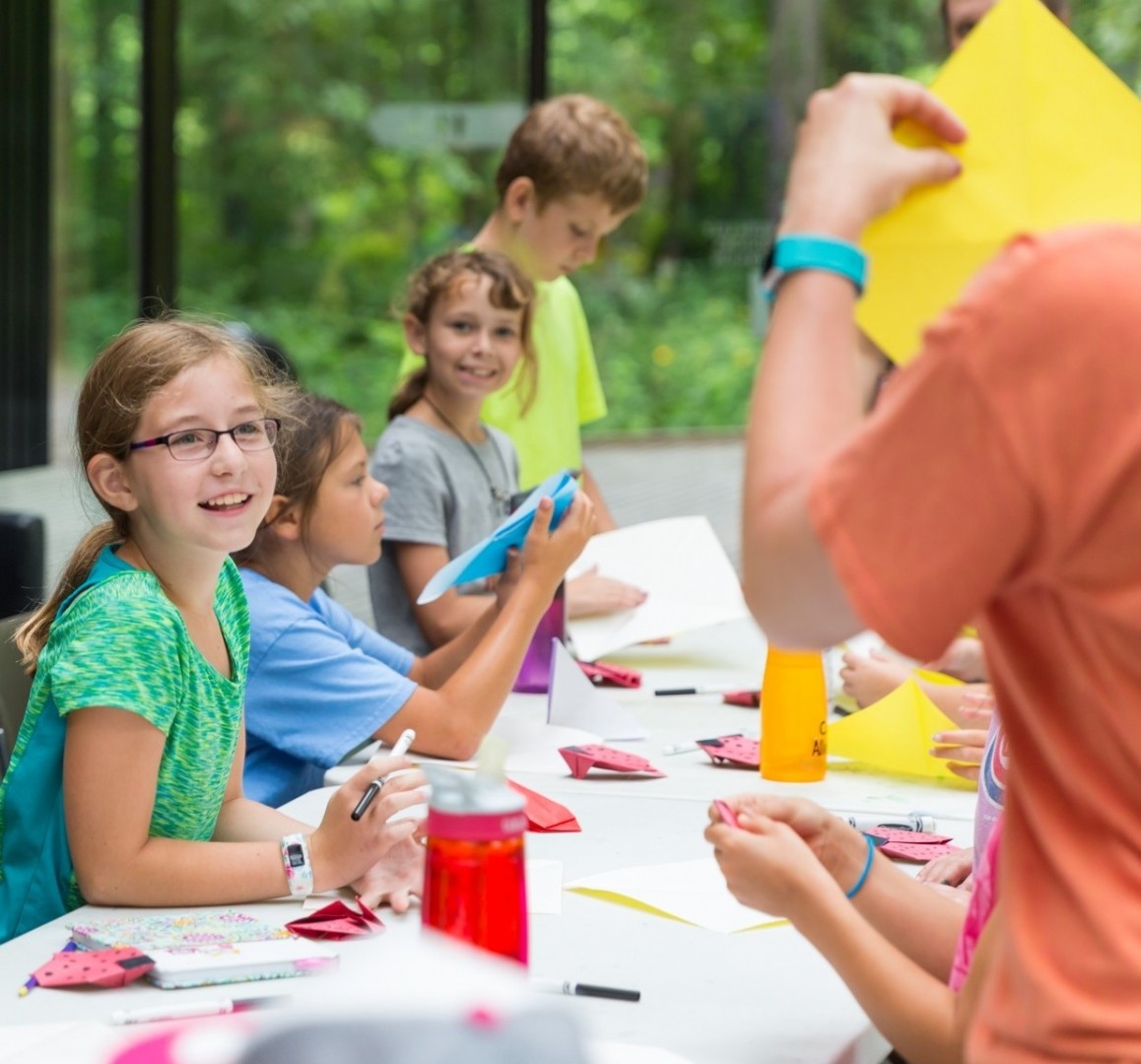 Design Challenge: Miniatures
June 17-21, 2019
9 am-4 pm / Design Lab
This week, make it mini. Campers will draw inspiration from their classroom inside the Design Gallery as they make miniature models of their own designs. Work with cardboard, clay, and paper to sketch, sculpt, and build on a small scale. Campers will print a model using our 3-D printers.
SOLD OUT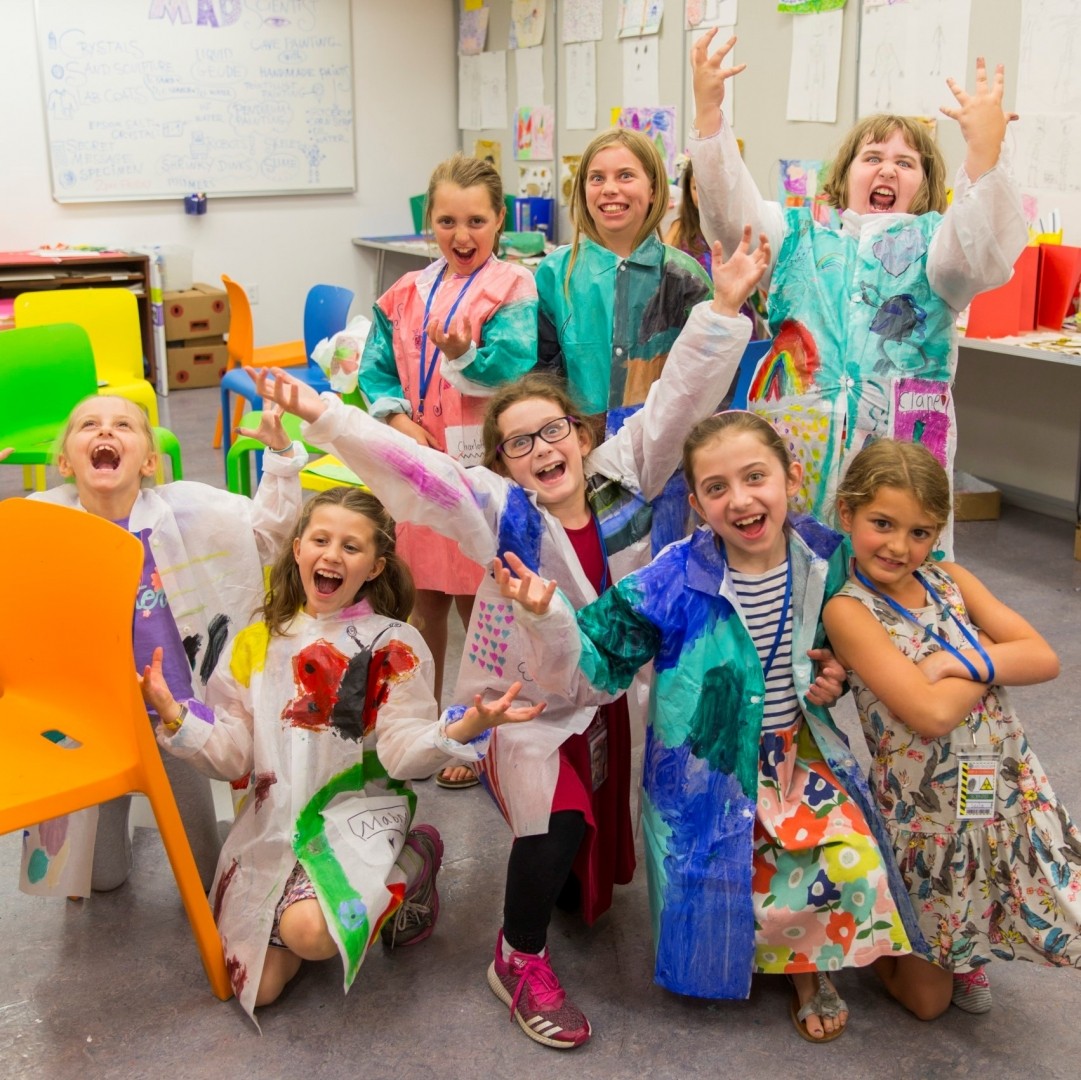 Ancient Heroes
June 24-28, 2019
9 am-4 pm / Studio 3
Kids will go from zero to hero while learning about ancient mythology. Visit the Ancient Art of the Mediterranean gallery for inspiration for your projects. Design Greek-inspired vases, create cardboard armor, and make a mosaic painting. You'll work with paper, paint, and clay to take a trip back in time.
SOLD OUT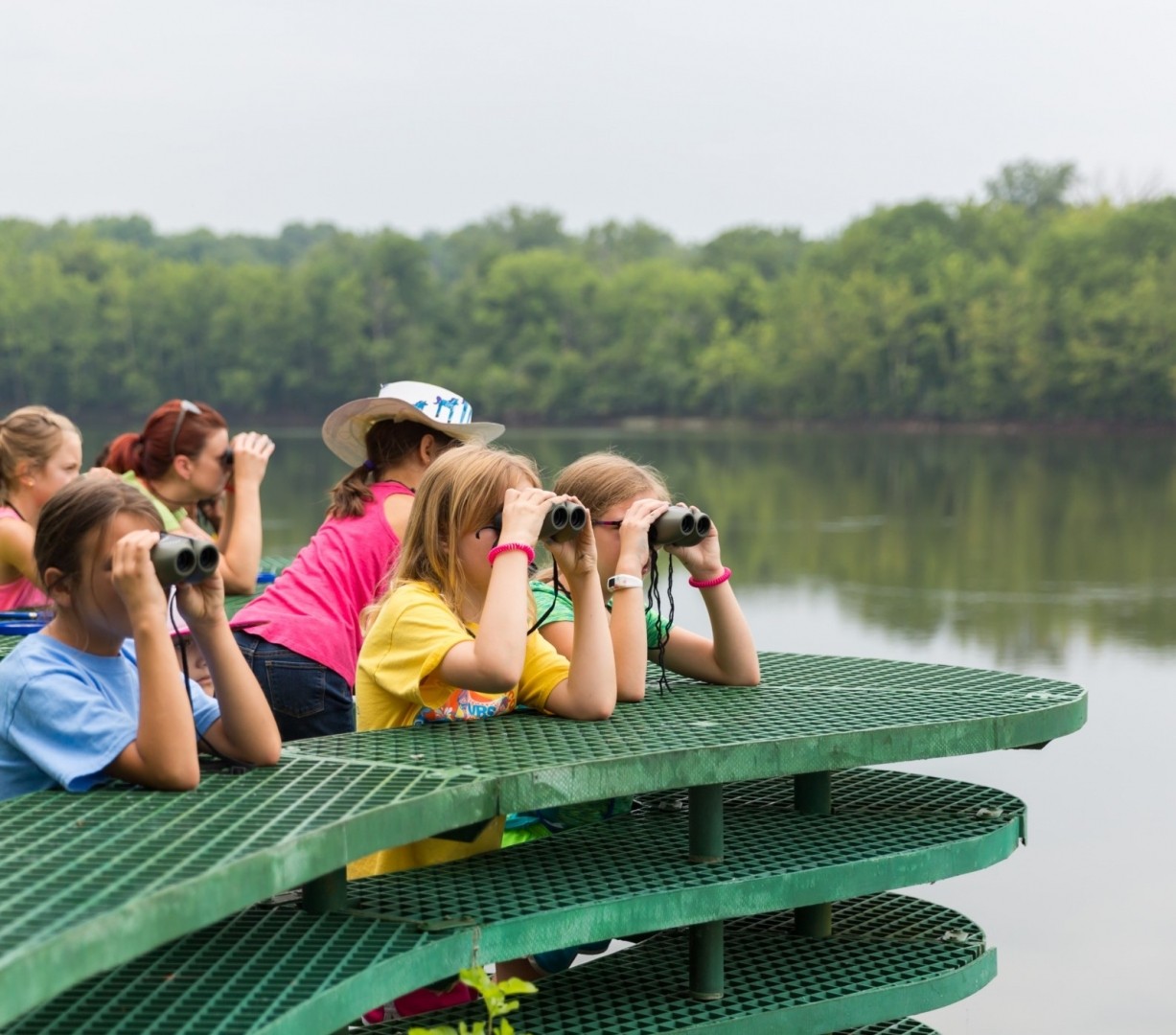 Powered by STEAM
July 8-12, 2019
9 am-4 pm / Studio 3
Explore Science, Technology, Engineering, ART, and Math in this fun-filled camp. Campers will perform arty experiments, design a paint catapult, and make slime. You'll create a laboratory notebook and make observations in the IMA Galleries, and draw inspiration from the natural world with visits to The Garden.
SOLD OUT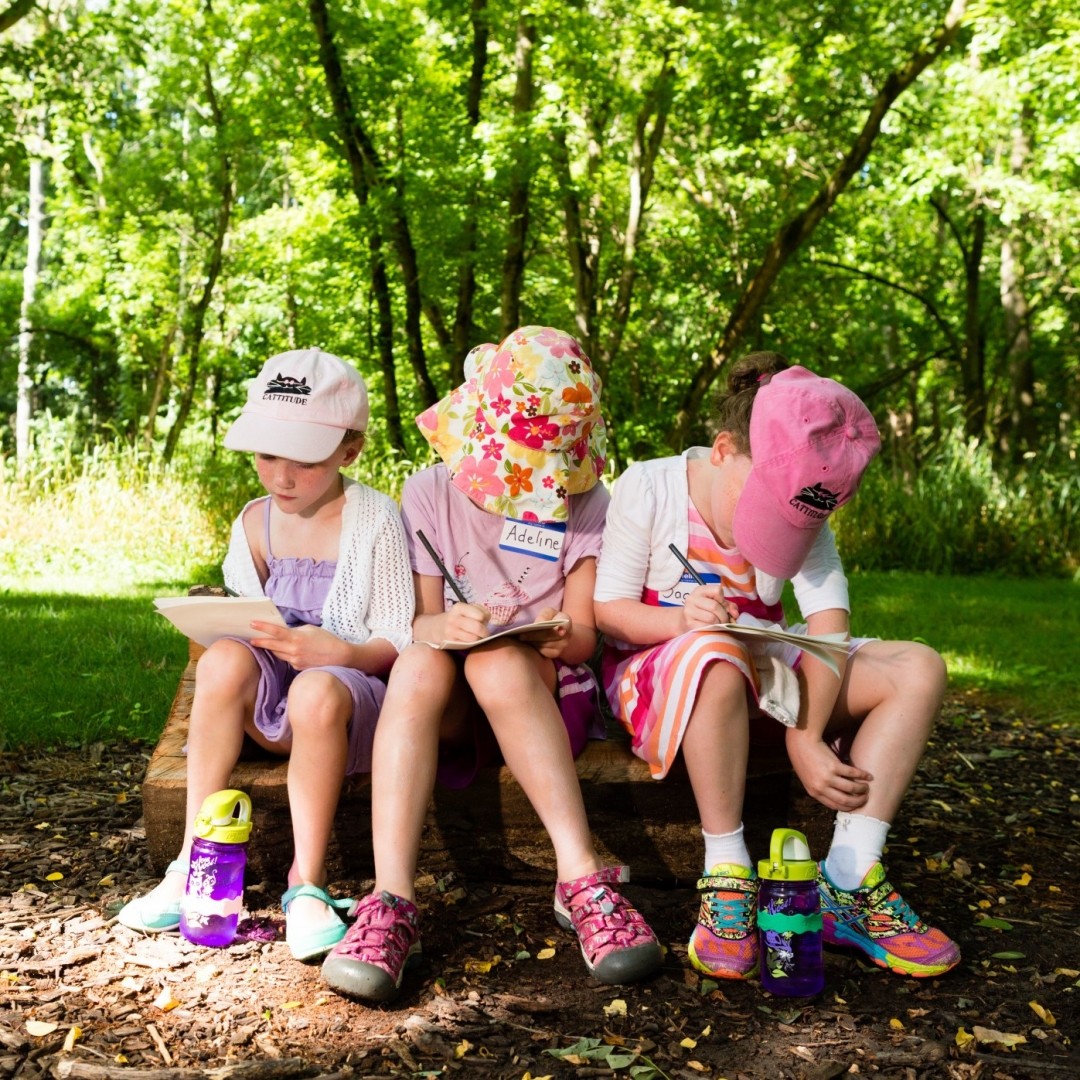 Everything Cardboard
July 15-19, 2019
9 am-4 pm / Studio 3
Don't throw that box away! This week campers will create all of their projects with cardboard. Make a cardboard self-portrait, create cardboard relief prints, and build a kid-sized play house. You'll use a bit of paint, clay, and tape to make your corrugated creations too. Campers will search for inspiration for their sculptures in the IMA Galleries.
SOLD OUT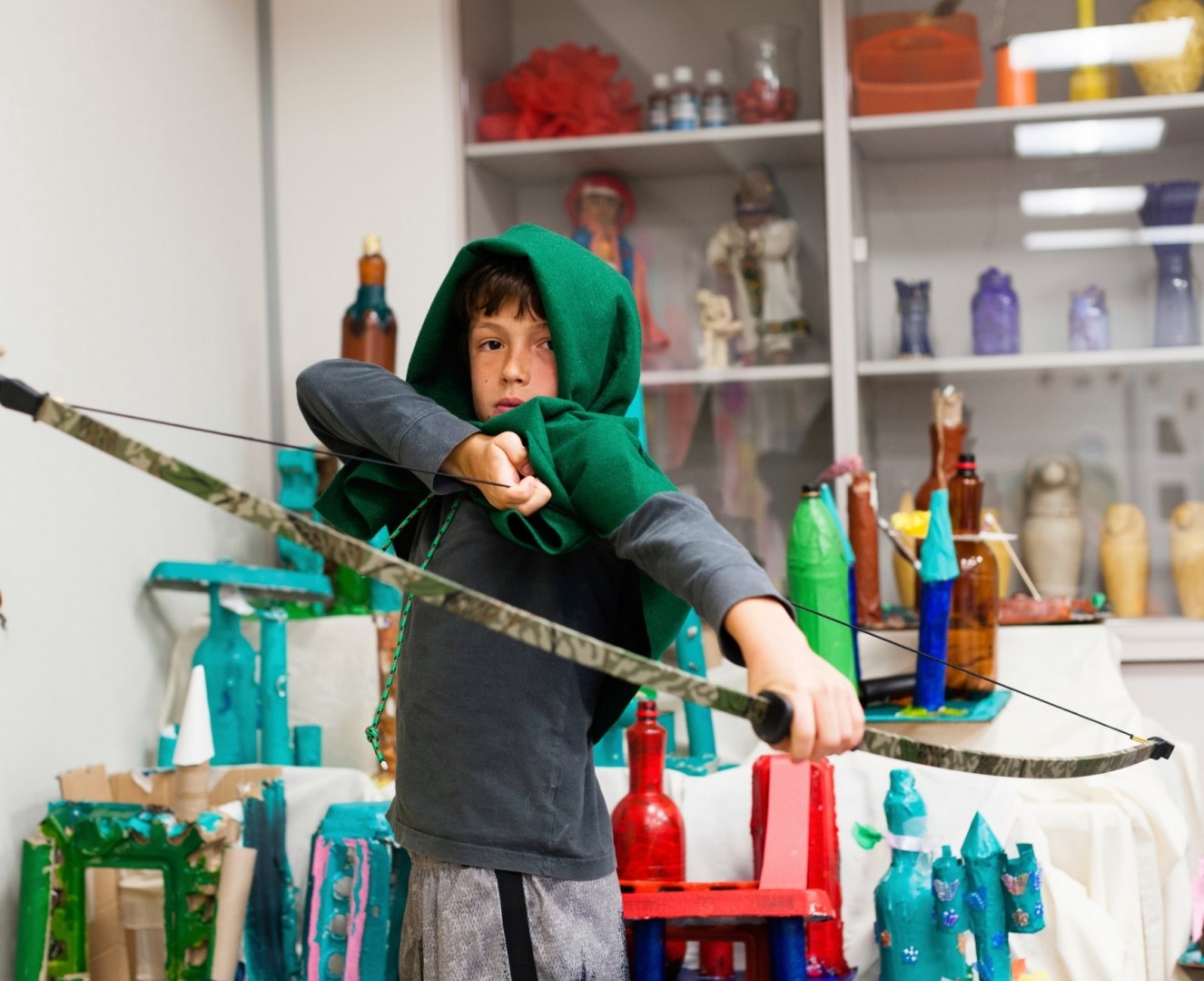 Outdoor Camp: Save the Rainforest
July 15-19, 2019
9 am-4 pm / Ruth Lilly Visitors Pavilion
From our outdoor classroom in Fairbanks Park, we'll hike through the forest and search for wild animals. Campers will make their favorite jungle animal out of clay, and design a habitat for it. Work with paper, clay, cardboard, and more to bring your colorful jungle creations to life.
SOLD OUT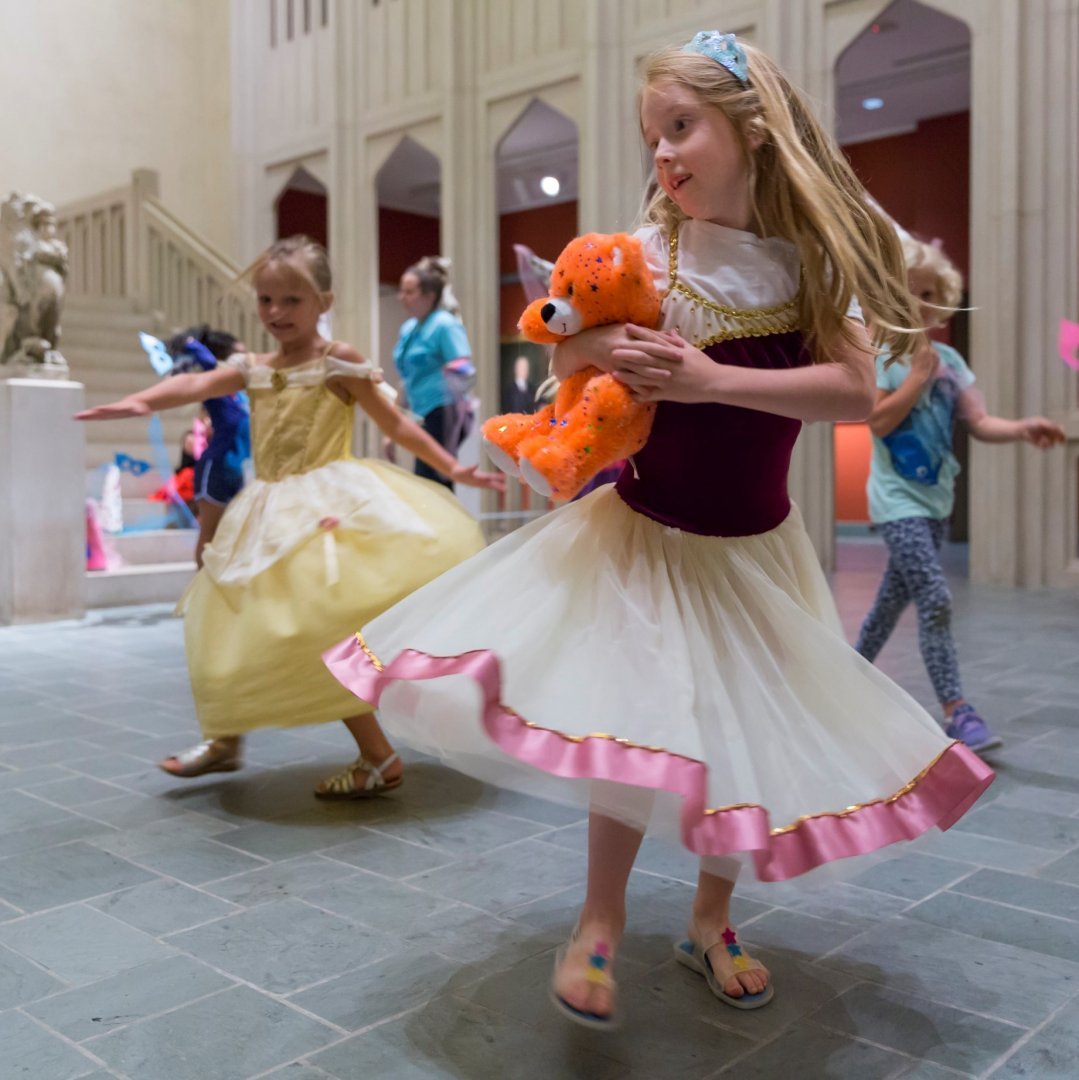 Cosplay
July 22-26, 2019
9 am-4 pm / Studio 3
Who is that? Campers will spend the week as one of their favorite characters from books, movies, or television. Make costumes, paint maps of your fantasy lands, and create character portraits. Search for inspiration for your fantasy lands in the IMA Galleries. All characters will go on a cosplay parade at the end of the week.
SOLD OUT