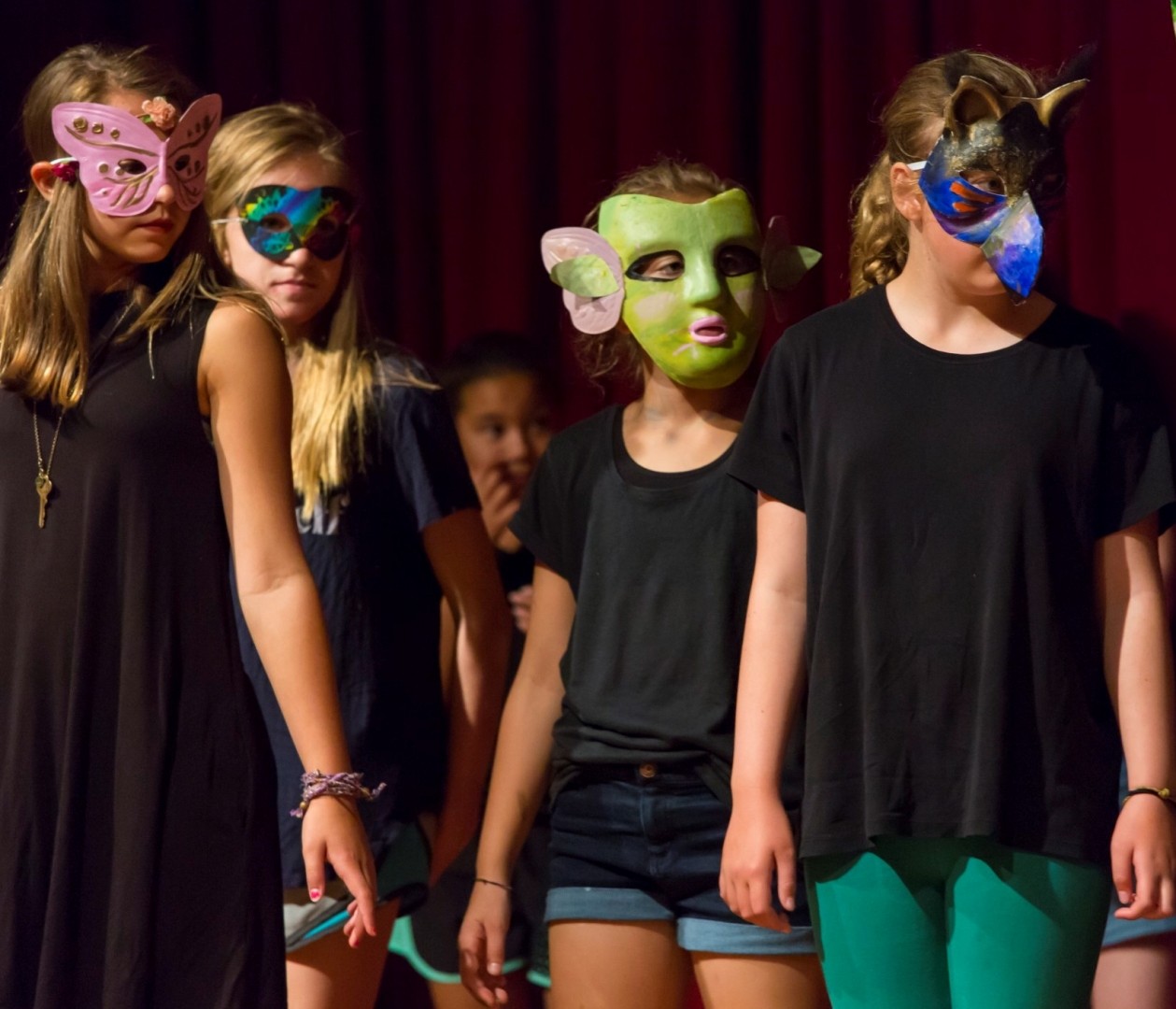 Activist Art
June 11–15, 2018
9 am–4 pm
Learn about artists whose work addresses social or political issues. Make art that makes a statement about what you believe in. As a camp, create a work of public art that addresses an issue you care about. Visit the IMA Galleries to see examples of art works that contain social commentary. Work with cardboard, paint, clay, paper, wire, and more.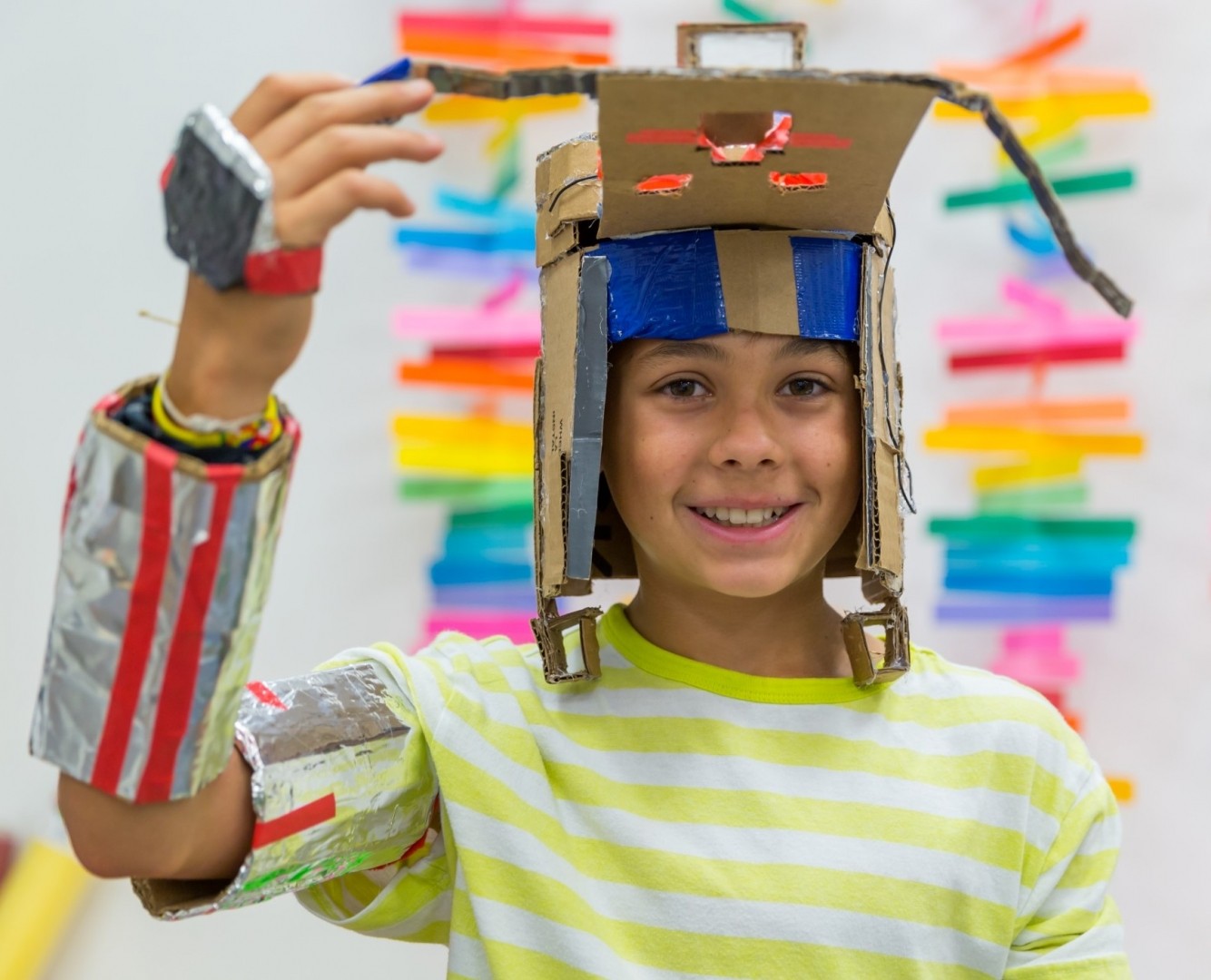 I'm Impressed
June 18–22, 2018
9 am–4 pm
Get ready to show off with this camp dedicated to printmaking. Learn a variety of techniques as you stamp, print, roll, and more. Print on paper, fabric, and clay. Create a screen printed t-shirt featuring your own design. Visit the IMA Galleries to search for inspiration and gather natural materials from the Newfields campus to incorporate into your printed works.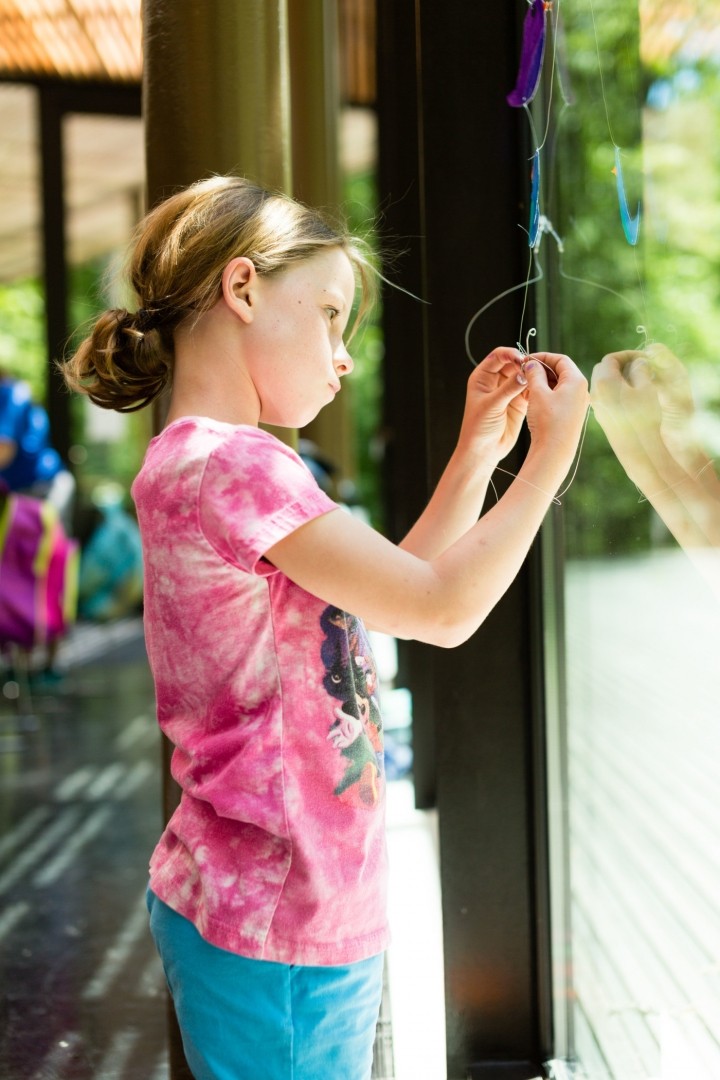 Glass Art
June 25–29, 2018
9 am–4 pm
Create your own glass masterpieces. Mimic the appearance of stained glass with paper and other materials. Come up with a design for and create custom etched glass jars. Create a mosaic using glass pieces and cement. Visit the IMA Galleries to see masterworks from the IMA's Glick Glass Collection.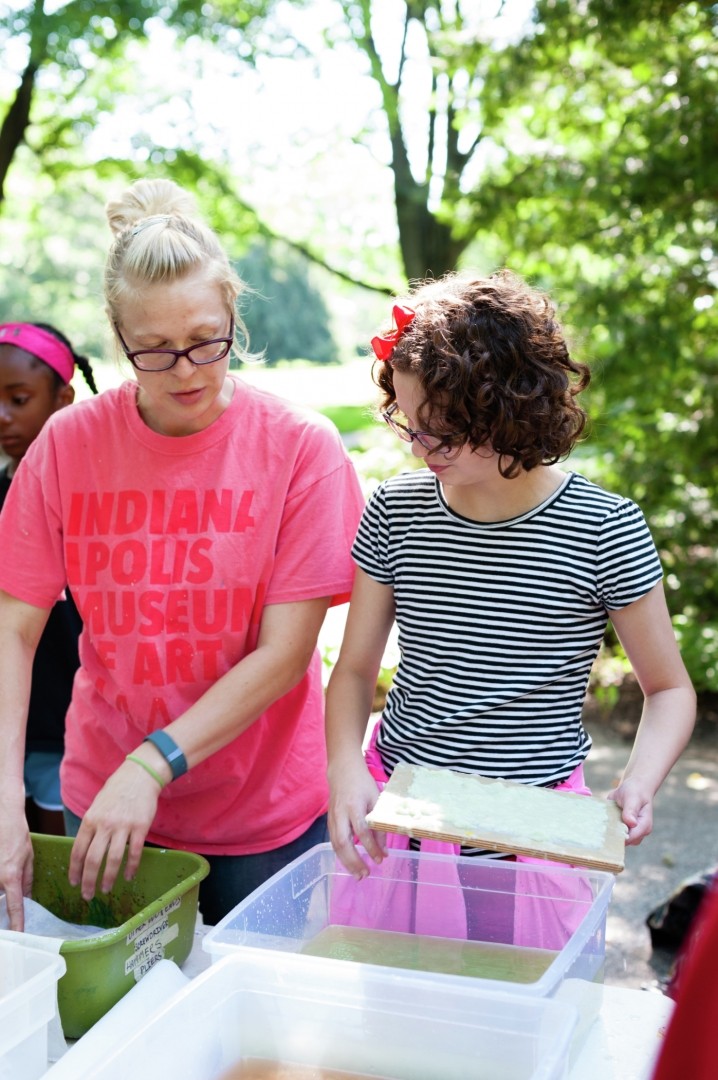 Mid Mod Camp
July 16–20, 2018
9 am–4 pm
Learn about mid-century Modern design and create artworks inspired by the colors, patterns, and aesthetic. Work with paper, fabrics, wire, and more to bring your design ideas to life. Visit the Design Arts galleries at the IMA and meet with a Museum expert to learn about the design process.