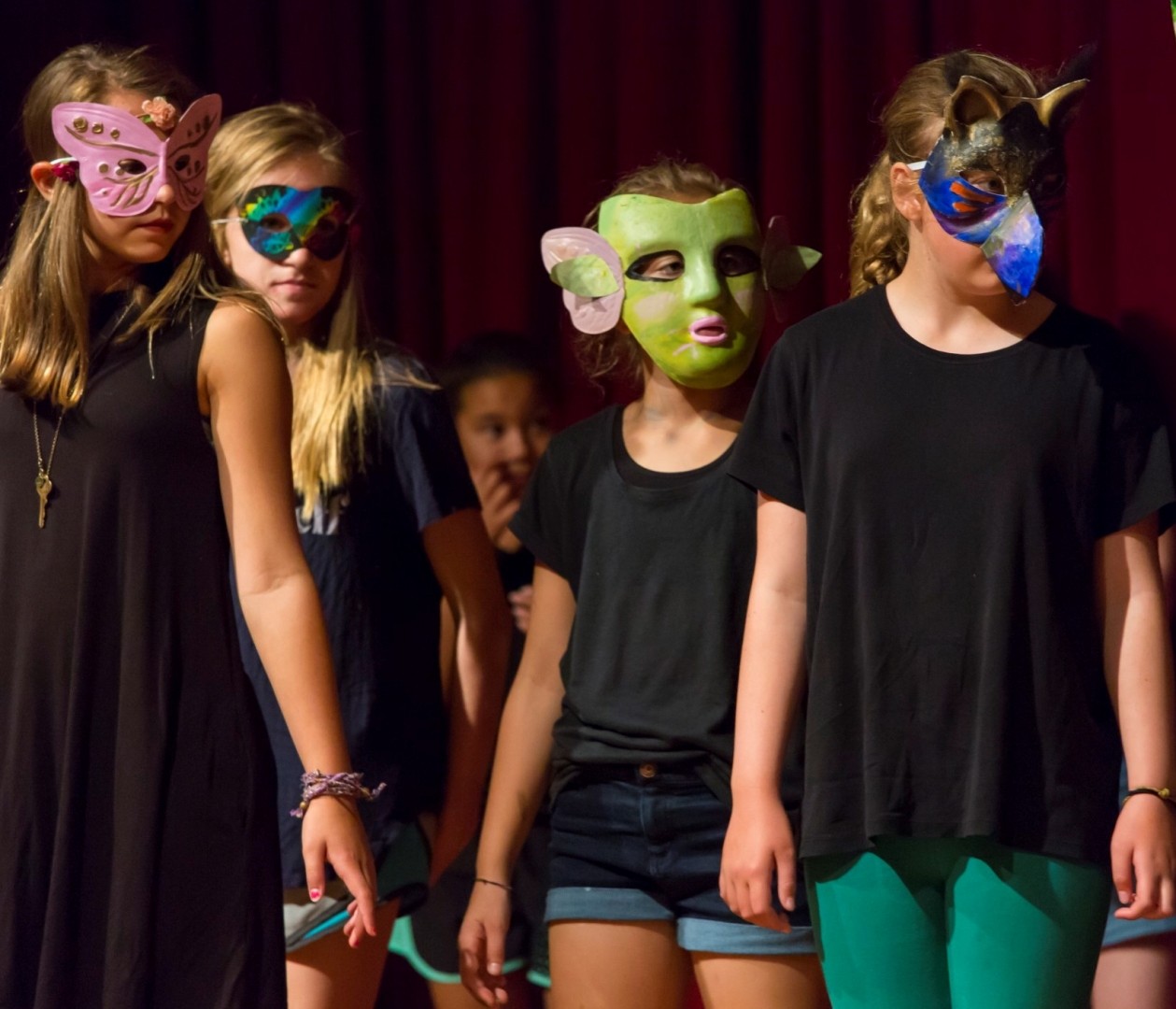 Take a Stand
June 10-14, 2019
9 am-4 pm / Studio 4
Make art about what you believe in, and discover how artists use their work to make a statement about social issues. Visit the IMA Galleries for examples of art with social commentary. Campers will use books, historical documents, paint, clay, and more to take a stand through art.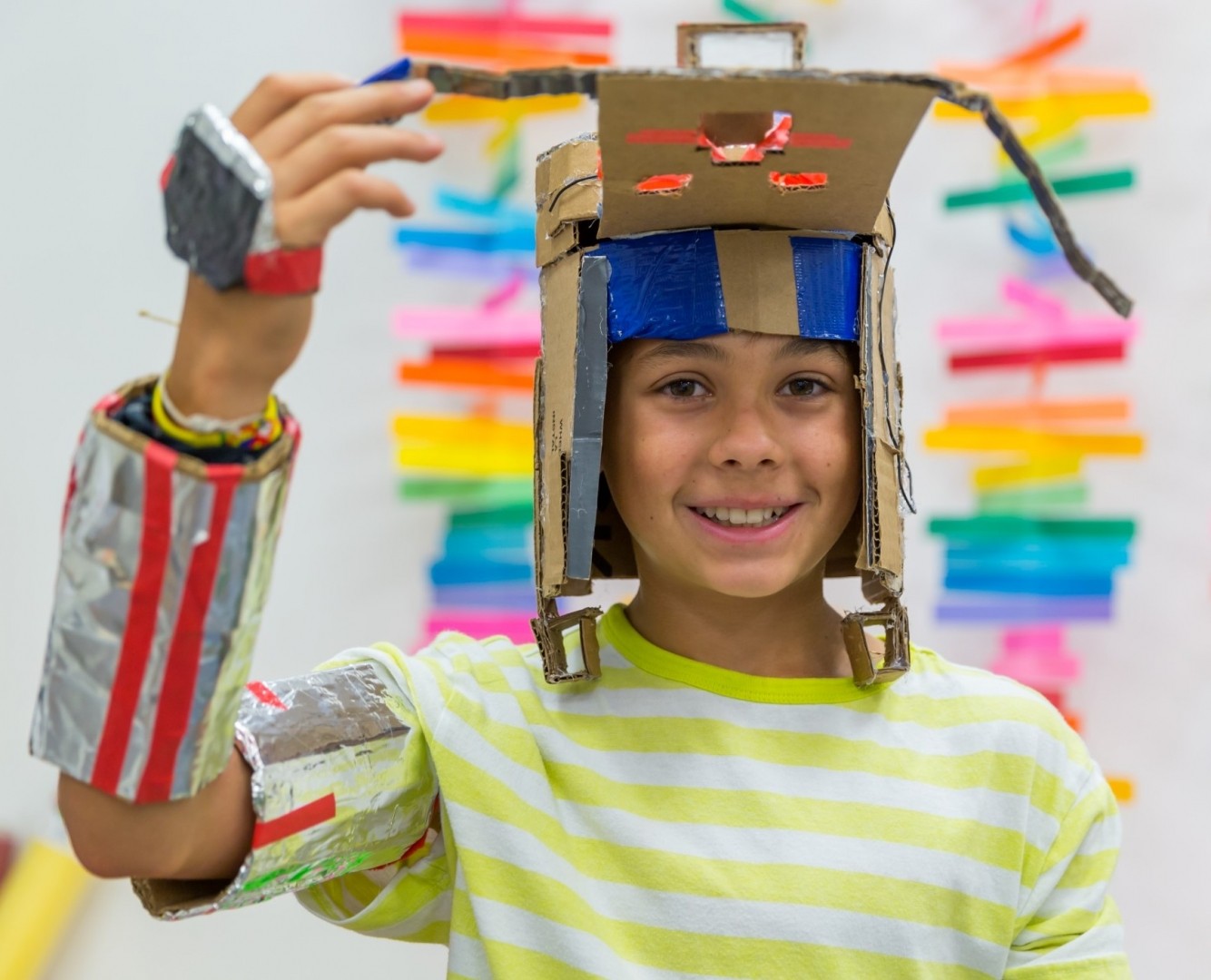 Calligraphy Camp
June 17-21, 2019
9 am-4 pm / Studio 4
Practice your penmanship in this camp dedicated to the art of writing. Campers will make books from scratch, practice working with quill and ink, and create visual art with words. Explore the IMA Galleries for calligraphy inspiration from different cultures and time periods.
SOLD OUT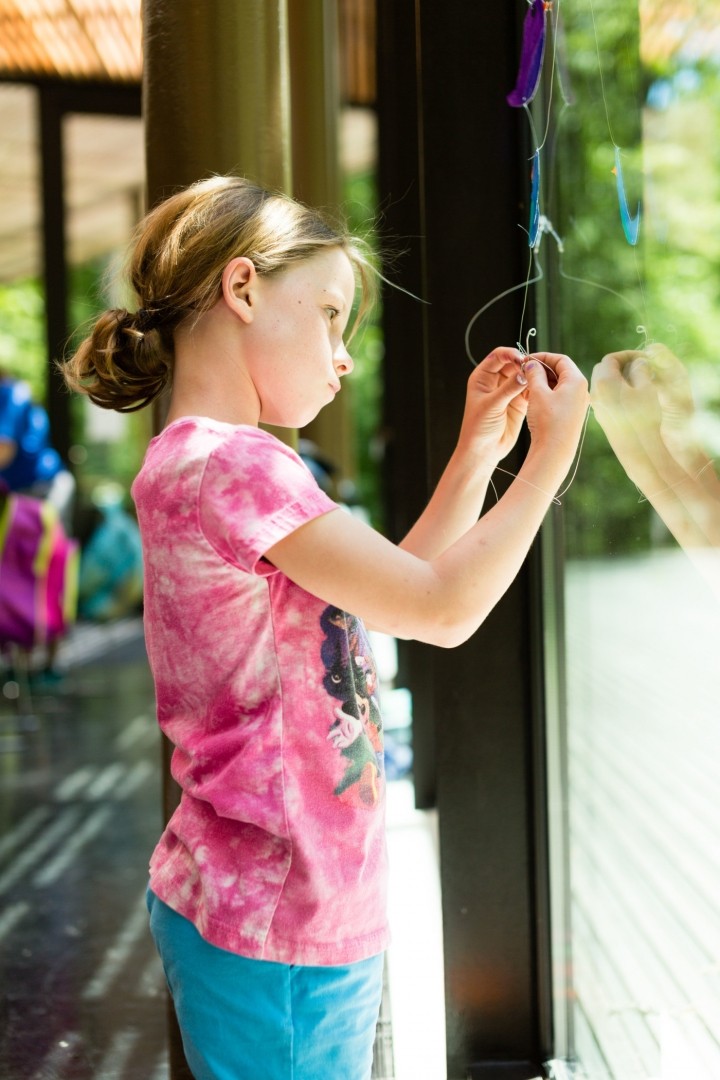 Woven Wonders
June 24-28, 2019
9 am-4 pm / Studio 4
This week is all about fiber, but not the kind you eat. Campers will learn how to finger weave, create a needle felted creature, and design a graphic silkscreened t-shirt. You'll visit the IMA Galleries to find inspiration for patterns and colors before you practice dying fabrics. Embellish fabric creations with paper and clay.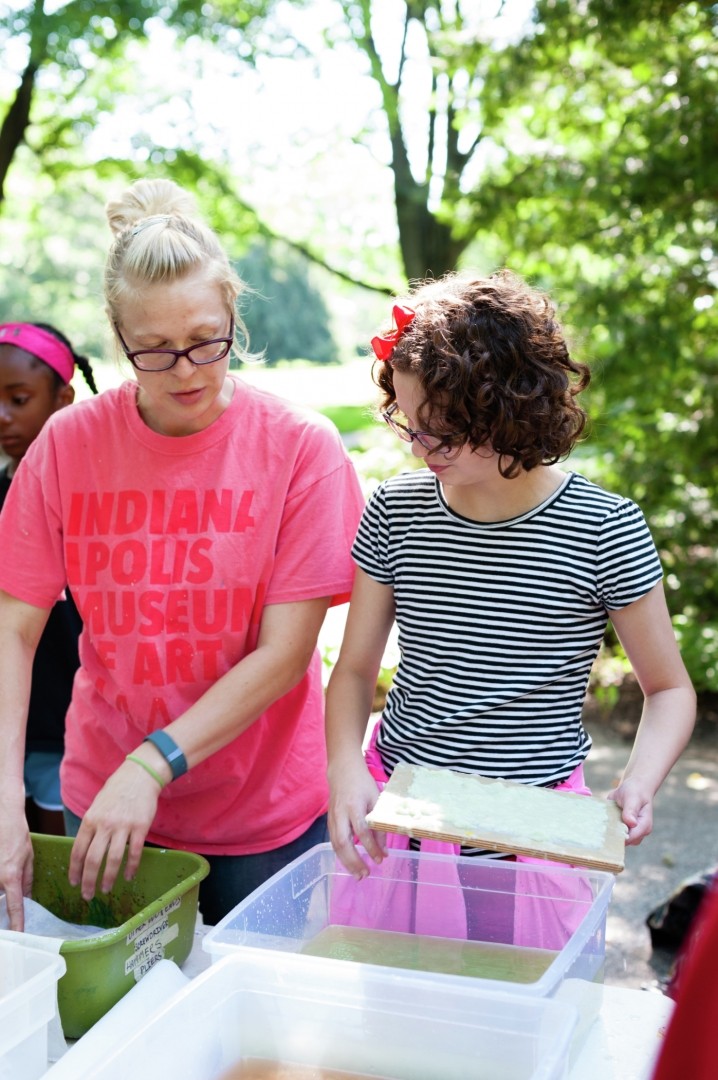 Maker Space: Movable toys
July 8-12, 2019
9 am-4 pm / Design Lab
Are you into making things? Then you'll love this camp! Campers will learn how to make toys that balance, spin, jump, and float. Problem solve and trouble shoot from your classroom inside the Design Gallery as you turn paper, wood, string, and recyclables into small moving toys, machines, and puppets.
SOLD OUT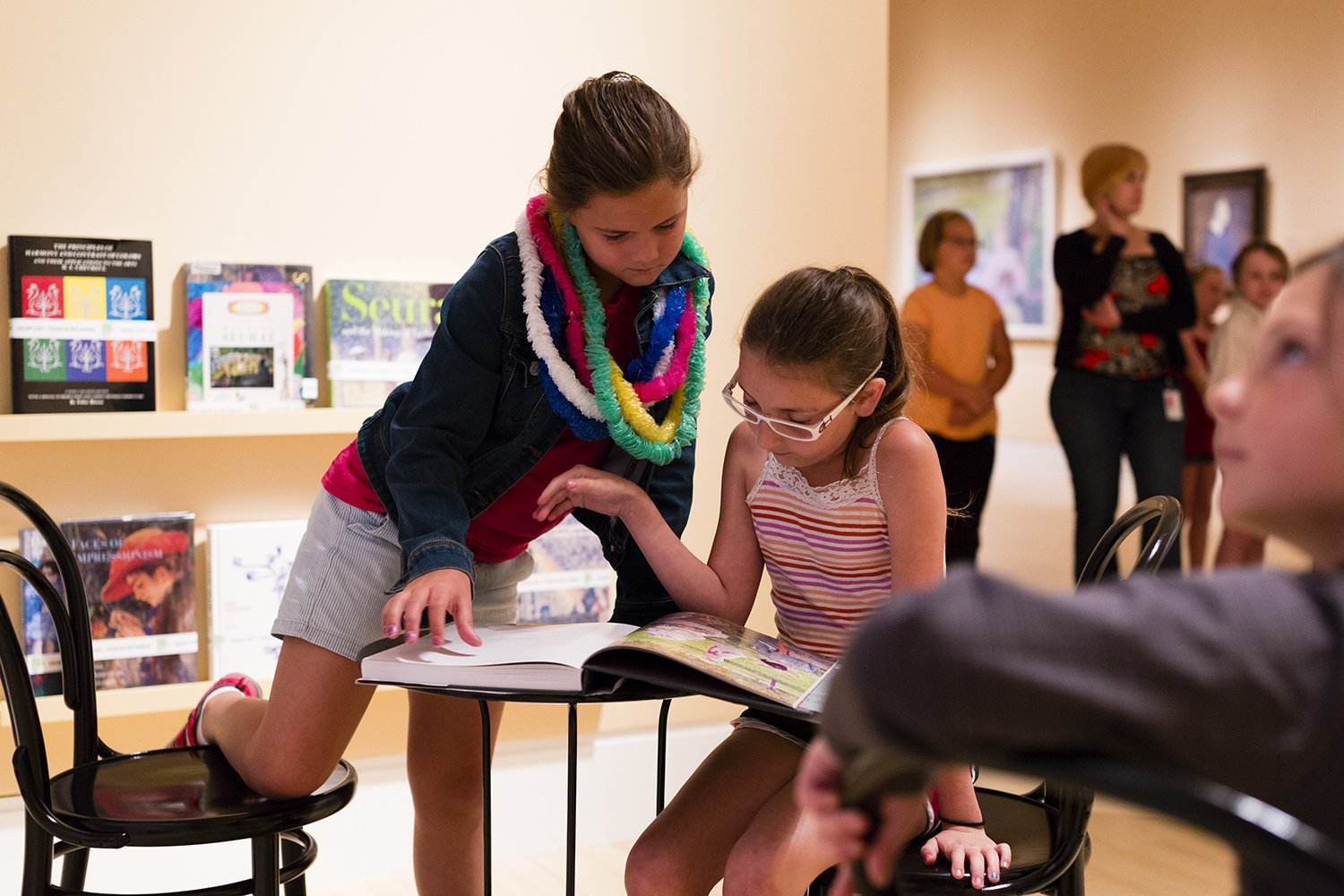 Movie Magic
July 15-19, 2019
9 am-4 pm / Studio 4
Calling all movie buffs! This week campers will use their favorite movies as inspiration for their artwork. Design movie posters, make realistic looking props, and don costumes of some of your favorite characters. Find inspiration for your scenes by visiting the IMA Galleries.
SOLD OUT