Access Pass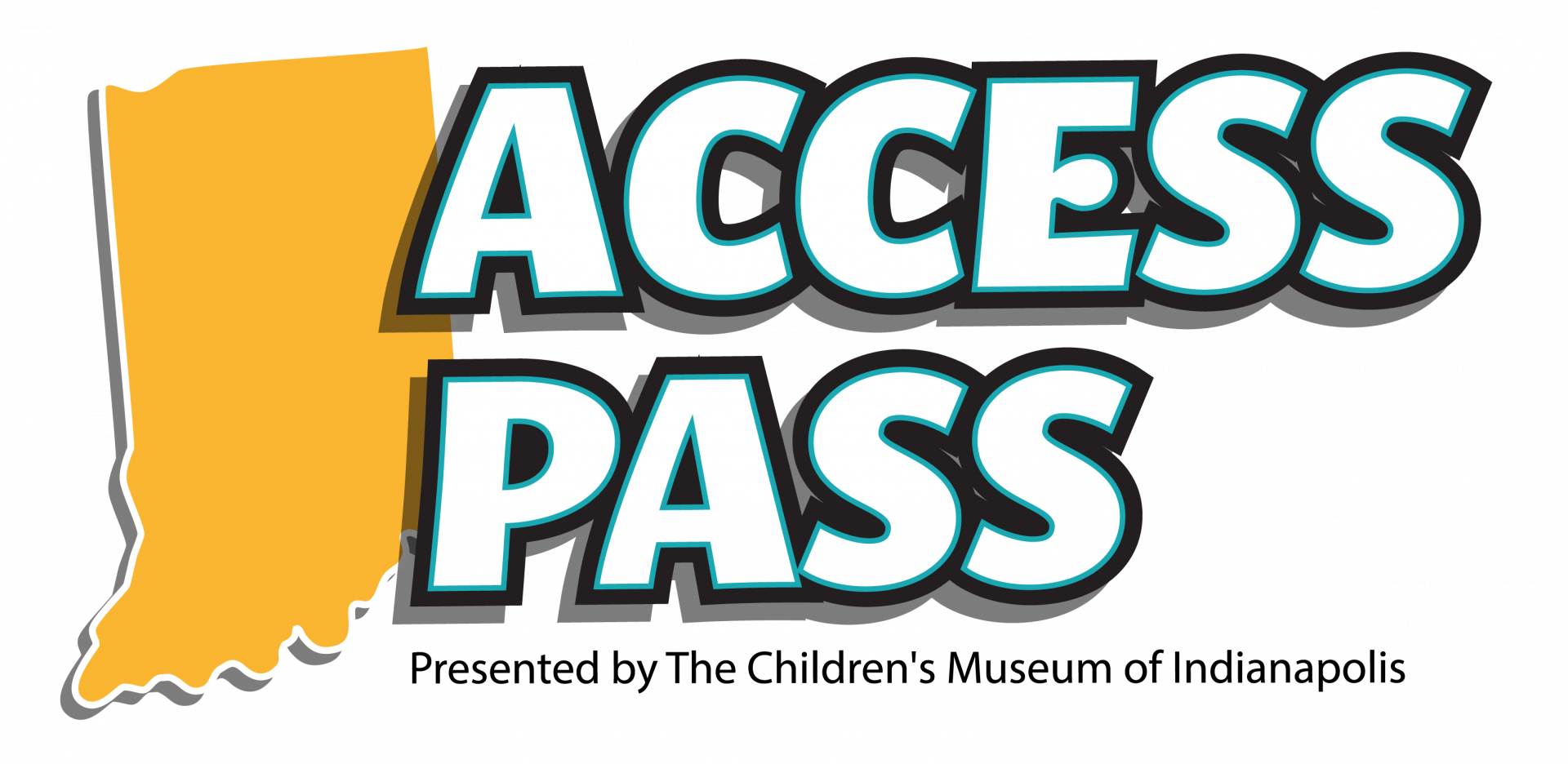 Newfields is proud to participate in the Access Program. The program, which was started by the Indianapolis Children's Museum in 2004, joins together museums across the state of Indiana to make fun family learning available to more Hoosier families.
Families that participate in any of the state assistance programs listed below can visit these locations for just $2 per family member on the account per visit.
WHO QUALIFIES?
Recipients of any of the following programs qualify for the Access Pass:
TANF (Temporary Assistance for Needy Families)

Hoosier Healthwise Insurance Program

Food Stamps with Hoosier Works assistance
BENEFITS
$2 admission per household member per visit

Access to all exhibits and galleries included in general admission
ENROLL NOW
To enroll in or renew an existing Access Pass, qualifying families can apply online through The Children's Museum of Indianapolis. Qualifying adult must be present when enrolling or utilizing benefits. Discount will not be honored if required documentation verifying enrollment eligibility is not available. Download the policies to be sure you qualify.
ACCESS PASS Online APPLICATION
PARTICIPATING ACCESS PASS ATTRACTIONS
RULES
When renewing the Access Pass, an applicant must supply a state-issued recertification letter that indicates that the applicant and/or his/her child(ren) is enrolled in one of the qualifying programs (TANF, Hoosier Healthwise, SNAP). Benefits must be current. The Access Pass expires one year from the enrollment date.
To receive the discount, children must be escorted by a parent or guardian who has an Access Pass. Only listed Access Pass family members can use the discount. For more information about the program, call 317-334-4000 or visit childrensmuseum.org/access-pass. Terms and prices subjects to change.