Spring Blooms
Presented by Wild Birds Unlimited
Spring Blooms
Museum Hours
---
Spring into the season at Newfields. Hundreds of thousands of colorful blooms burst to life from late March through early May at Spring Blooms presented by Wild Birds Unlimited. Early in the season cure your cabin fever with a visit to the IMA Galleries, the Madeline F. Elder Greenhouse, and Lilly House to take in spectacular displays from Newfields' award-winning orchid collection. Art in Bloom presented by Fifth Third Private Bank will be back on Thursday, March 23 through Sunday, March 26 featuring floral artists displaying their talents alongside the IMA art collections. As the weather warms, colorful bulbs will burst to life in The Garden, culminating in a magnificent mid-April crescendo. Garden Terrace, the brand-new beer garden, will be serving up the best brews around in a truly unique setting, in the heart of The Garden. Celebrate the mom in your life the very last weekend of Spring Blooms, we will be serving up brunch and will have activities designed with her in mind. No matter the weather, Spring Blooms presented by Wild Birds Unlimited offers spectacular floral exhibitions around every turn, so come early and often to experience the garden growing and evolving week after week as the weather warms.
March 23 - May 14, 2023
The Garden at Newfields
Included with general admission and free for members
Advance registration recommended but not required 
Don't miss what Spring Blooms has to offer
Download the Spring Blooms interactive map here.
Spring Blooms is presented by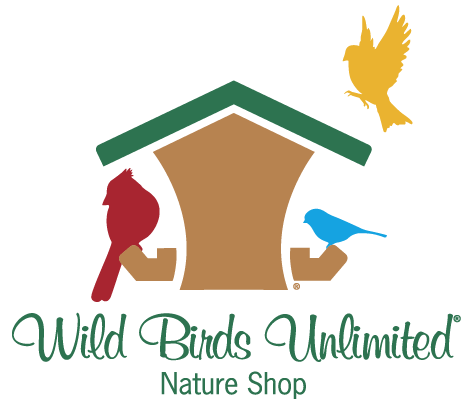 Spring Blooms is presented by Wild Birds Unlimited. Lead support for the River of Bulbs is provided by Catherine M. Turner.