All Things Small
June 11–15, 2018
9 am–noon
Create lots of little artworks with buttons, beads, pebbles, paper scraps, and more! Use magnifying glasses to search for tiny treasures as you walk around The Garden, and incorporate them into a work of art. Make a miniature painting with tiny colorful dots. Read the books Small Saul and I am TOO absolutely small for school.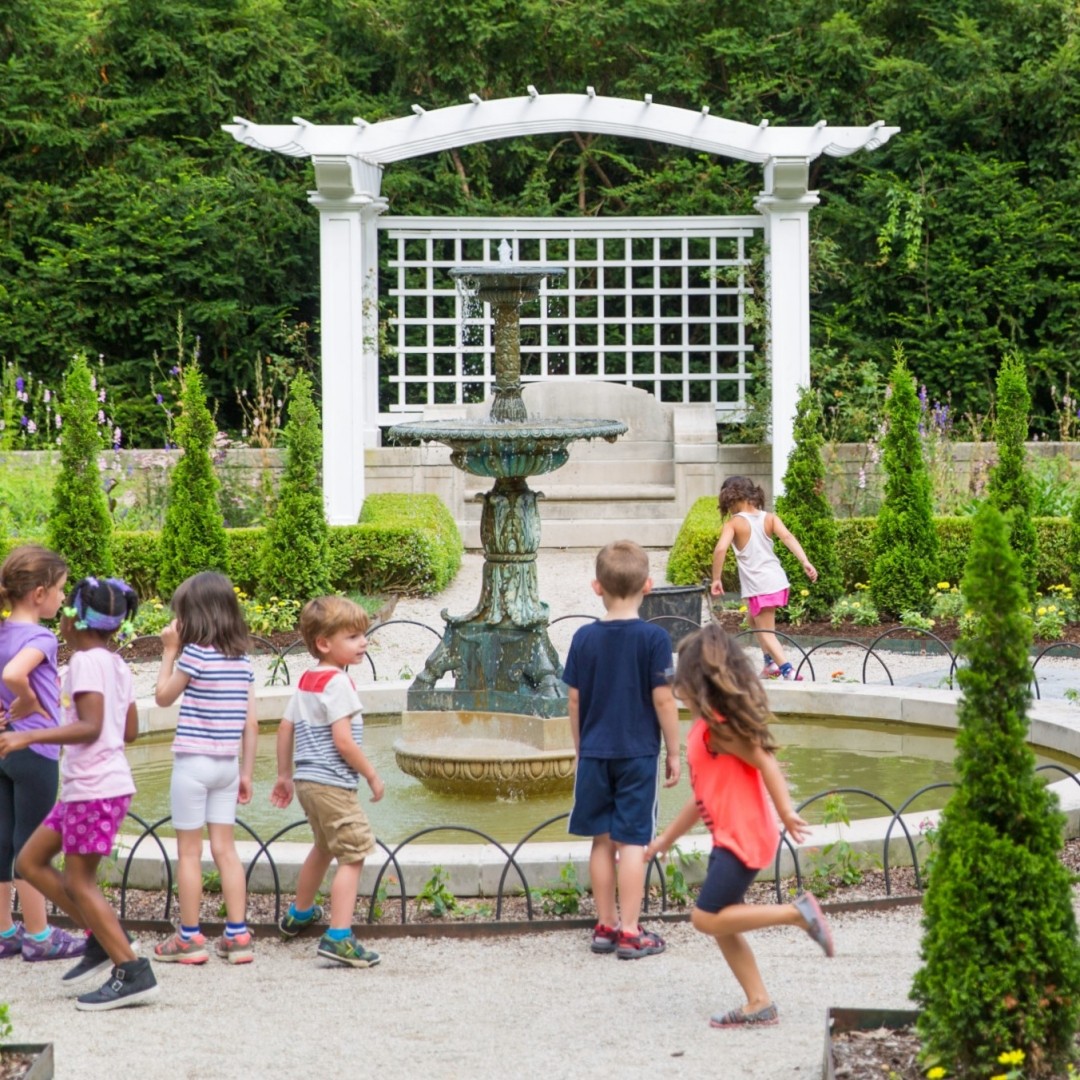 It's a Big World
June 11–15, 2018
1–4 pm
Explore the Newfields campus and find inspiration in the big buildings and large sculptures. Create giant bubbles and make a huge class painting. Visit Floor 4 of the Indianapolis Museum of Art to see some big sculptures, and then build your own tall work of art. Create a life-sized self-portrait. Read the books You Are (Not) Small and Little Elliot, Big City.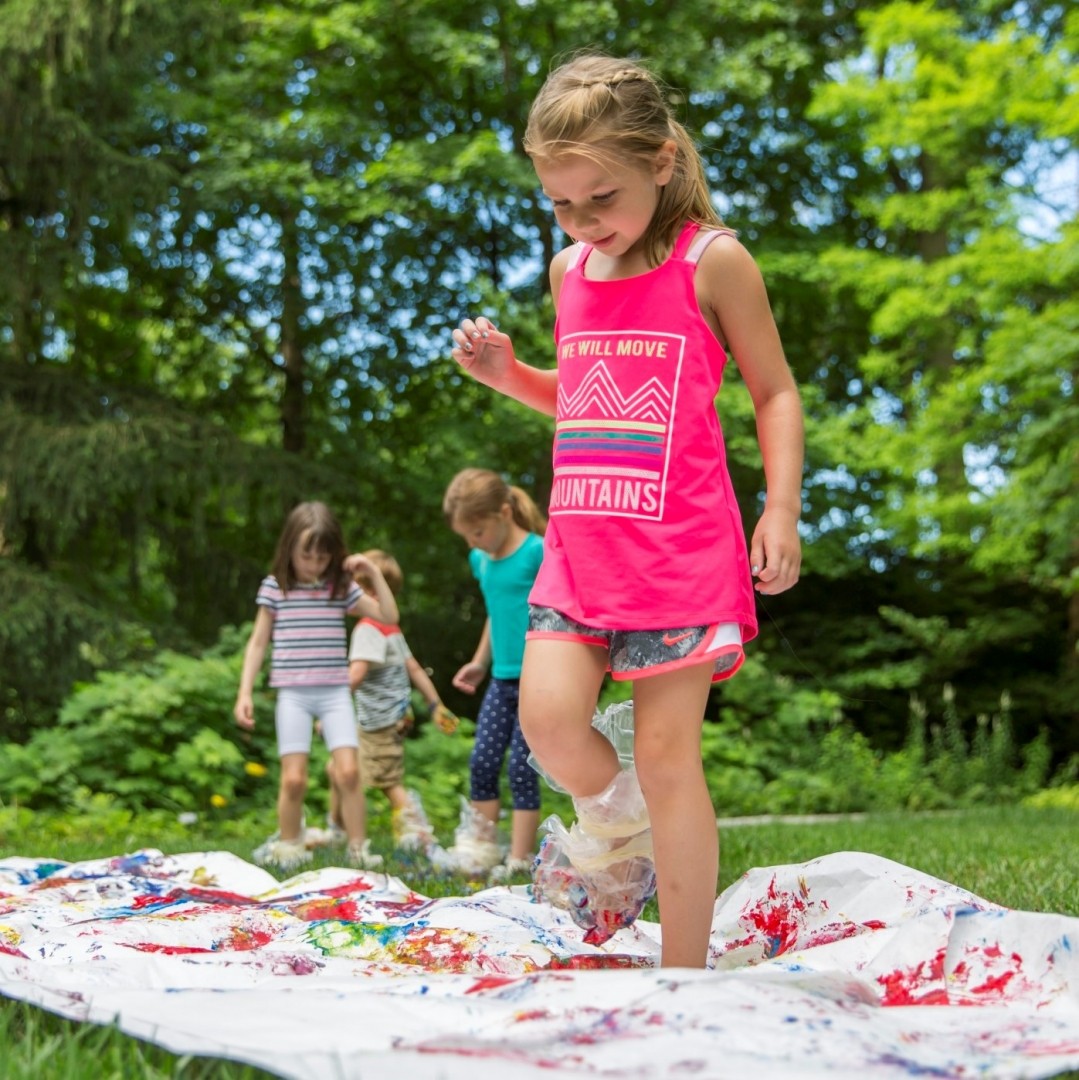 Mini Foodies
June 18–22, 2018
9 am–noon
Bring your art appetite to this tasty camp. Make art with food by printing with veggies and painting with spaghetti. On dough day, make your own play dough to take home and create a salt dough sculpture. Make a morning snack to share with friends and family. Read the books The Very Hungry Caterpillar and Cloudy with a Chance of Meatballs.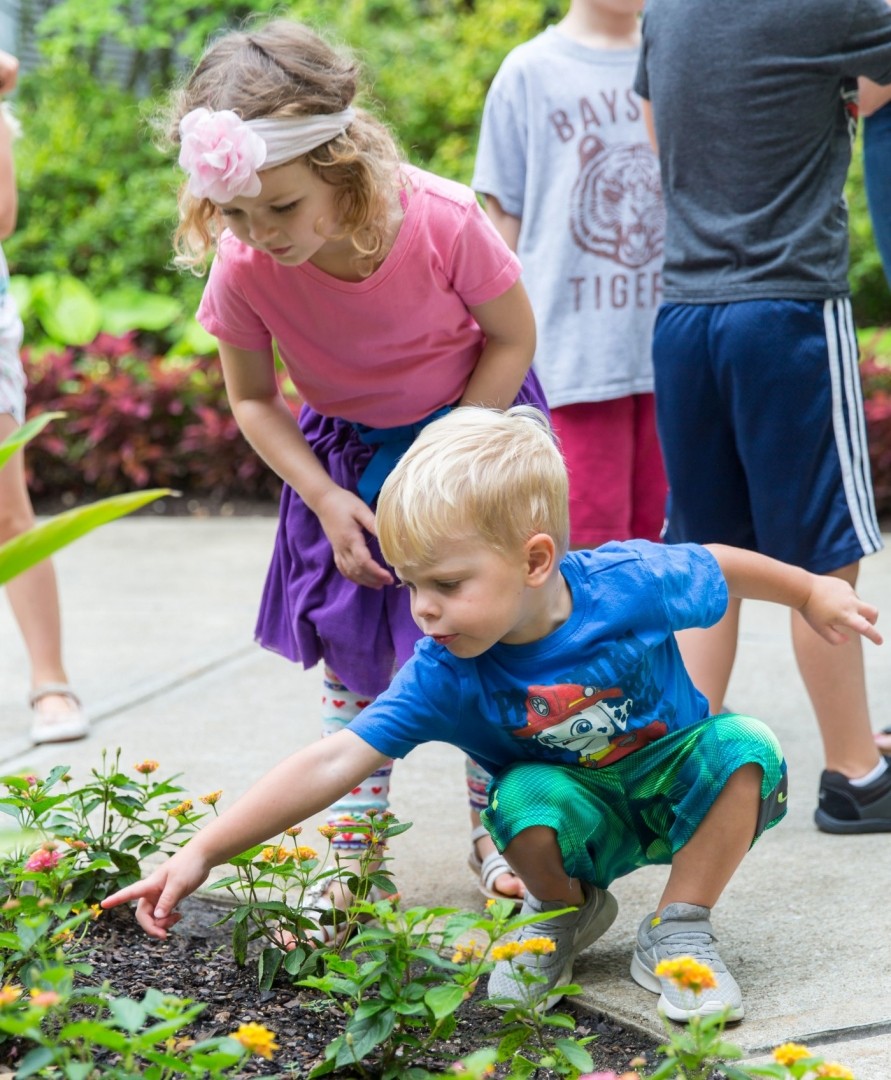 Junior Gardeners
June 18–22, 2018
1–4 pm
Explore The Garden and our Gene and Rosemary Tanner Orchard and meet a Newfields plant expert to learn how to care for a garden. Design a pot and plant a seed to take home. Collect natural materials and incorporate them into your artworks. Create a seed mosaic and sculpt a beautiful flower. Read the books The Night Gardener and A Seed is Sleepy.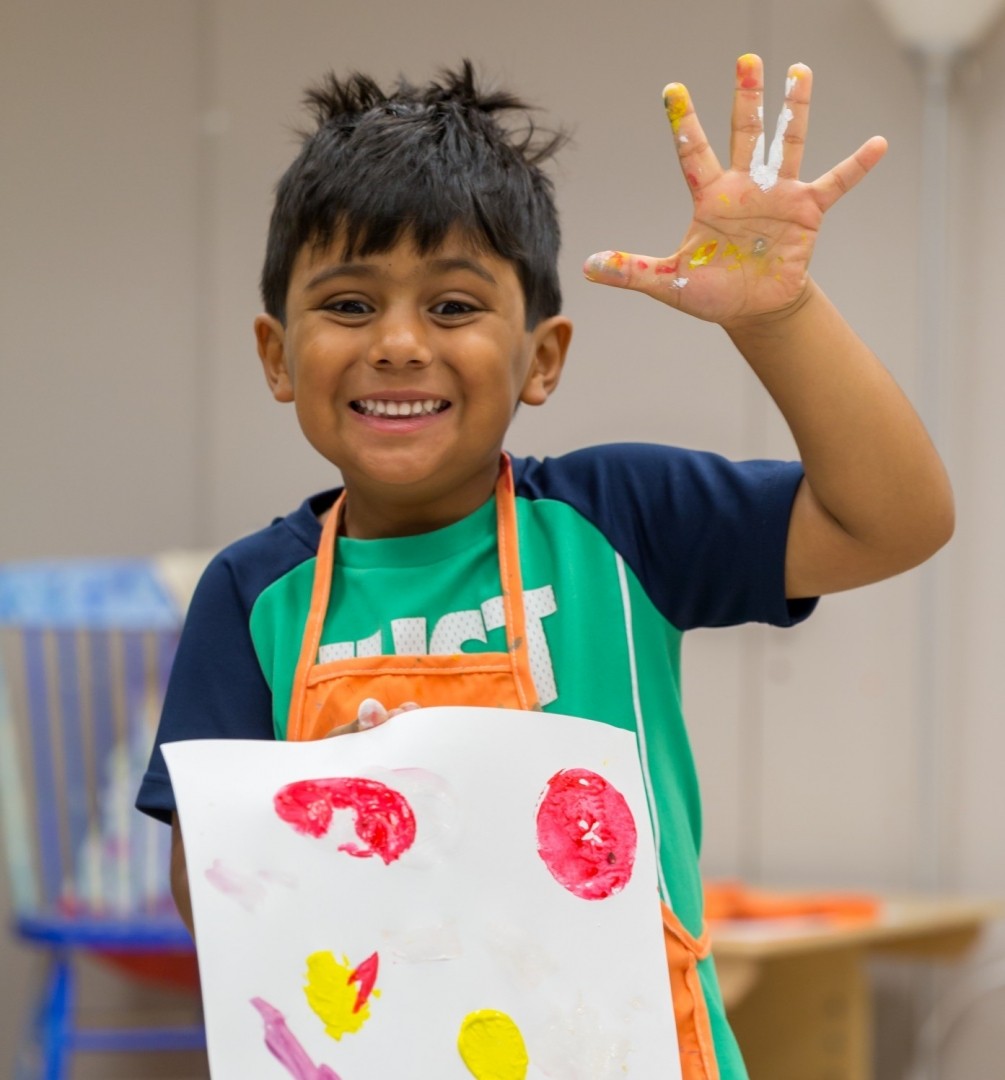 Superheroes
June 25–29, 2018
9 am–noon
Grab your cape and save the citizens of Newfields City. Stock up on super gadgets like a utility belt, a cape, and a mask to protect your identity. Design your own action figure out of clay and create a superhero hideout. Read the books Do Super Heroes Have Teddy Bears and The Day I Lost My Super Powers.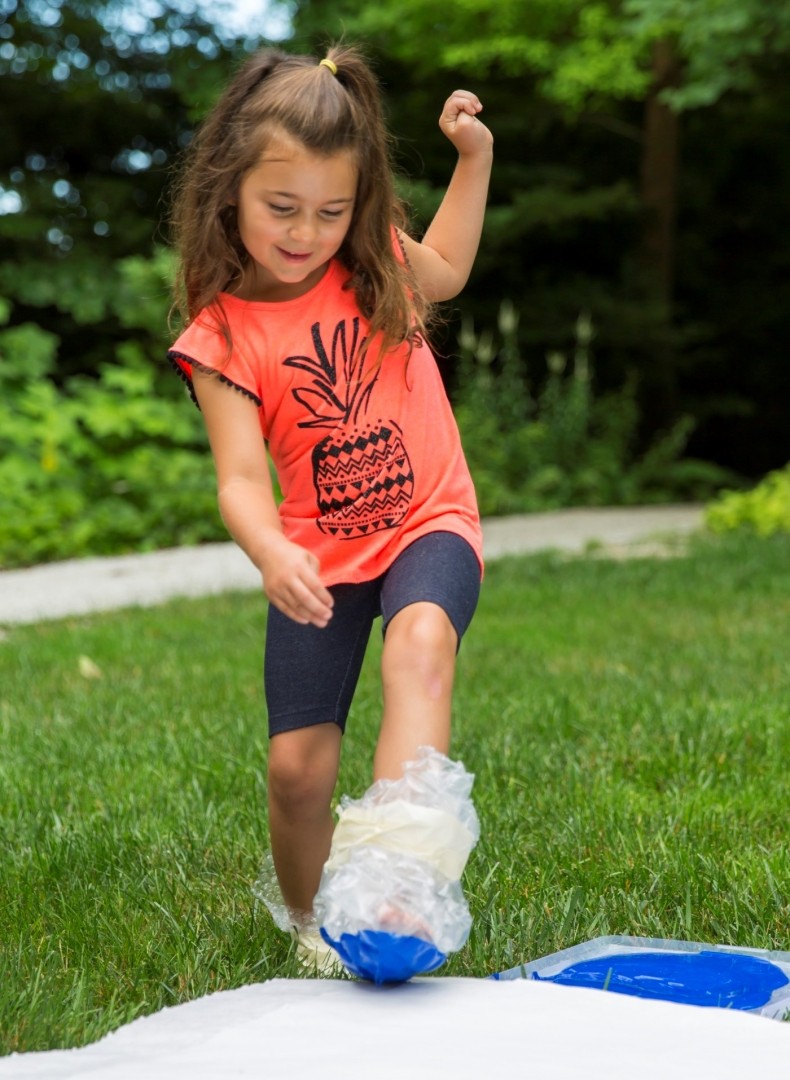 Super Villains
June 25–29, 2018
1–4 pm
Everyone loves a good guy, but no one ever forgets the bad guy. Create your very own villainous character. Fabricate wearable masks and capes. Print your "Wanted" poster and create your getaway car. Search the campus for a proper villain's lair. Read the books This Is a Good Story and Bad Guy.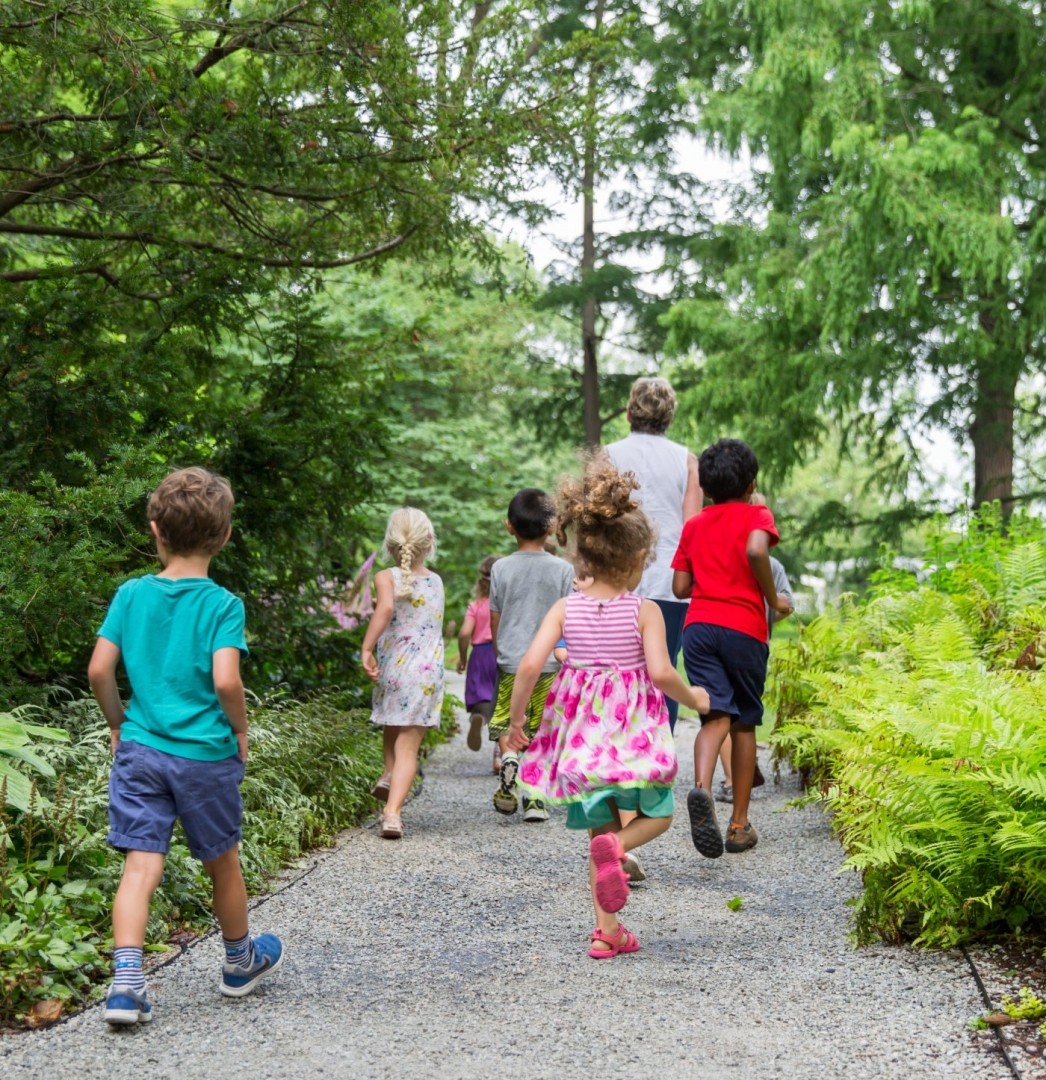 Up in the Clouds
July 9–13, 2018
9 am–noon
Hold on tight, we're about to take flight! Use paper to create kites that fly and learn how to fold a paper airplane. Keep your eyes to the sky as you walk the campus, searching for birds that soar, and then make a bird sculpture. Visit the tip top floor of the Museum to find inspiration for your mobile made of wire, string, and more. Read the books On the Wing and The Noon Balloon.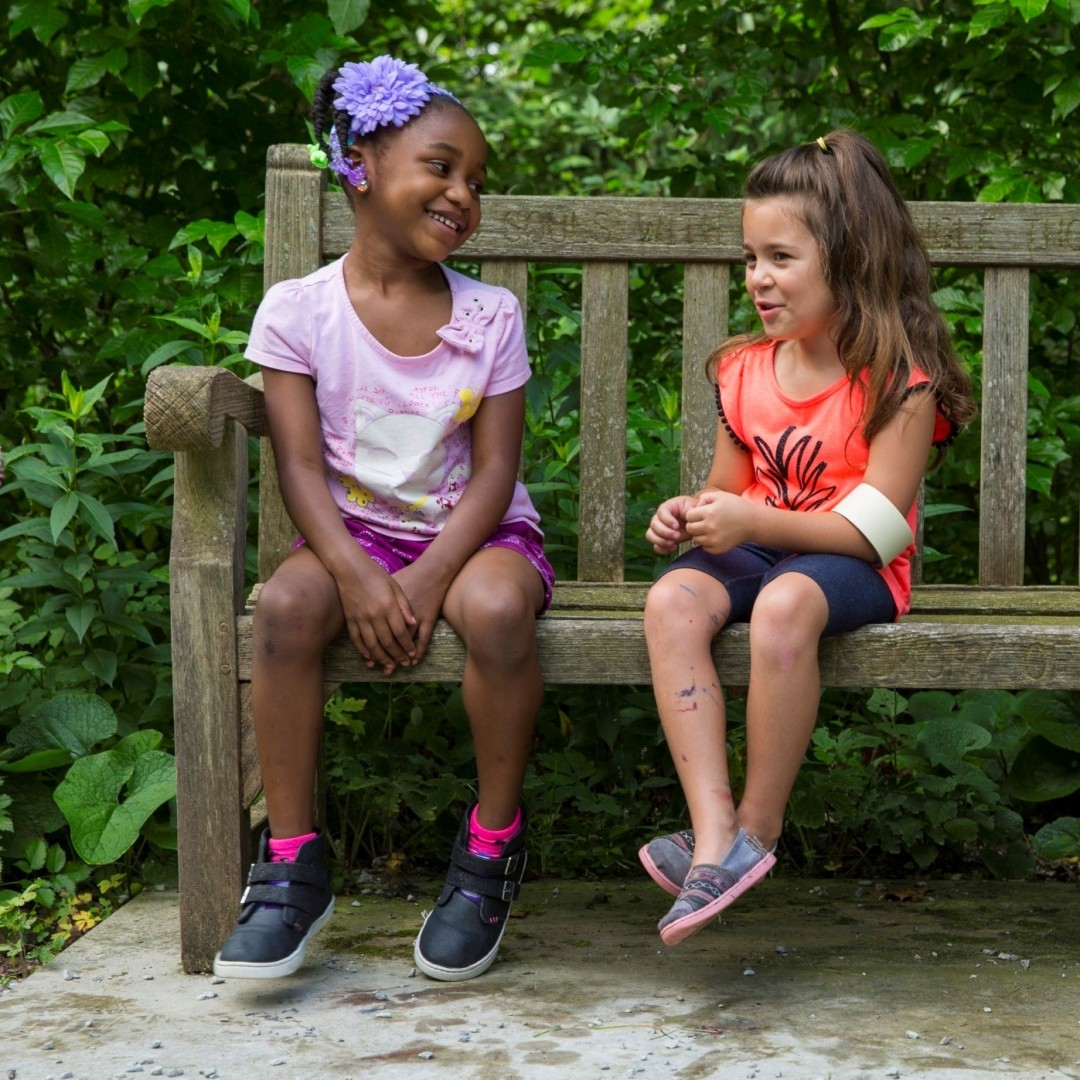 Eco Friends
July 9–13, 2018
1–4 pm
Everything old is new again in this eco-friendly camp. Create artworks from recycled materials such as cardboard boxes, plastic bottles, and aluminum cans. Repurpose leftover supplies from other camps to create new art projects. Visit the IMA Galleries to learn about artists who use recycled materials. Read the books Not a Box and Don't Throw that Away!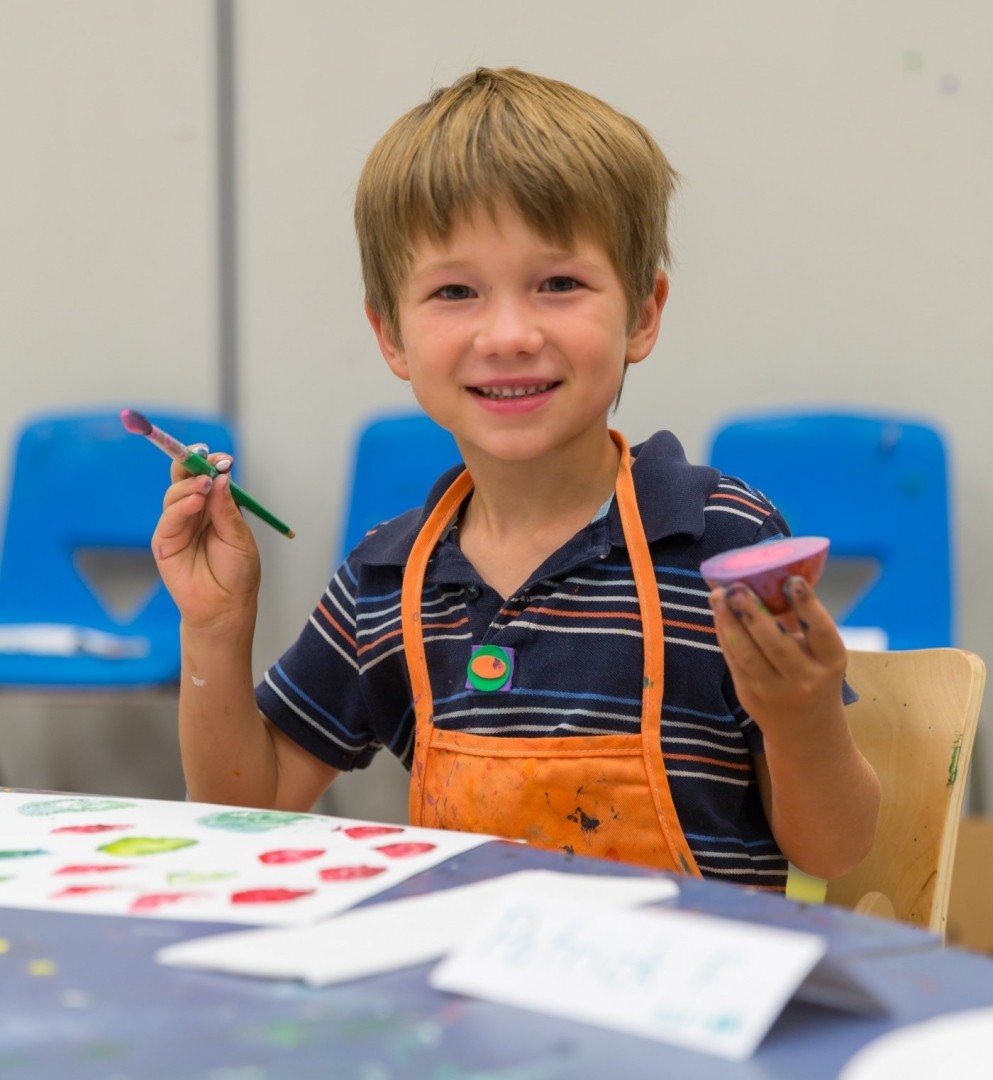 Musical ARTstruments
July 16–20, 2018
9 am–noon
Make music from almost anything. Create instruments from scratch like plastic egg maracas, a shoebox guitar, a can banjo, and even a cardboard kazoo. Don't worry, you'll learn how to play your instruments, too. Make a painting with sheet music and musical notes. Read the books Zin! Zin! Zin! a Violin and Never Play Music Right Next to the Zoo.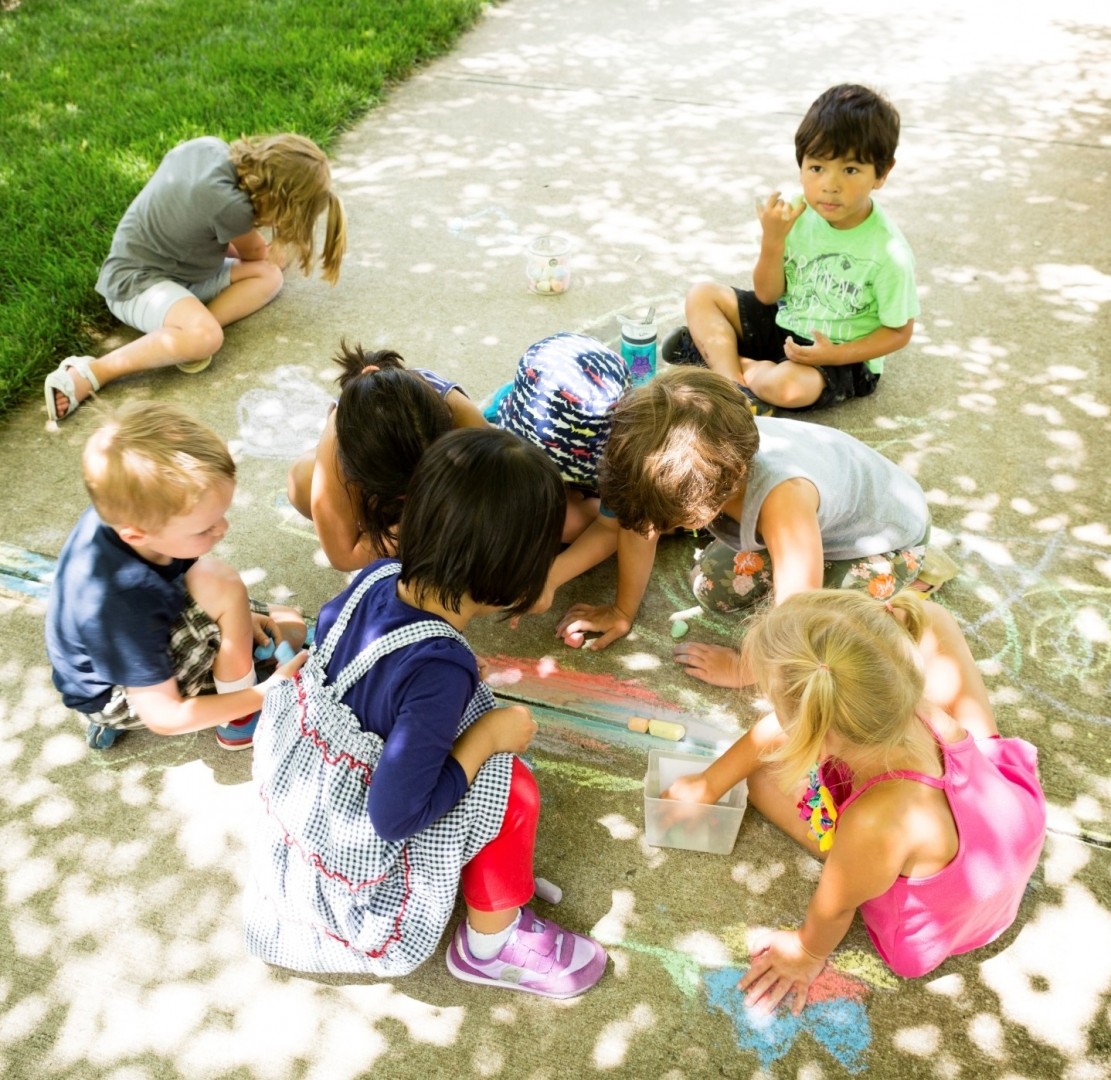 Puppet Palooza
July 16–20, 2018
1–4 pm
Please gather around for the puppet show! Create sock puppets, hand puppets, and even a stage to put on your own performance. Practice making unique shadow puppets using different shape. Perform a puppet play for parents at the end of the week. Read the books Dear Zoo and Giraffes Can't Dance.