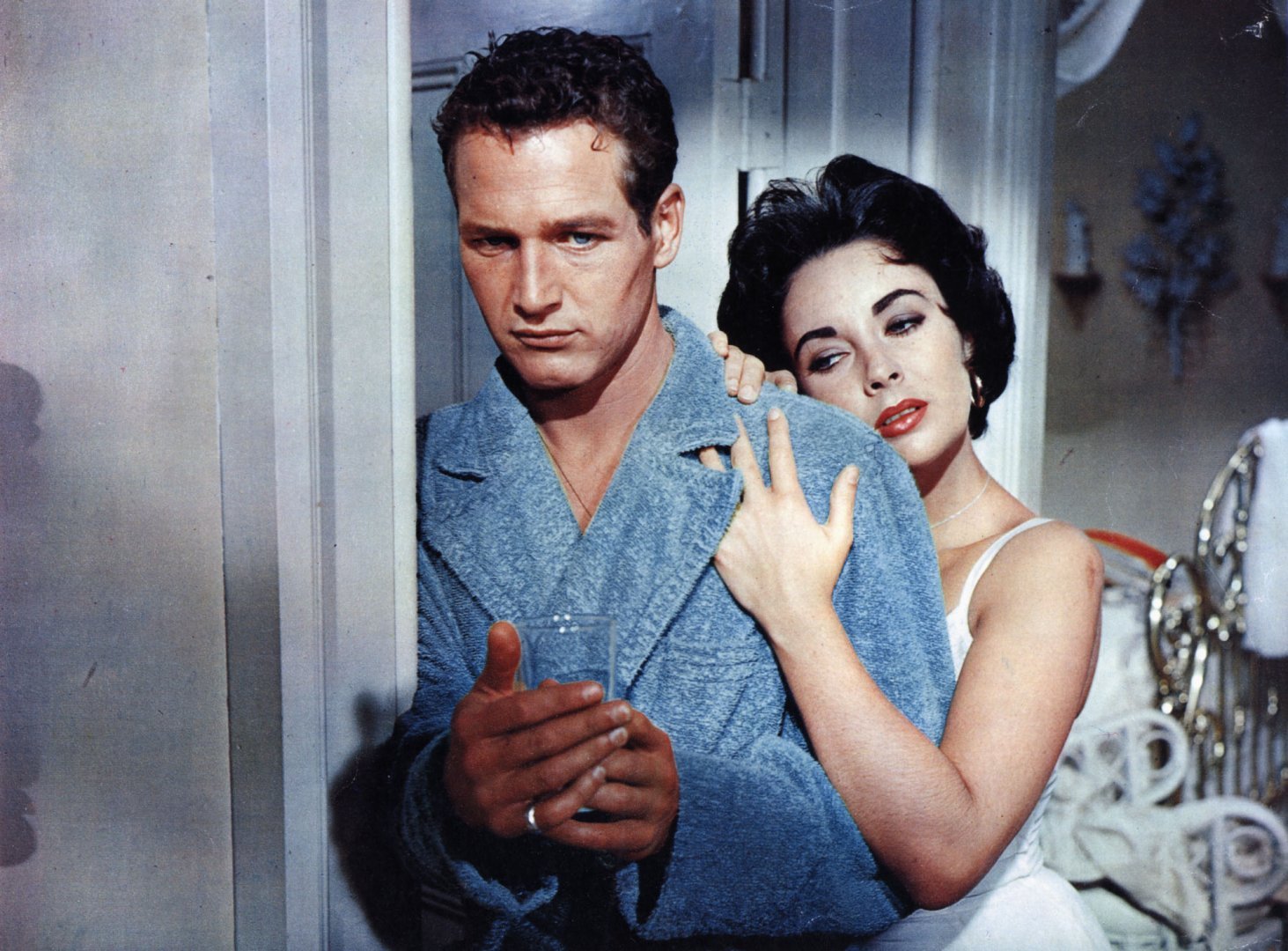 Friday, January 11 / 7 pm
Cat on a Hot Tin Roof (1958, dir. Richard Brooks, 108 mins., NR)
Brick (Paul Newman) and his wife, Maggie (Elizabeth Taylor), travel to Mississippi for his father's birthday and a family reunion full of drama that only Tennessee Williams could write.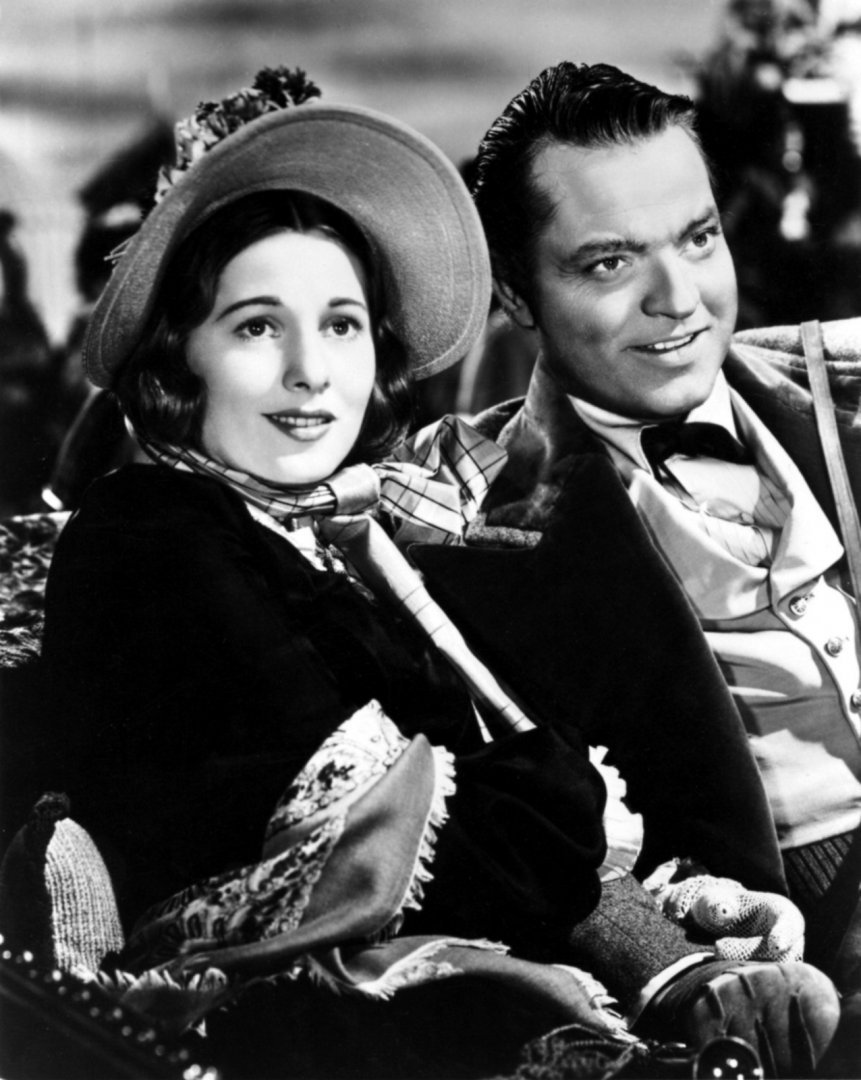 Saturday, January 12 / 4 pm
Jane Eyre (1943, dir. Robert Stevenson, 97 mins., NR)
Hired as the governess of Thornfield Hall, Jane (Joan Fontaine) falls in love with her employer, Mr. Rochester (Orson Welles), only to discover that the Rochester family is hiding a dark secret. Aldous Huxley collaborated on this film adaption of Charlotte Brontë's novel.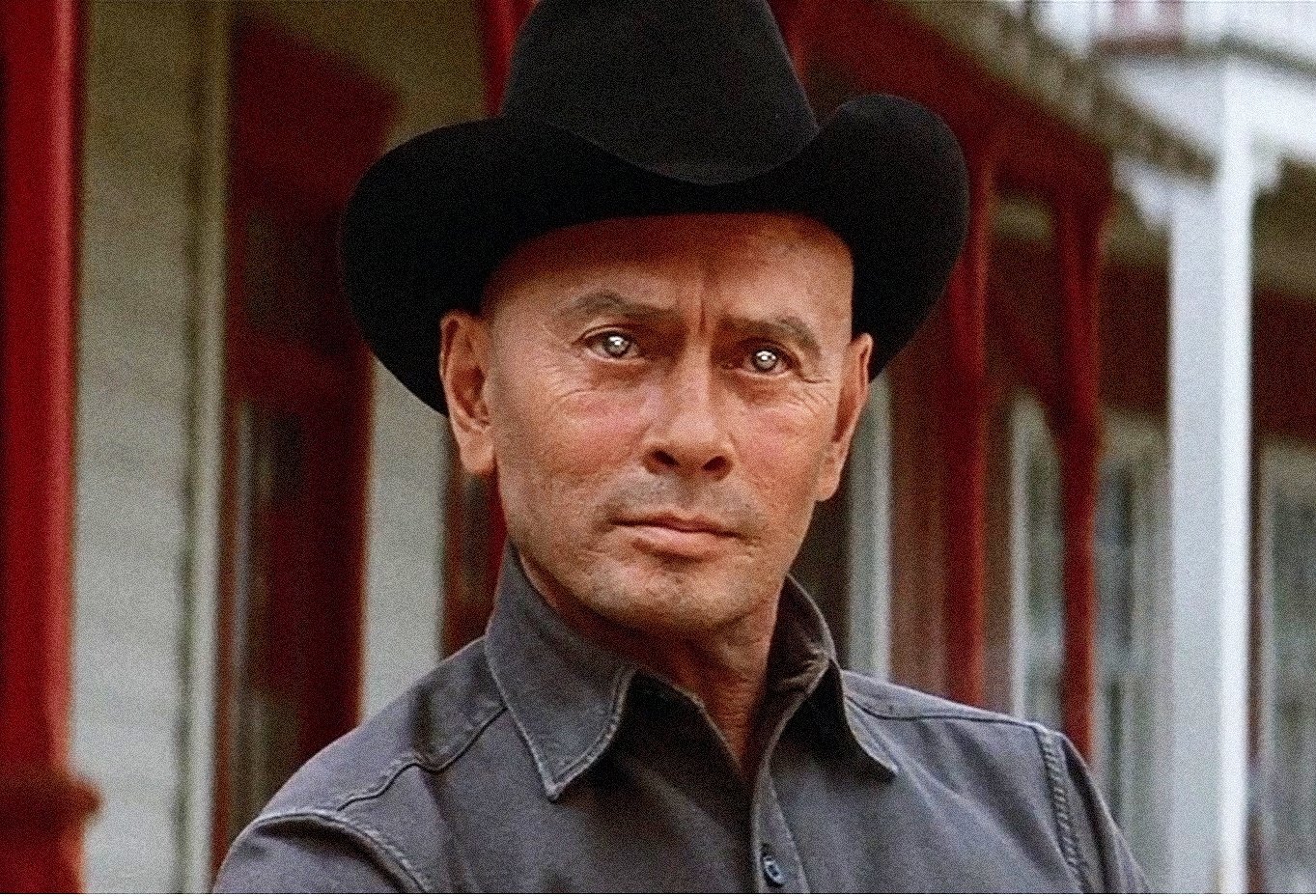 Saturday, January 12 / 7 pm
Westworld (1973, dir. Michael Crichton, 88 mins., PG)
An amusement park built for rich customers to live out their fantasies turns deadly when a gun-slinging robot malfunctions.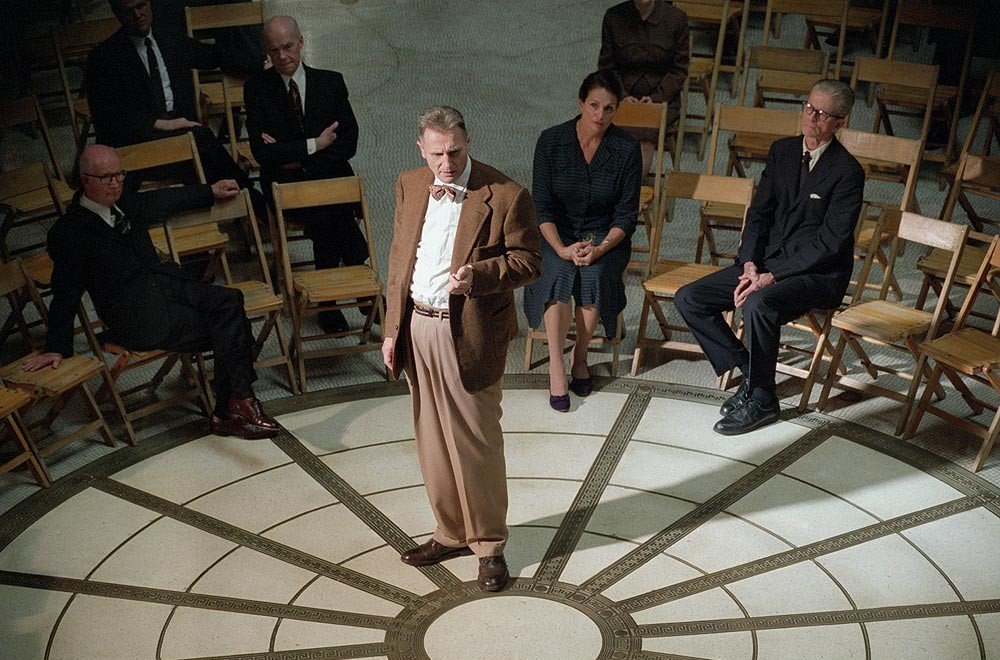 Friday, January 18 / 7 pm
Kinsey (2004, dir. Bill Condon, 118 mins., R)
Biology professor Alfred Kinsey (Liam Neeson) begins his pioneering research in the field of human sexuality.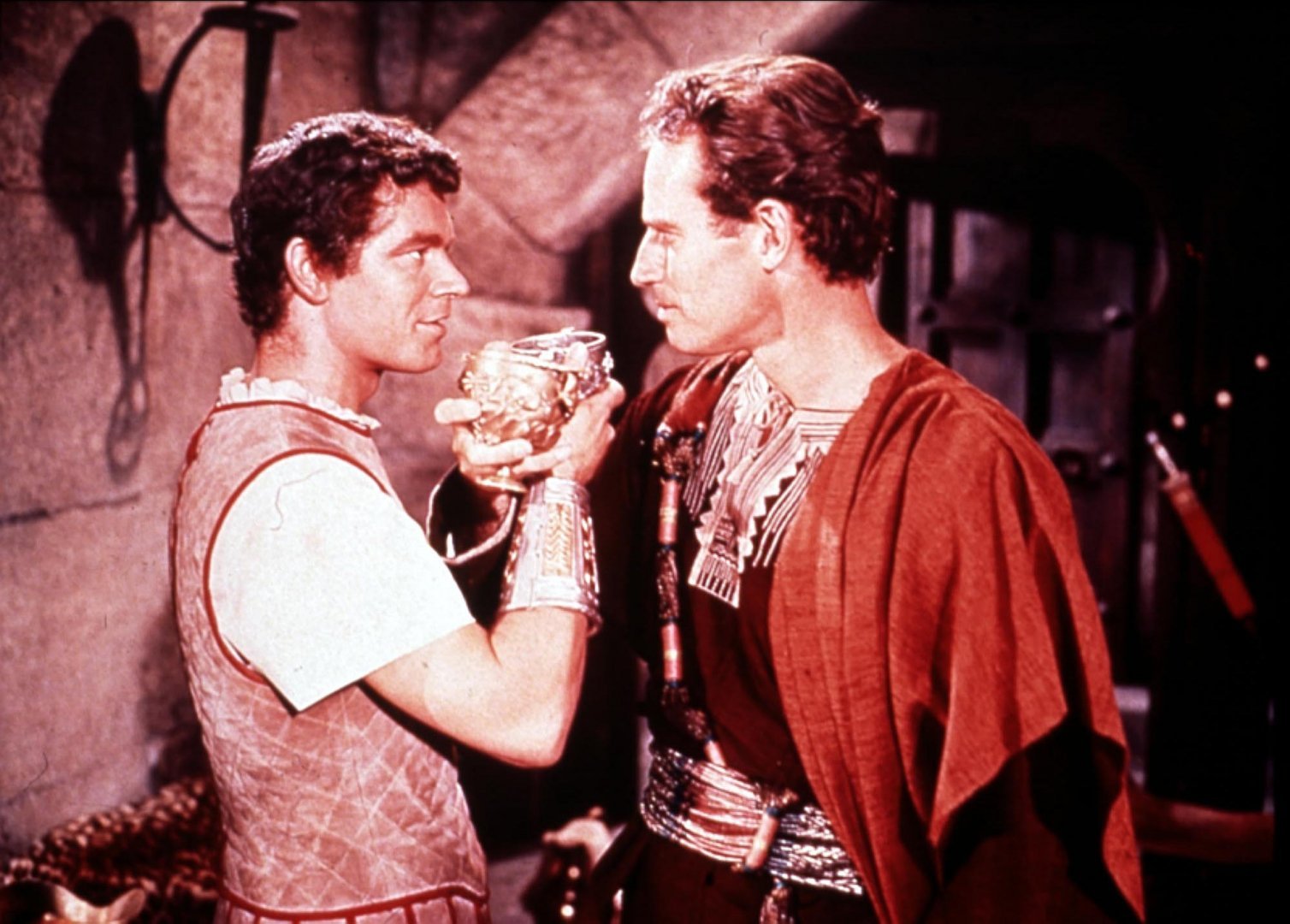 Saturday, January 19 / 4 pm
The Celluloid Closet (1995, dirs. Rob Epstein and Jeffrey Friedman, 102 mins., R)
Based on Vito Russo's 1981 book, this documentary examines Hollywood's history of depicting gay, lesbian, bisexual, and transgender characters.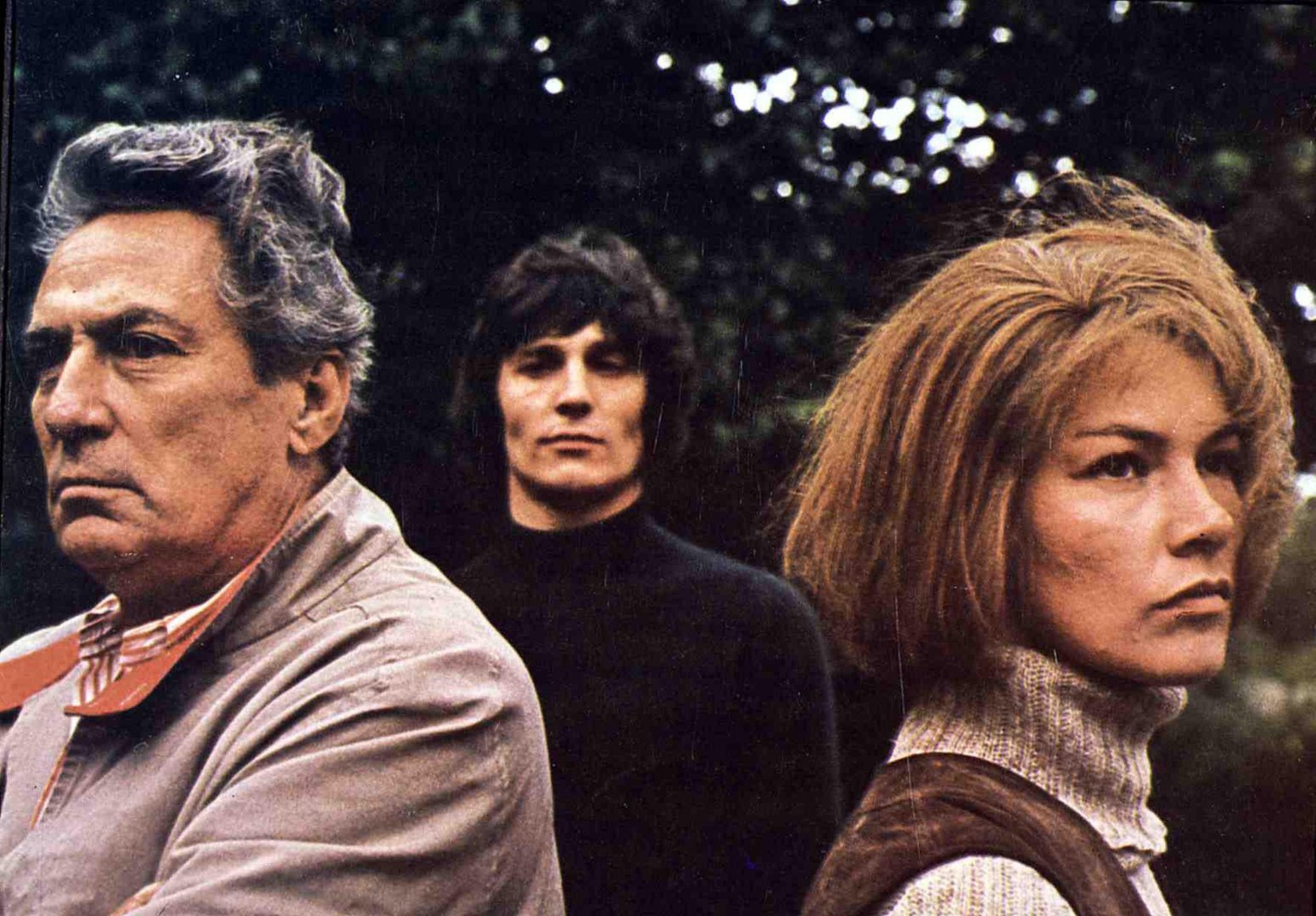 Saturday, January 19 / 7 pm
Sunday Bloody Sunday (1971, dir. John Schlesinger, 110 mins., R)
A free-spirited London artist ends his simultaneous affairs with a divorced woman and married doctor as he prepares to leave for the United States.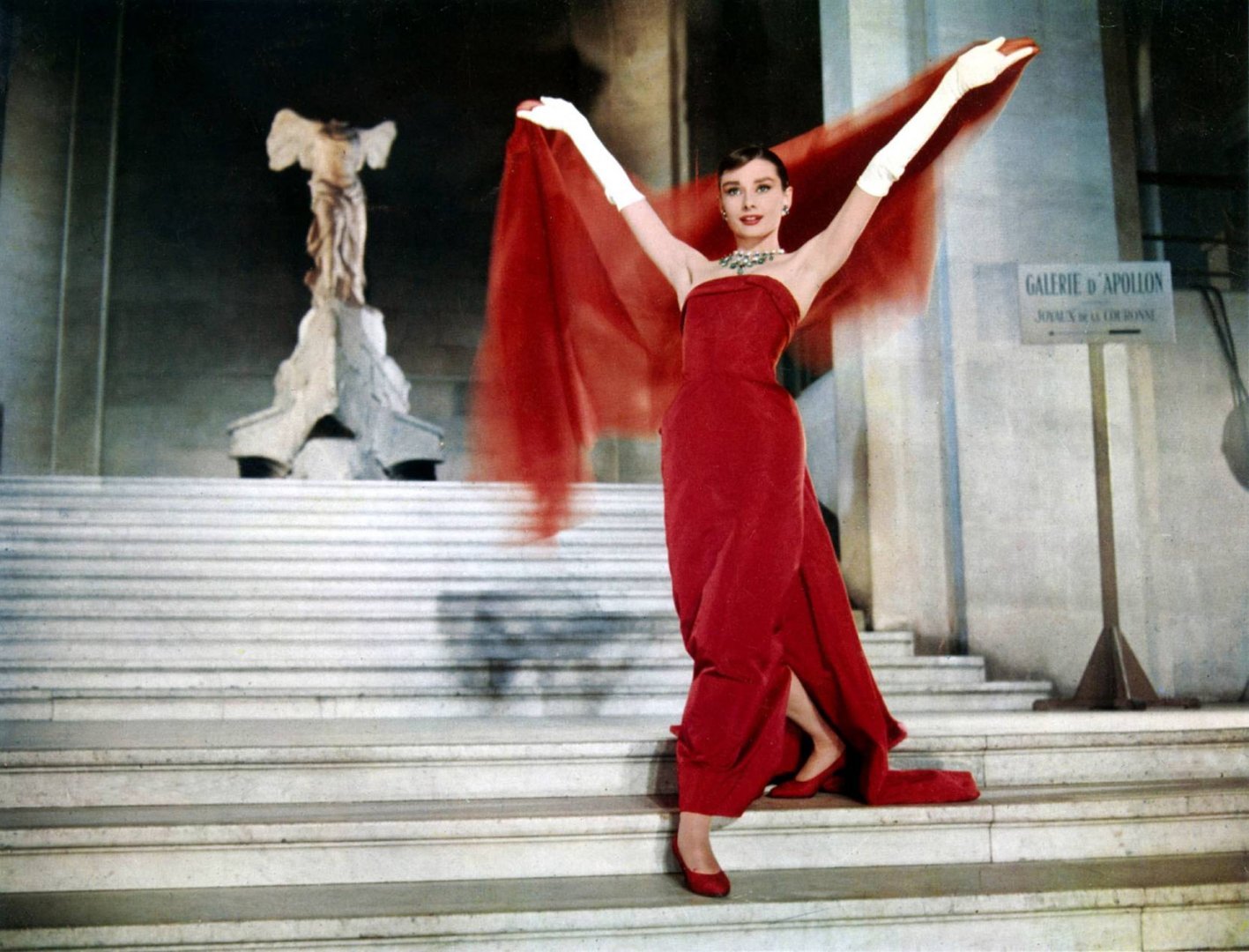 Friday, January 25 / 7 pm
Funny Face (1957, dir. Stanley Donen, 103 mins., NR)
Fashion photographer Dick Avery (Fred Astaire) plucks bookshop clerk Jo (Audrey Hepburn) from obscurity for his next fashion shoot in Paris.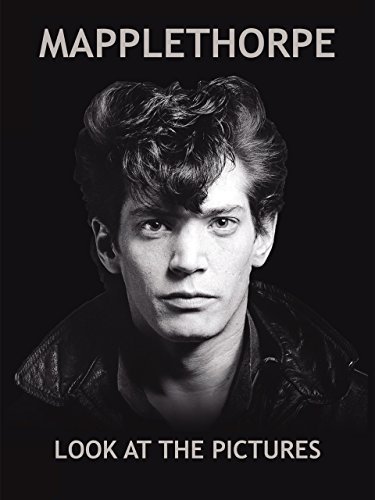 Saturday, January 26 / 4 pm
Mapplethorpe: Look at the Pictures (2016, dirs. Fenton Bailey and Randy Barbato, 108 mins., TV-MA)
A look at the life and work of Robert Mapplethorpe, the controversial photographer who was inspired by George Platt Lynes and pushed the boundaries of what was socially acceptable.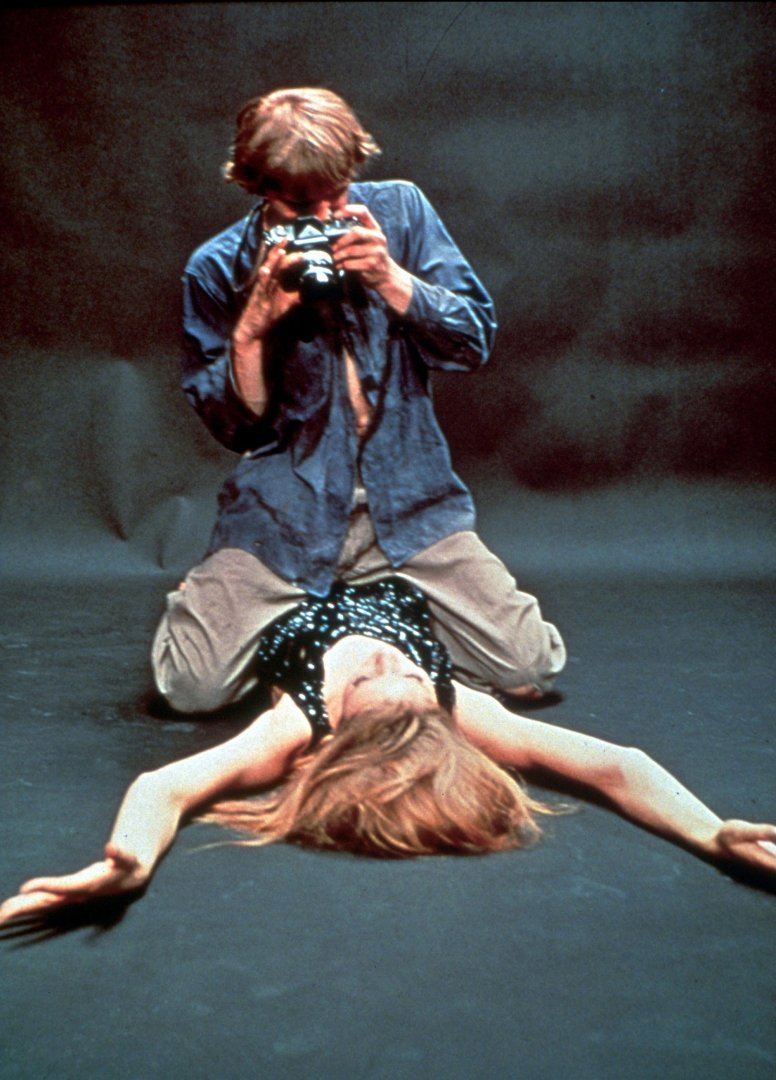 Saturday, January 26 / 7 pm
Blow-Up (1966, dir. Michelangelo Antonioni, 111 mins., NR)
Mod London photographer Tom (David Hemmings) meets a mysterious model (Vanessa Redgrave) and discovers something suspicious in one of the photographs he has taken of her.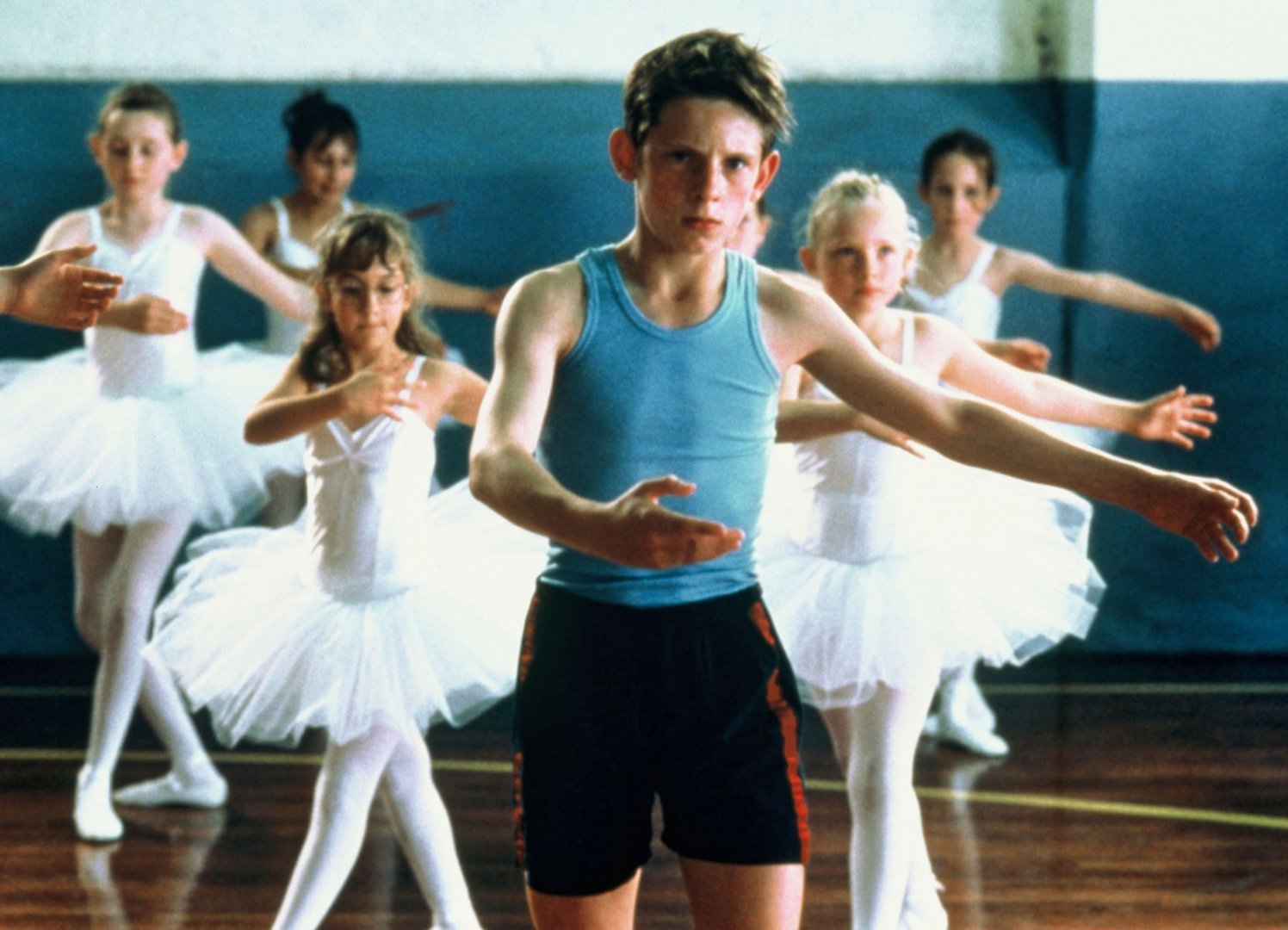 Friday, February 1 / 7 pm
Billy Elliot (2000, dir. Stephen Daldry, 110 mins., R)
Billy (Jamie Bell), the 11-year-old son of a coal miner in Northern England, stumbles into a ballet class on his way to boxing and discovers his talent for dance.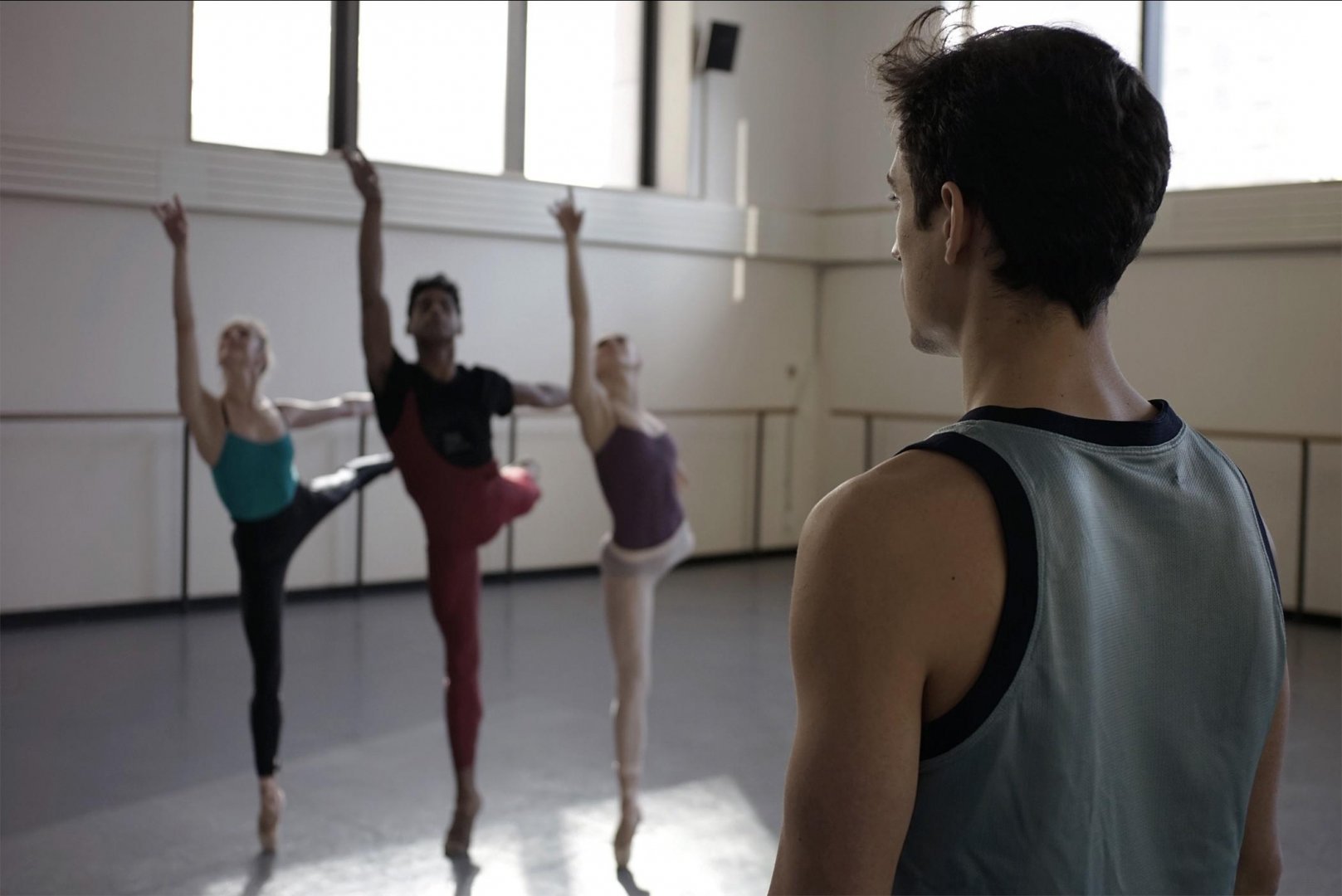 Saturday, February 2 / 4 pm
Ballet 422 (2014, dir. Jody Lee Lipes, 75 mins., PG)
Follow emerging choreographer Justin Peck as he crafts the 422nd ballet for the New York City Ballet.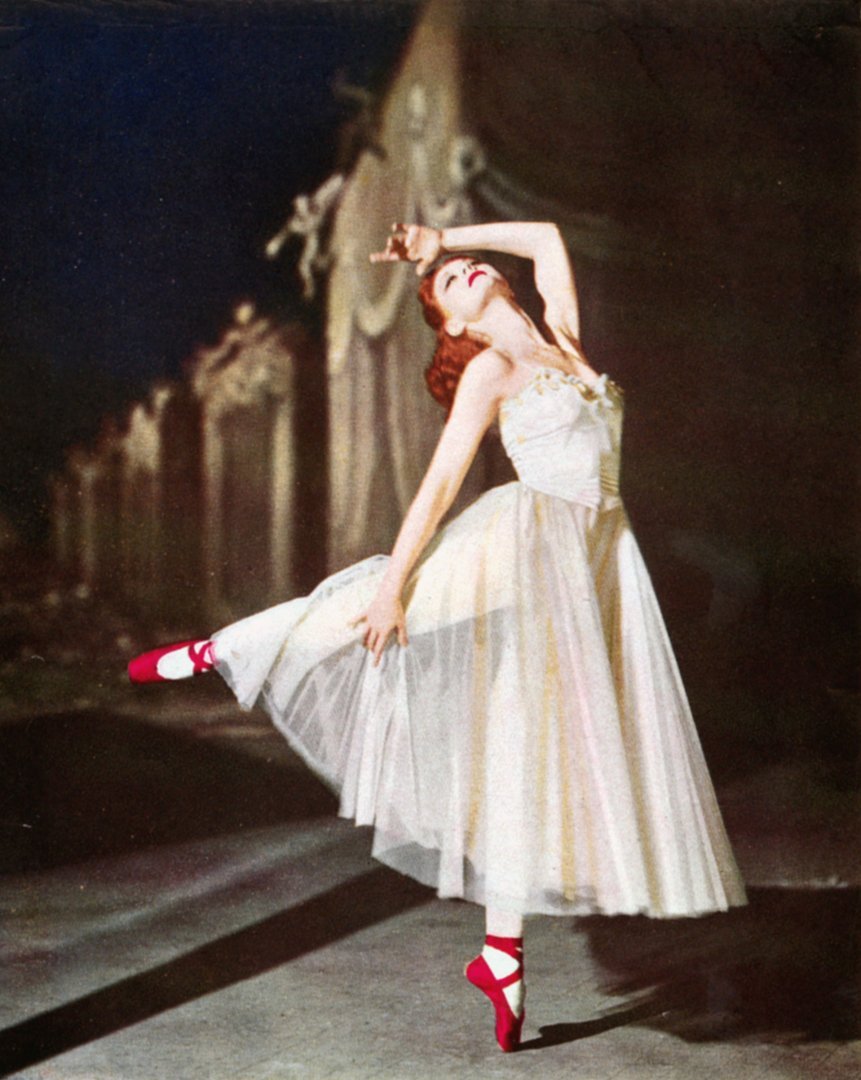 Saturday, February 2 / 7 pm
The Red Shoes (1948, dirs. Michael Powell and Emeric Pressburger, 134 mins., NR)
A young ballerina (Moira Shearer) on the brink of stardom is torn between her obsessive director and the man she loves.