Selections from Indy Shorts International Film Festival
Selections from Indy Shorts International Film Festival
Doors open at 7 pm
---
A film festival is born - July 26 to July 29, Newfields will host Heartland Film's inaugural Indy Shorts International Film Festival. To celebrate, we're teaming up to screen a selection of 5 Oscar-nominated short films:
Garden Party (2017, dir. Florian Babikian & Vincent Bayoux, 7 mins.)
Watu Wote: All of Us (2017, dir, Katja Benrath, 22 mins.)
The Silent Child (2017, dir. Chris Overton, 20 mins)
Sing (2016, dir. Kristof Deak, 25 mins.,)
La Femme et le TGV (2016, dir. Timo von Gunten, 30 mins.,)
The National Bank of Indianapolis Summer Nights Film Series features 19 films this season, from classics and comedies to heart-warmers and horrors, check out the full lineup here.
July 27
The Amphitheater
Single film ticket: $8 M / $12 P
Season pass $135 M / $205 P
Children 5 and under free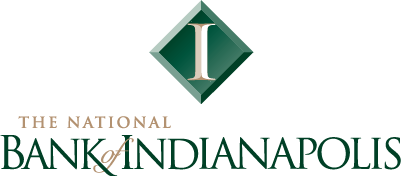 Pre-show programming is part of the Newfields' ARTx Series made possible by a gift from The Efroymson Family Fund. Sun King Brewery is the official brewery for this program.