Member Appreciation Month
Member Appreciation Month
---
August is Member Appreciation Month. Members make it all possible. From thought-provoking exhibitions in the IMA Galleries, flowers in The Garden, to the preschoolers receiving full, need-based scholarships at our preschool, we wouldn't be Newfields without you. Celebrate Member Appreciation Month with us at Newfields this August with special, members-only events.
Join us on Family Day for member perks in the cafe. Expand your knowledge with a Member Lecture Talk. Stretch your limbs and mind with yoga on the Sutphin Mall, or rest your legs during a special Member Appreciation Month Summer Nights Film: The Thomas Crown Affair, which is only open to members and will feature food and beverage perks. Be on the lookout for even more events and information about Member Appreciation Month, and how to register, in your inbox this July.
August
Newfields
Featured Events
Member Appreciation Month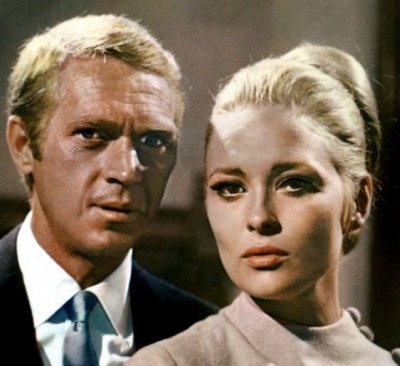 Members Only Film: The Thomas Crown Affair
August 17
Doors open at 7 pm
A debonair, adventuresome bank executive believes he has pulled off the perfect multi-million dollar heist, only to match wits with a sexy insurance investigator.