The Graduate
Doors open at 7 pm
---
Mike Nichols won an Oscar for his directing in this 1960's hit, where a recent college graduate (Dustin Hoffman) faces disillusionment and a host of adult confusions as he steps into an uncertain future. The film features numerous classics by Simon & Garfunkel.
(1967, 106 mins., PG)
The National Bank of Indianapolis Summer Nights Film Series features 19 films this season, from classics and comedies to heart-warmers and horrors, check out the full lineup here.
June 15
The Amphitheater
Single film ticket: $8 M / $12 P
Season pass $135 M / $205 P
Children 5 and under free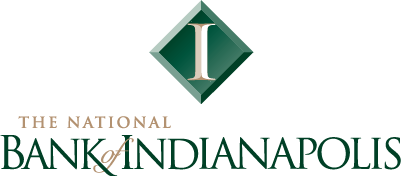 Pre-show programming is part of the Newfields' ARTx Series made possible by a gift from The Efroymson Family Fund. Sun King Brewery is the official brewery for this program.
The Graduate, 1967. Directed by Mike Nichols. © Lawrence Turman. Courtesy of Embassy Pictures Corporation/Photofest.