Cereal Cinema: Wall-E
Presented with Indy Film Fest
Cereal Cinema: Wall-E
10 a.m.
---
Cereal Cinema combines two of the best things about Saturday mornings: cereal and a great movie. Travel the galaxy with Wall-E, short for Waste Allocation Load Lifter Earth-class, as he discovers a new purpose in life after meeting the perfect robot to share his dusty world.After the film, enjoy discounted general admission to stay and explore Newfields. Presented with Indy Film Fest.
September 14
The Toby
$6 Ages 6 and up | Free for ages 5 and under
Advanced registration required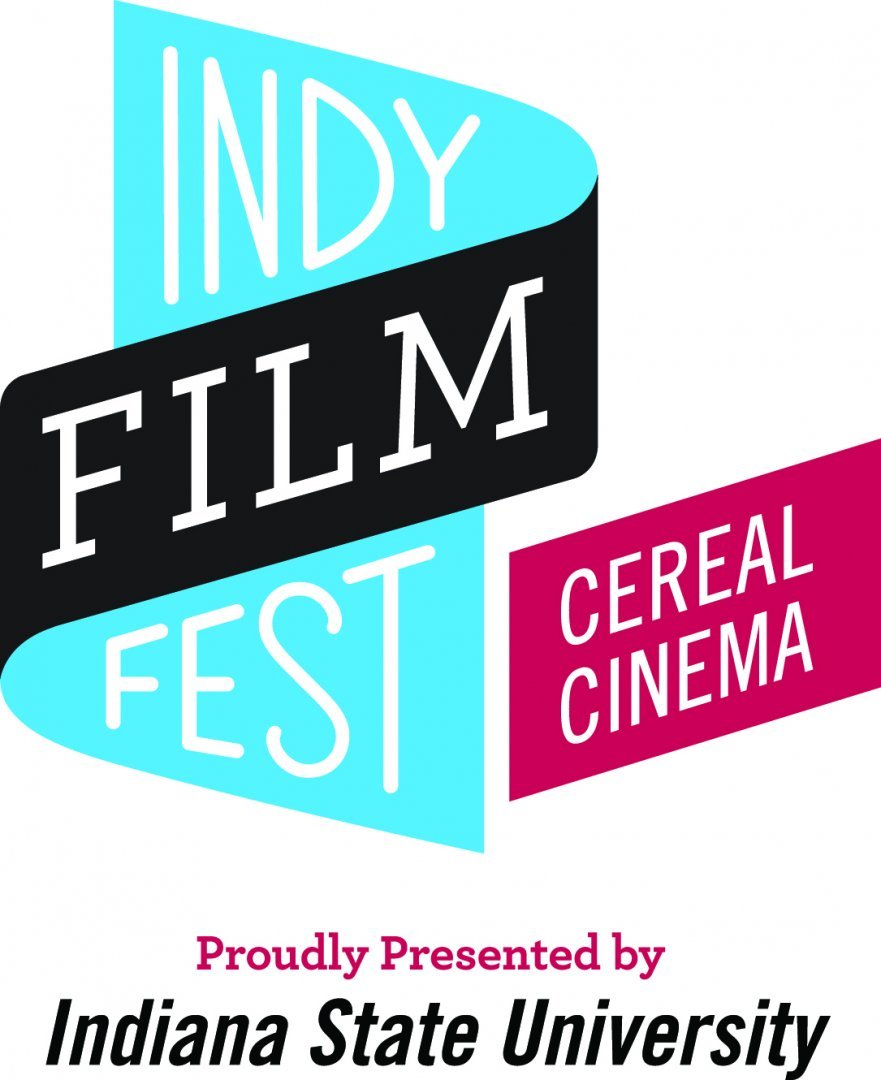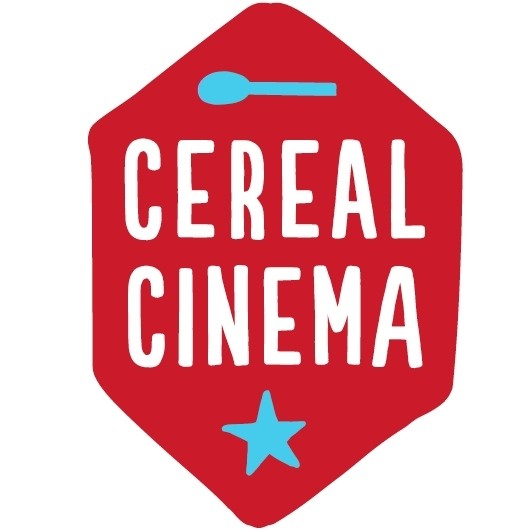 WALL-E, 2008. Directed by Andrew Stanton. © Pixar Animation Studios and Walt Disney Pictures.