Cereal Cinema: The Peanuts Movie
Cereal Cinema: The Peanuts Movie
10 am
---
Cereal Cinema combines two of the best things about Saturday mornings: cereal and a great movie. Embark on a great adventure with Snoopy, Charlie Brown, and the rest of the gang in this screening of The Peanuts Movie. Complimentary coffee for tired parents.
General admission ticket not required.
Presented with Indy Film Fest.
July 7
The Toby
MEMBER - PUBLIC, 6 AND UP: $6
CHILD UNDER 6: FREE
Includes Cereal Buffet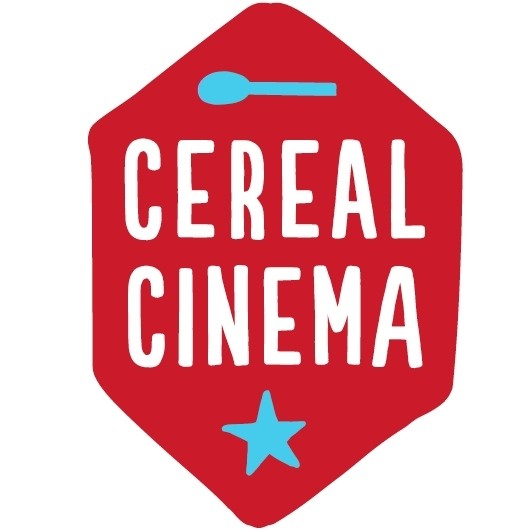 Image Credit: The Peanuts Movie, 2015. Directed by Steve Martino © Twentieth Century Fox Animation.